Arts & Culture
Campus & City
Cultural Affairs
Canada's visual page-turners: Alcuin Awards for Book Design at FAB Gallery
The annual Alcuin Awards for Excellence in Book Design spotlights the illustrious style of Canadian novelists and designers, open to admire and read at the FAB Gallery.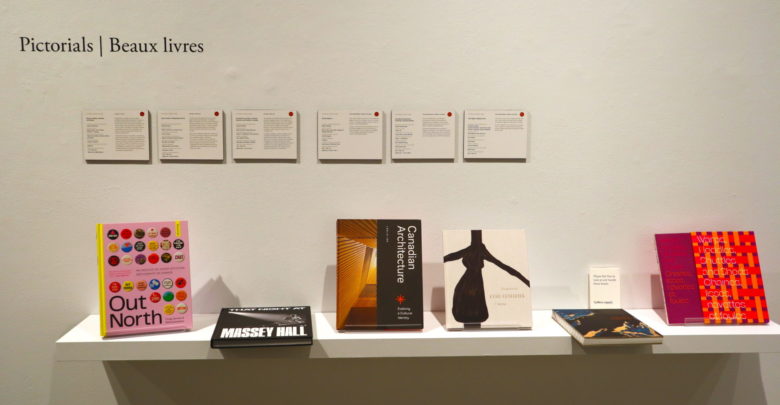 On January 17, the Fine Arts Building (FAB) Gallery held the opening reception of the Awards for Excellence in Book Design in Canada exhibit, presented by The Alcuin Society. Avid readers across campus should enjoy viewing (and reading) this exhibition — because handling gallery copies is permitted!
The Alcuin Society encourages an appreciation for beautifully-produced book design in Canada. On top of their annual awards, they host events in partnership with book typography and design experts.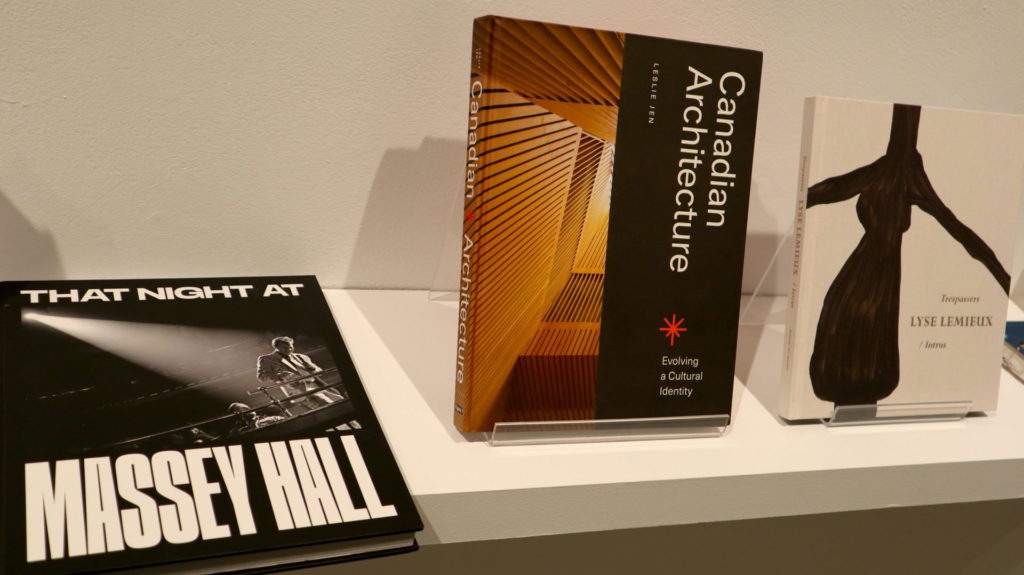 With nine categories neatly displayed on FAB Gallery's second floor, appreciating the award-winning displays has the same feel as book shopping. The exhibit will be showcased until February 10, so make sure to visit these visual page-turners before then.
Over 300 Canadian books were submitted to the contest for their phenomenal design, published in either 2020 or 2021. In the judging process, all aspects of book design were considered, from unique binding to an eye-catching title page.
From the 37 winning titles presented, here are the top five books that captivated me in this year's exhibition.
1. Little Witch Hazel by Phoebe Wahl
Flipping through the pages of Little Witch Hazel felt like exploring an enchanted forest, with magical depictions of botanicals and creatures on every page. Despite being a children's book, the drawing style speaks to the aesthetics of all ages. The deep emerald green hues tie the book together and make reading the heartwarming story feel like browsing a collection of mystical illustrations.
2. The Double Happiness Cookbook by Trevor Lui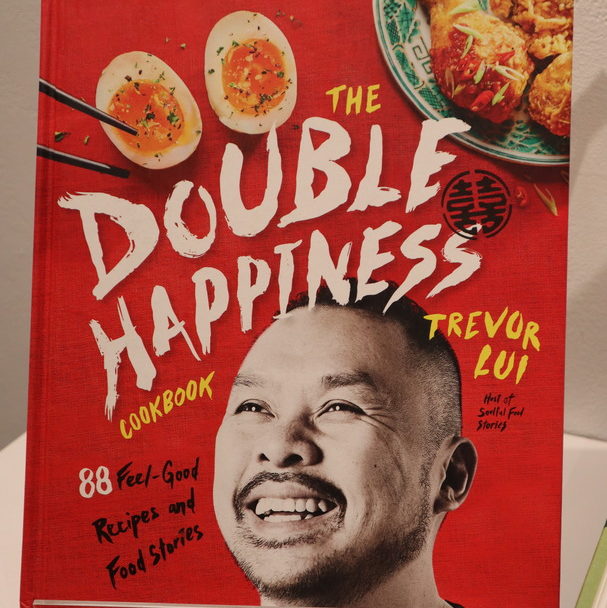 Foodies will appreciate the vibrancy of The Double Happiness Cookbook, filled with professional photography and meaningful recipes. This cookbook includes 88 recipes and eight personal stories, which inspires readers to attempt making the featured dishes. I found each entrée to be unique and attainable for the average home chef, which earns this reference novel the first prize in its category.
3. Out North by Craig Jennex and Nisha Eswaran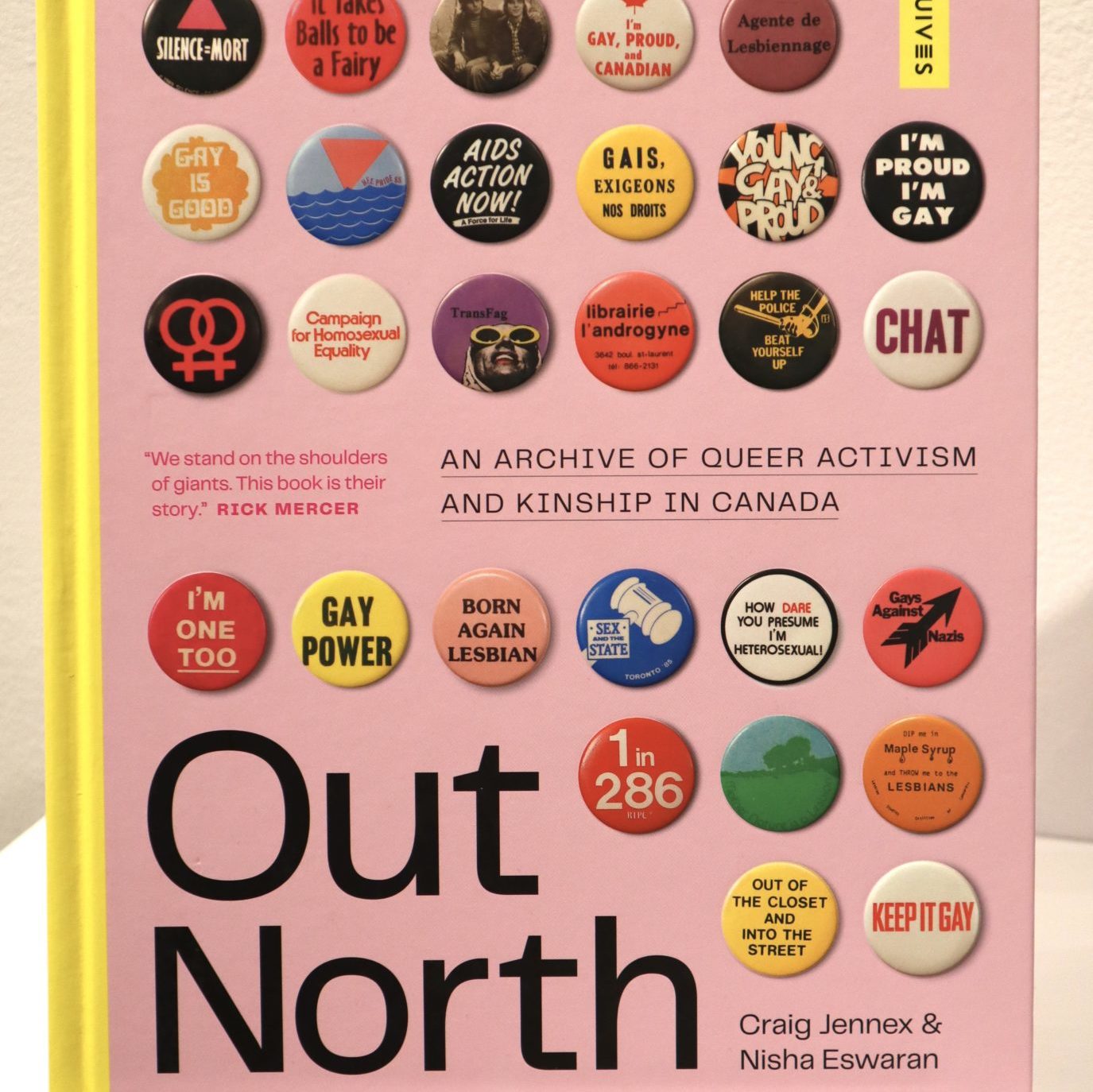 Sourced from the not-well-known Canadian queer archives comes Out North: An Archive of Queer Activism and Kinship in Canada, which was incredibly interesting to flip through. Modernizing old photographs creates a captivating visual aesthetic that tributes to keeping these histories alive today. The artful use of colourful visuals to illustrate the movements, and subsequently tell the stories of Canadian queer activists, educates readers in an engaging way.
4. Whitemud Walking by Matthew James Weigel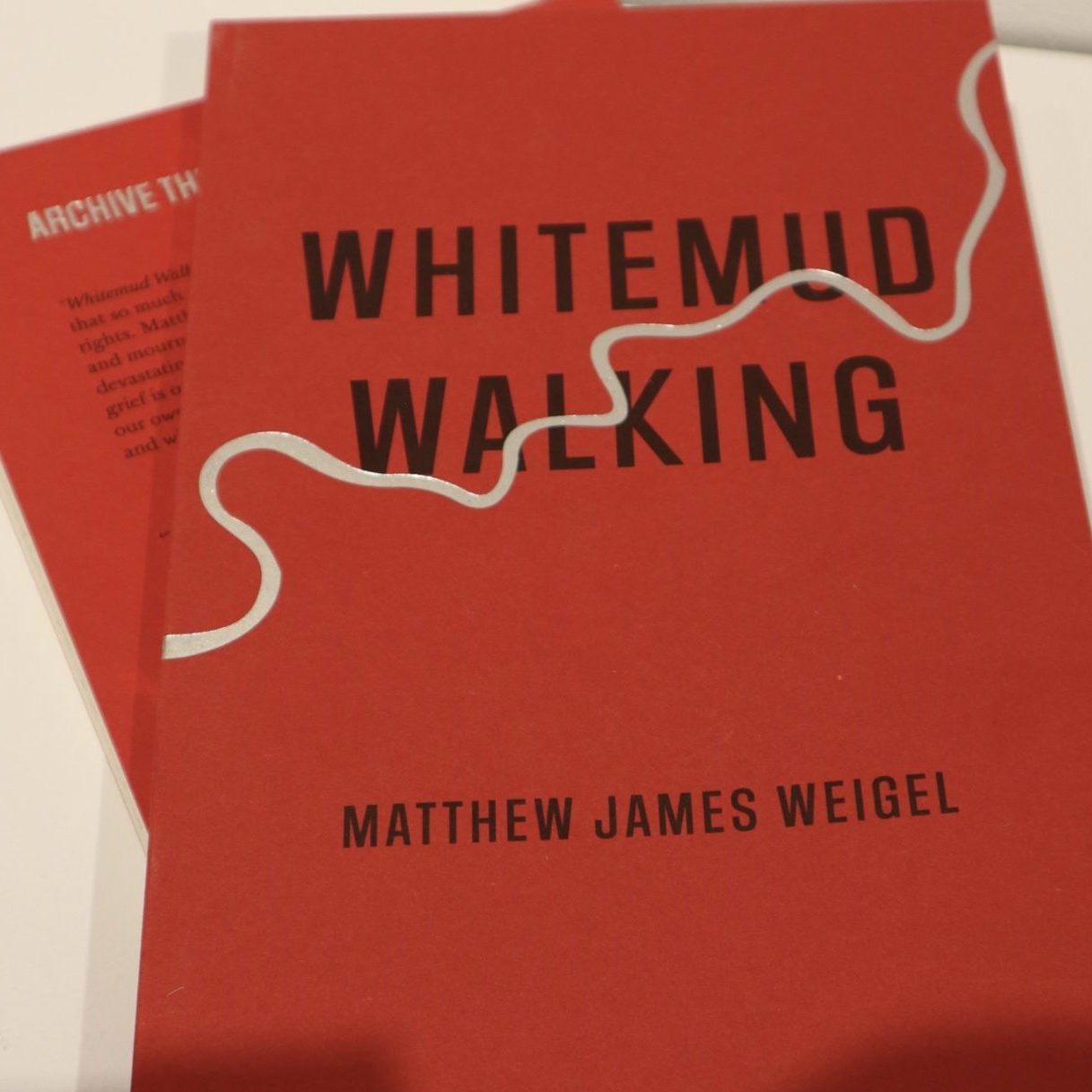 A local poetry novel, Whitemud Walking, is a profound collection of Matthew James Weigel's personal stories and connections to colonial histories on Treaty 6 lands. While beautifully written, Weigel uses ancestral history and intentional page designs to show readers how Indigenous titles to land are still being questioned today. His work seizes power from within colonial archives to show how they actively isolate Indigenous knowledge, producing a thought-provoking read.
5. Heaven No Hell by Michael Deforge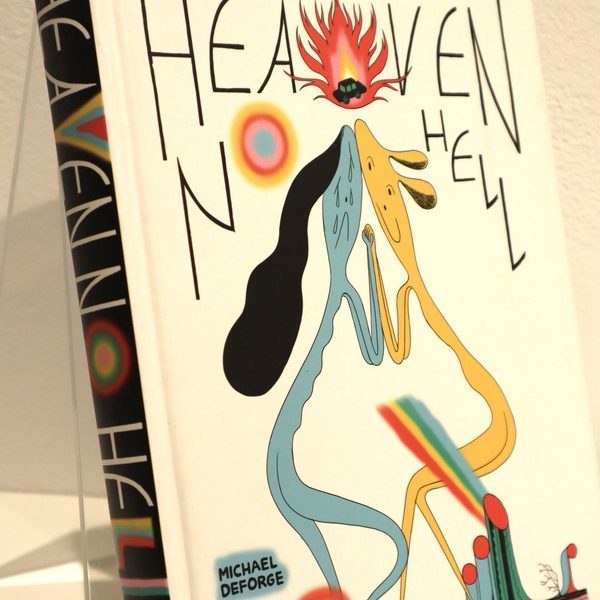 Last but certainly not least, the comic Heaven No Hell, is an imaginative collection of Michael Deforge's best work. Using humour, he breaks down topics like social constructions of identity and explores our perceptions of fame and desire. The unique illustration style in each story innovates the takeaway messages for readers and keeps you looking for new details in each comic.
---
This top five is only a mere preview of the many other award-winning titles presented in FAB's exhibition. If you are an avid reader or design enthusiast, the Alcuin Society's Awards for Excellence in Book Design in Canada (2020 or 2021) may be the place to scope out some new additions to your bookshelf.