Arts & Culture
Campus & City
Jesse Roper shakes up The Aviary on 'Horizons' tour
The rock and blues musician from Victoria, B.C. tours his latest album.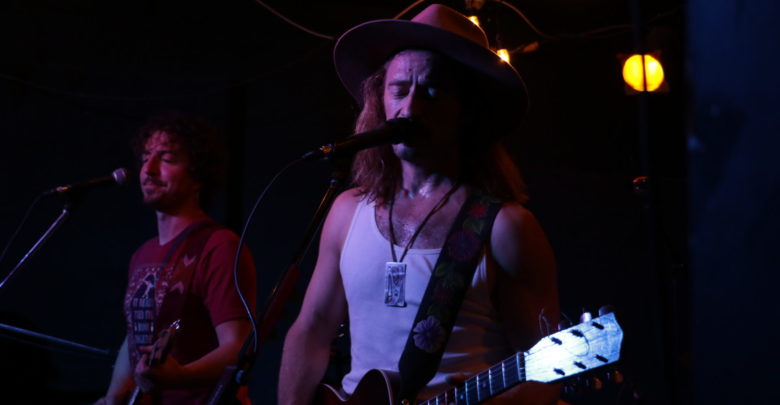 On November 25, Jesse Roper performed lively rock tunes off of his latest album Horizons, released September 30 at The Aviary.
Calgary-based songwriter Okay Mann and Cochrane singer-songwriter Lucas Chaisson opened up for Roper's performance. The four-piece Pretty Good Band, a cover band from Montreal, backed up Roper on bass, guitar, drums, keys, and backing vocals.
Horizons is Roper's third record, following his first release Red Bird in 2015, nominated for a West Coast Music Award for 'Best Blues Recording.' His second record, Access to Infinity was released in 2018.
Roper's music has been featured on TV shows such as Riverdale (The CW), The Equalizer (CBS), ABC's The Rookie and more.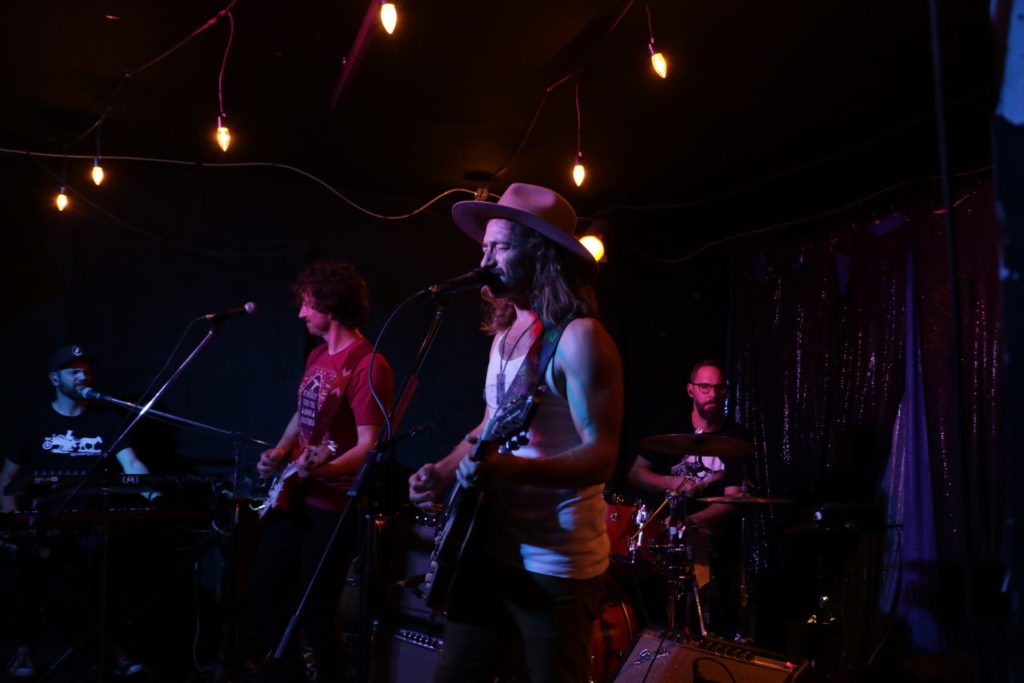 Roper loves the spontaneity of touring and has performed across North America, opening for many well known performers including Keith Urban and Tower of Power. Roper said that coming out of the pandemic, he really missed live performances.
"Not getting to do that for a while, I knew it was affecting me, but I had no idea, just to get back to it." he said. "It's such a refreshing like, memory jog and a wonderful change — like I'm so fucking stoked to be here."
Horizons features a combination of soulful songs that Roper said were mostly written as one-offs. Rather than composing the whole album based on a particular musical influence, Roper takes inspiration from a wide variety of artists for each song.
"I'm a bit of a chameleon. If I'm listening to something I'm probably playing it next," Roper said.
The bluesy track "Does Anybody Know" came out of Roper listening to soul artist Leon Bridges. Its smooth signature baseline supports Roper's retro vocal style in this unique genre-blending track.
Horizons was produced by Gus Van Go, who has worked with rock bands such as Metric, The Stills, Arkells and Sam Roberts. Roper said that Van Go told him to "focus on your voice [and] make the band support your voice."
"It was kind of refreshing, honestly, because it gave me a lot more confidence in my voice and just myself in general. It was a rewarding experience."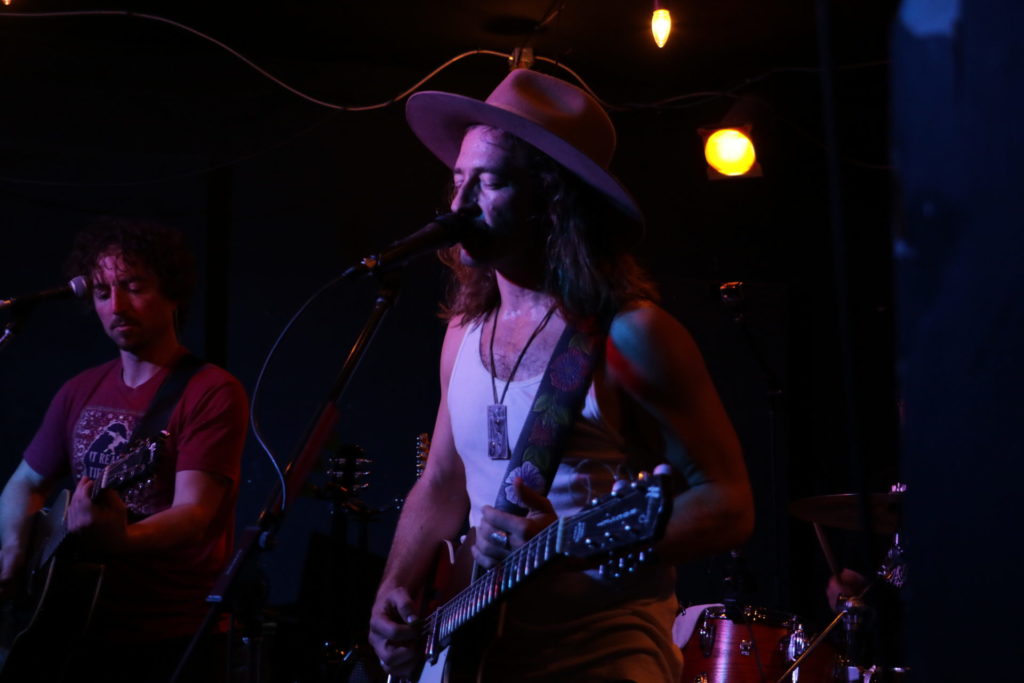 Roper opened the show with the lively second track on Horizons "Hold on Me." His description of the moment he came up with the hook illustrates how musical inspiration can strike at any moment:
"I was out in the front yard taking a piss and I was like, [singing] 'You got a hold on me!' And my buddy, my roommate at the time — he's a real funny guy — he came flying down the driveway and drove across the lawn … and as he's doing it I'm pissing right at him. And he's just like, 'that sounds like a good one Ropes!'"
Despite the varied genres featured on Roper's latest record the album features an effective mix of funky tunes like "Two Wolves" and slower lyrical songs like "Peace Flag." Roper and Pretty Good Band performed an exceptionally well executed set and had fun doing so. The crowd at the Aviary felt Roper's passion for music come through in each song.