Arts & Culture
Campus & City
Cultural Affairs
Social Intercourse: November 15, 2022
Check out these post-fall reading week events, featuring music that ranges from cultural celebration to orchestral and vocal performances.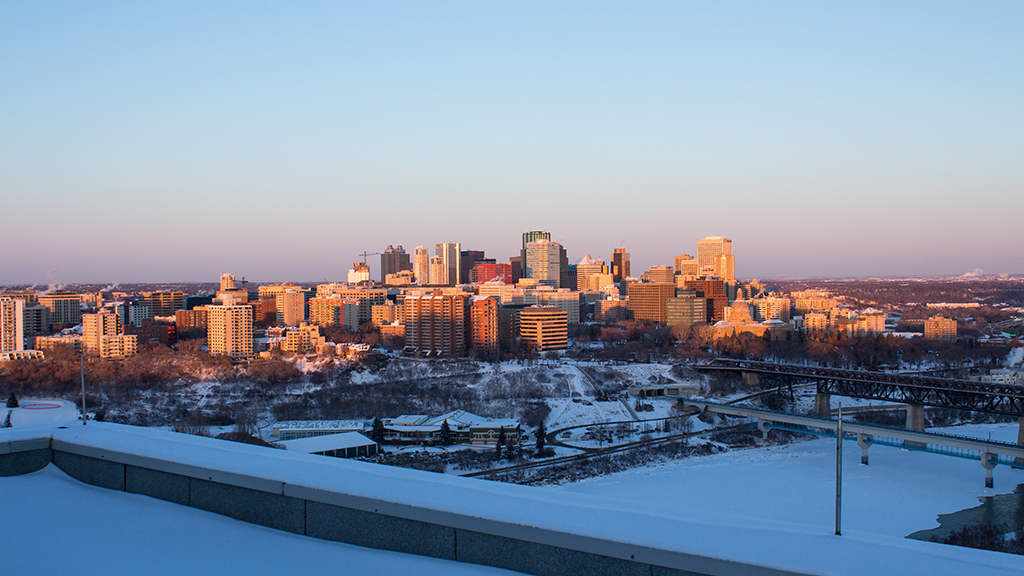 In our biweekly column Social Intercourse, we share our picks for notable things happening on campus and in Edmonton. Check out all these amazing local events!
What: U of A International Students' Day
When: November 17, 12:00-7:00 p.m.
Where: SUB Atrium
Admission: Free
The International Students' Association and the Students' Union partnered to host this celebration of cultures. There will be booths showcasing multiple countries and games from 12:00 to 5:00 p.m. as well as a talent show and performances from 5:00 to 7:00 p.m..
What: University of Alberta Symphonic Wind Ensemble's The State of the World
When: November 18, 7:30 p.m.
Where: Old Arts Convocation Hall
Admission: $10 for students and seniors, $20 for adults
This performance by the U of A Symphonic Wind Ensemble features works by Karel Husa, Leonard Bernstein, John Mackey, Paul Hindemith, and Jonathan Dagenais. The featured piece of the evening's concert is Husa's Music for Prague 1968, written in response to the 1968 Soviet invasion of Prague, as a statement on the current invasion of Ukraine.
What: U of A Madrigal Singers' performance of Heinrich Schütz's Musikalische Exequien and contemporary works for choir
When: November 19, 7:30 p.m.
Where: Old Arts Convocation Hall
Admission: $10 for students and seniors, $20 for adults
This performance headlines Heinrich Schütz's Musickalische Exequien to mark the 350th anniversary of his death. A Gabrieli double-choir work and Josephine Van Lier on the violone will also be featured.
What: Foote in the Door's Kiss Me, Kate
When: November 25-December 3, 2:00 or 7:30 p.m.
Where: La Cité Francophone (8627 91 Street)
Admission: $24.50 for students and seniors, $29.50 for adults
This humourous musical based on Shakespeare's Taming of the Shrew features Cole Porter's music and the story of two actors amidst their production and their romantic history.
What: Natalie MacMaster & Donnell Leahy's A Celtic Family Christmas
When: November 26, 8:00 p.m.
Where: The Jubilee Auditorium
Admission: Tickets start at $47.50
JUNO Award-winning fiddle players MacMaster and Leahy are doing a Canada-wide Christmas fiddle music tour with their children. Holiday favourites and family fun will be featured.