Arts & Culture
Campus & City
Lifestyle
Bänoo Zan's poetry book 'Letters to My Father,' a new perspective on grief
U of A's 2022-23 writer-in-residence gives us a gorgeous look into the emotions of mourning and pain.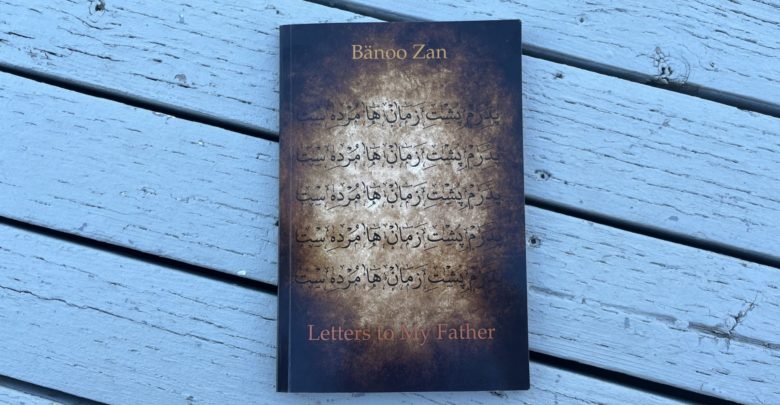 Bänoo Zan notes in the introduction of Letters to my Father that she heard of her father's death on August 12, 2022, and she had not been home since she left in 2010. This poetry collection is her story.
Letters to My Father, the second of Bänoo Zan's poetry books, is a beautiful collection of poems that describe the feelings of grief, regret, and a daughter's love for her father. She turned to this outlet as she believes that poetry allows us to gain another perspective to understand our own emotions; we must go through grief in order to overcome it.
Zan is this year's writer-in-residence for the 2022-2023 term at the University of Alberta. She is also a poet, teacher, editor, and founder of Shab-e She'r (Poetry Night) in Toronto. Besides Letters to My Father, she is also the author of Songs of Exile. Her poems are also in poetry collections like Front Lines: Voices From the Toronto Writers Collective and Building Bridges (Anthology by Immigrant Writers).
A writer-in-residence is a Canadian-based author that comes to the university from September 1 to May 31. They come to write their own work and give students, staff, and those in the Edmonton area, consultations on their writing.
As someone who's not an avid reader of poetry, reading Letters to My Father was a new perspective on grief that I was not expecting. This collection of poetry was beautifully written and incredibly relatable. However, this book's poetry discusses topics such as death, grief, and suicide, and could possibly be a difficult read for some.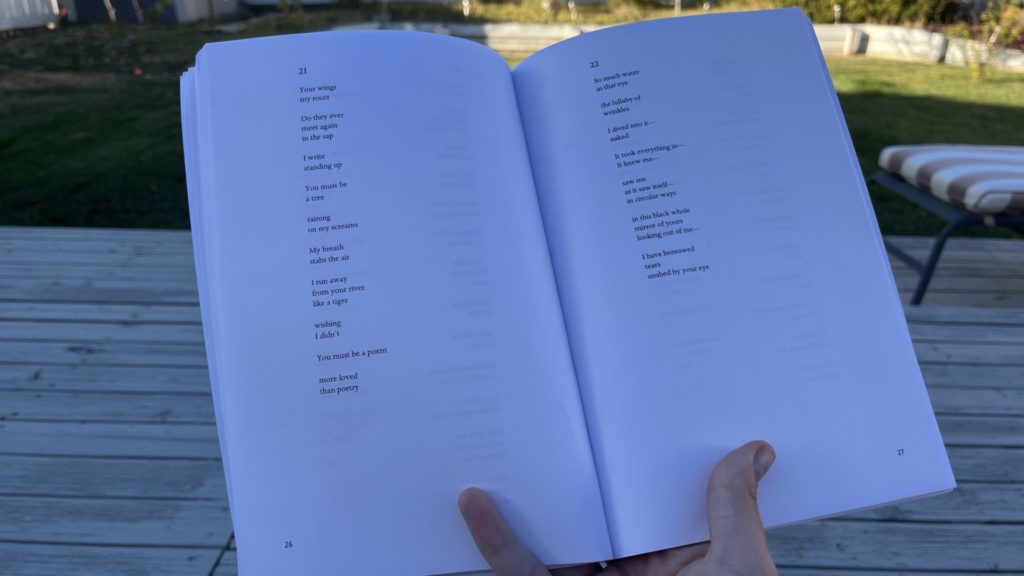 There was some interesting use of wordplay and figurative language in the collection. I really enjoyed the wordplay of "Tears/tear the senseless/glass" in poem one and the oxymoron of "the unfaithful faith" in poem 24. Poem 28 has exquisite use of personification and metaphor that really stood out to me like "The river/inconsolable" and "the calligraphy/of breath."
I also found the poetry incredibly relatable. We have all been through some form of grief, no matter what kind of loss, and we have all been through different stages of grief. Zan's poetry describes these feelings in an abstract way that makes the reader feel sympathetic.
"I am watching/dry-mouthed/as God/drinks you/in a silver cup–" from poem 7, impeccably describes the idea of fear of death and the fear of losing others.
Not only does Zan describe the feelings of grief and fear of death and loss so well, but also her relationship with her father before he died, and the resentment she felt towards him.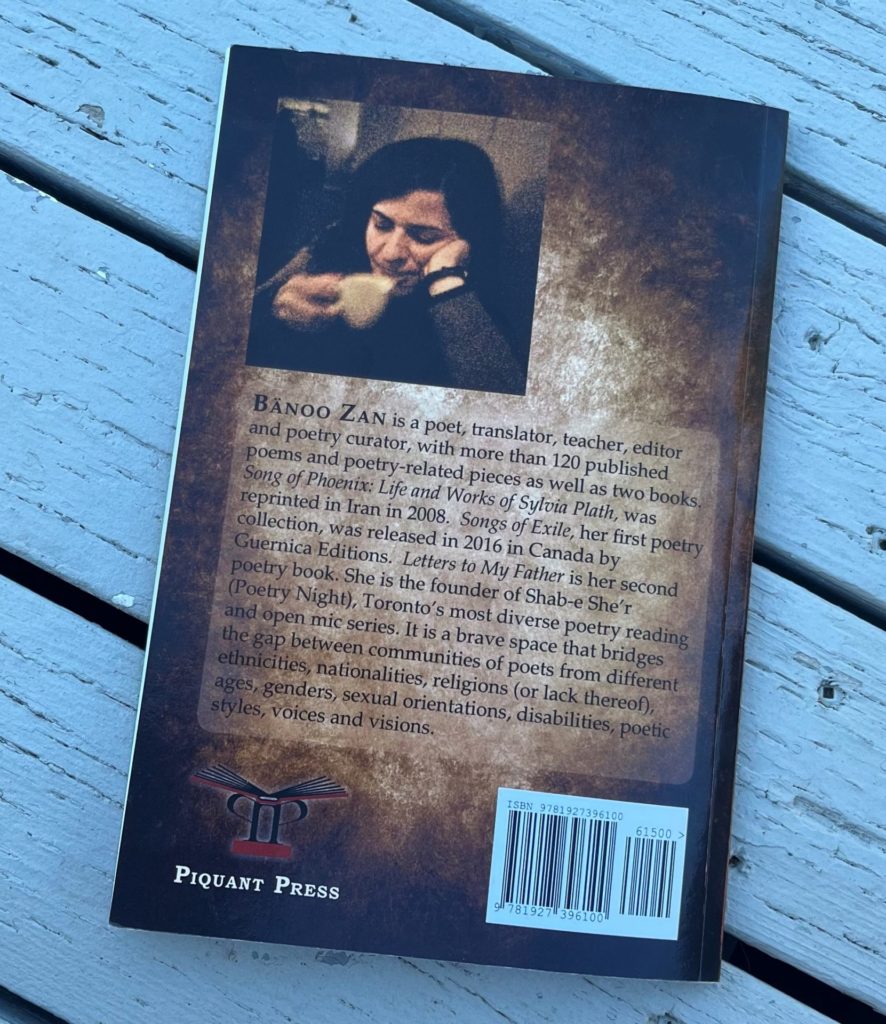 "I failed you–-/Father–/when you failed me/ and I have not forgiven myself/for forgiving you" from poem 17 presents a vulnerability not many can express.
Poem five also plays into this idea of resentment, describing how it hurts to feel pain and animosity towards those we love and even lasts well after death.
Overall, Zan's use of figurative language and her vulnerability create a magnificent analysis of grief, loss, and bitterness. Allowing us to look at her world through a window made for a beautiful concept for a collection of poetry and I am so appreciative that I had the opportunity to read this book.
This collection of poetry is a must-read and I would recommend you check out some of her other works as well.