Arts & Culture
Campus & City
Cultural Affairs
The Force was Strong in the Edmonton Comic and Entertainment Expo
Not a long time ago, and definitely not in a galaxy far, far away, the Edmonton Comic and Entertainment Expo brought together dozens of fandoms to celebrate all things nerdy with a heavy emphasis on Star Wars.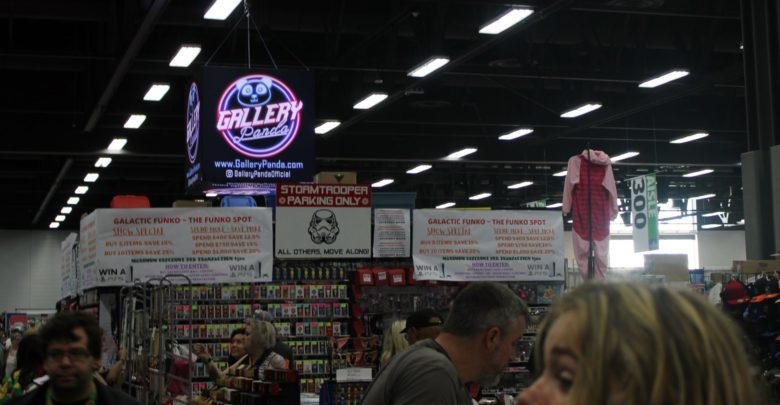 On Saturday September 17, I was lucky enough to snag tickets to the Edmonton Comic and Entertainment Expo. I spent the day geeking out and reveling in all the different fandoms the convention had on display.
While I was not able to see everything — whether that was the many panels, meet and greets, and gaming demos — there was still more than enough to do for just one day.
Starting with the highlight of my day at the convention, was a panel with voice actor Ashley Eckstein. Eckstein is known for her role as Star Wars' Ahsoka Tano in animation projects such as The Clone Wars, and Rebels, and the soon-to-be-released anthology series, Tales of the Jedi. 
During her panel, Eckstein talked about working her dream job in the Star Wars franchise and Disney. She also took questions from the audience where she discussed with fans what Star Wars means to both her and the fandom. Eckstein also talked about what it has been like for her to develop Ahsoka over the years in the role.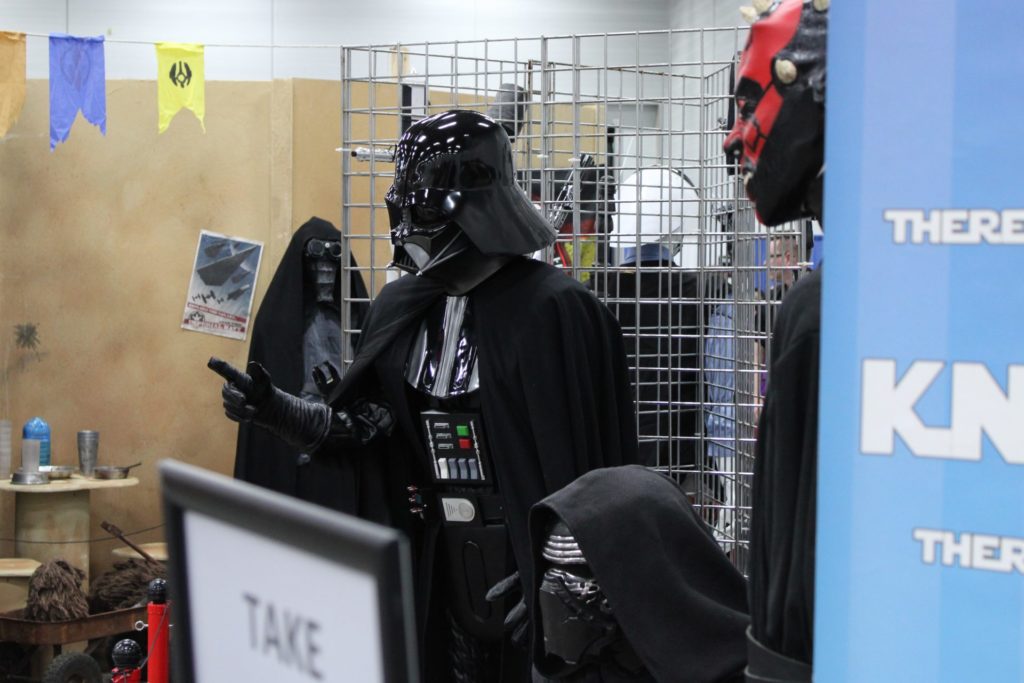 Star Wars continued to be a major theme of the day, as it was "Star Wars Saturday." Among the many other events planned for the convention, the Star Wars themed events stood out. There were games like "Execute Order 66" where you must find seven jedi throughout the convention order to win prizes. There was also an opportunity to test your Star Wars knowledge at the trivia panel and at the John Williams 90th birthday music trivia.
There was more to the convention than just Star Wars, including their panel of celebrity guests. Among them was the captain of the USS-Enterprise himself, William Shatner. The Boys stars Karen Fukuhara and Tomer Capone signed autographs and took photos with fans. Marvel stars Lou Ferrigno (the OG Hulk!) and She-Hulk: Attorney at Law actor, Patty Guggenheim (AKA Madisynn "with two n's, one y, but not where you think!") made appearances. The Trailer Park Boys, "Bubbles" Mike Smith, "Ricky" Robb Wells, "Julien" Paul Tremblay also stopped in.
There were countless vendors selling merch, collectibles, role play weapons and comics. I walked away with a small haul of graphic novels, a Daredevil funko pop, and a few custom LEGO minifigures.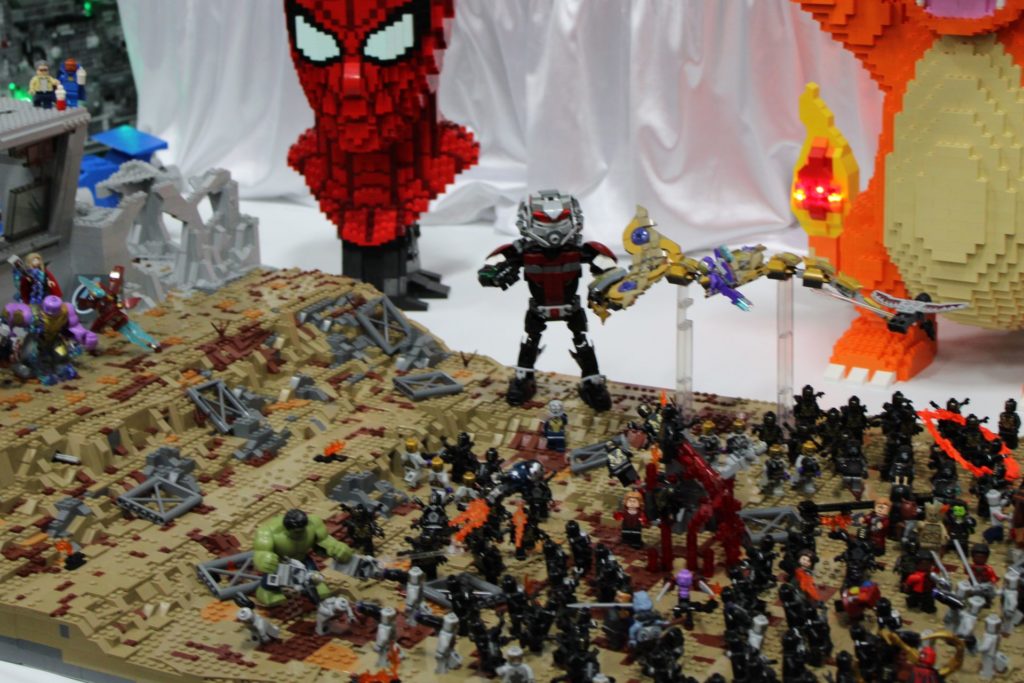 Speaking of collections, there was also a LEGO booth where local LEGO builders showcase some of their amazing creations. Some of these creations included a massive LEGO Hogwarts display, the Avengers Endgame final battle against Thanos, and a brick-built Batcave based on The Batman film.
There was also a large swath of photo opportunities with organizations such as the 501st Legion, a Star Wars cosplay group. Along with this, there was a life-size replica of the Tardis from Doctor Who that fans could snag a fun photo in front of.
On top of all of these, convention attendees in a range of excellent cosplays had the opportunity to get their photo professionally taken while walking on the Cosplay Red Carpet.
And this was only one day! I certainly did not get around to everything, and this was only one of the three days in which the expo was running. One can imagine how much there truly is to do and see over this weekend of fandom fun.