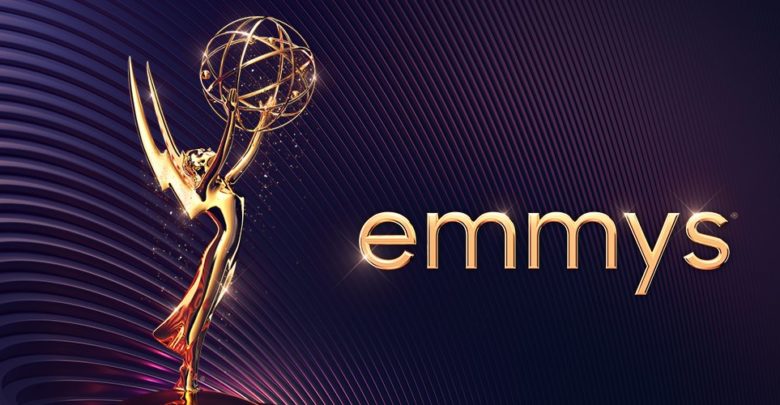 When the leaves start to change colour, you know what that means — Emmys award show season. On September 12, Hollywood's brightest arrived for the Television Academy awards. Attendees stunned the red carpet, but not all their looks lived up to their fullest potential. Here is a collection of some of the best looks of the evening, and undeniably some of the worst.
Zendaya arises to the occasion once again
Zendaya has been known to never miss the mark when it comes to dressing to the nines. Dressed in a Valentino gown, the all-black look left quite the impression. The strapless bodice with the choker necklace heightened her sophistication. This outfit gave us simple, but in its most elegant form.
Quinta Brunson's Emmy debut wows
Quinta Brunson turned heads on her debut on the Emmys red carpet. Dripping from head-to-toe in copper and luxury, the dress by Dolce and Gabbana emphasized her glow. Everything about this look was spot on for me; from the sculptured bodice to the sheer gloves, Brunson emulated the award she was about to win.
Andrew Garfield and Toheeb Jimoh take white suit in different directions
White suits were obviously the memo this year, and while some fell short, others rose to the occasion. Andrew Garfield and Toheeb Jimoh were arguably my favourites who donned the white look. Garfield went for the more traditional cut, but something about his tan skin, scruff, and shades brought it all together. Jimoh gave us an abstract piece with a wrapped suit coat, making it a statement on the red carpet. Undeniably, these two looked incredible.
Mark Indelicato makes a statement in heels and coat-train
I am too accustomed to seeing every male figure in Hollywood come to events wearing a black suit. So when someone provides a new take on the classic, I am enthralled. Mark Indelicato had all eyes on him with his heeled platforms and coat train. Giving a modern twist onto such an antique idea in fashion, I could not be more obsessed.
So close, yet so far: Rosario Dawson leaves expectations unsatisfied
It is always the outfits that almost got it that leave you the most unsatisfied. Rosario Dawson missed the mark in her look by Christian Siriano. The corset top was stunning, but it felt run down in her creased slip skirt. It would have been lovely to see a continuation of the fabric on the top integrated into a flowy skirt. Maybe you will get them next time, Bridget Meyer.
Intriguing or confusing? Laverne Cox dons a puzzle
High-fashion couture exceeds a simple understanding of clothing, but this look just confused me rather than entranced. Laverne Cox, wearing Jean Paul Gaultier, sports a minidress in striped and circular patterns. I applaud her and her team for trying something different, but the execution fell flat. I was not hypnotized into liking this look unfortunately.
Kaley Cuoco disappoints with overdone gown
Kaley Cuoco's look had a plethora of ideas, but too many were thrown together. The dress designed by Dolce and Gabbana featured a high-to-low skirt cut and a cluster of flowers on the bodice. The one redeeming quality about this outfit was the colours, but otherwise my eyes just hurt. Maybe we will see this dress in next season's prom dresses.
Lisa Ann Walter or evil stepmother?
The initial thought that came to mind when Lisa Ann Walter stepped out on the red carpet was the evil stepmother from Cinderella. This was not a flattering shade of green for her, and it looked like she pieced it together from her drapes. The belt does nothing to help the situation either. Let's hope her fairy godmother is coming soon for an outfit redemption.
---
This year's Emmys gave us everything from white suits to walking puzzles. I can only imagine what is in store for us in 2023.