Arts & Culture
Campus & City
Lifestyle
Eating Edmonton: Xing Fu Tang
With a great ambiance and delicious selection of drinks, Xing Fu Tang is a must-visit for bubble tea lovers and explorers!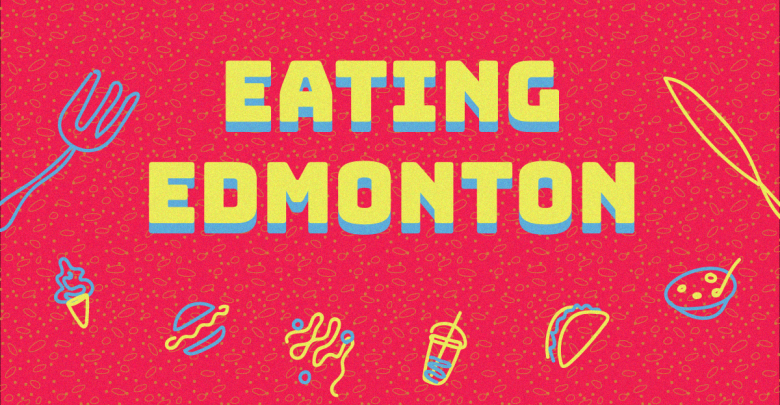 Xing Fu Tang is a fresh boba cafe with three locations in Edmonton and many more across Canada. With dozens of unique and flavourful options, Xing Fu Tang stands out among the rest as a high quality yet homey bubble tea cafe offering its customers the best of the best.
Each of their locations invite you in with a luxurious modern atmosphere of high ceilings and bright colours, coupled with the sweet smell of fresh tapioca. Plus, their staff are quick to answer any questions and are masters of their craft, making Xing Fu Tang a welcoming place.
Here are a few of my favourite teas from Xing Fu Tang, but please, don't take my word for it — go try it yourself!
Passionfruit Green Tea: 9/10
The passionfruit green tea is my go-to at Xing Fu Tang. Packed with a strawberry and passionfruit tang, this boba is sweet, smooth, and contrary to its name — not yogurty at all. Rather, it's silky and refreshing, perfect for a hot day. They even put little lime slices on top! I usually like to get the green tea jelly with this one, just to add that little punch.
Signature Milk Tea: 1000/10
Do you ever lay down in bed after a long day and all the tension, stress, and yuckiness melts off, leaving you in a blissful, cloud-like moment? That's what the signature milk tea tastes like. The thick creamy base is perfect for anyone looking for a soul-soothing treat, and the flame roasted cheese foam on top is to die for. In case you weren't convinced yet, the tapioca pearls inside are handmade in store, fresh daily, and kept warm all day.
Lychee Kirin Tea: 7/10
I've only had the lychee kirin tea once, but wow! It's got a nice subtle natural tea flavour, not unlike that of a fresh sugar-free iced tea — perfect for when you want to be refreshed but not suffer a sugar crash. Surprisingly, it didn't have the usual jellies or tapioca but was actually packed with lychee fruit. A little meaty and chewy for my taste, but it still went above and beyond my expectations. I will be getting it again!
---
In closing, Xing Fu Tang is a five star bubble tea cafe that never fails to meet expectations. Whether you are looking for a refreshing fruit tea or a soul soothing boba, Xing Fu Tang has it all at their south, west, and north Edmonton locations.
Xing Fu Tang: 10/10!