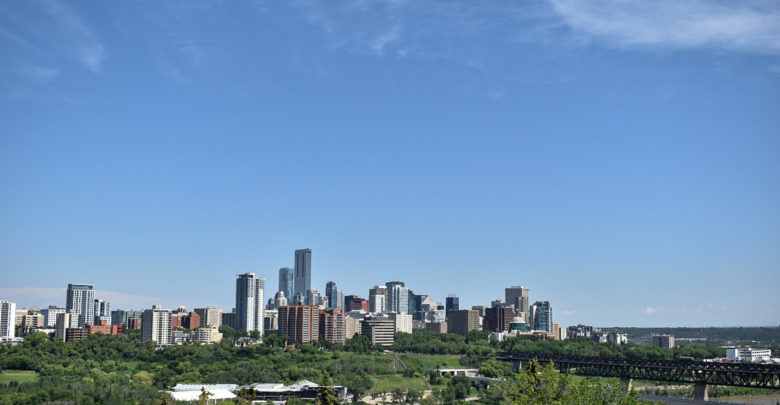 In our biweekly column Social Intercourse, we share our picks for notable things happening on campus and in Edmonton. Check out all these amazing local events!
What: Cariwest Caribbean Arts Festival
When: August 5 to 7
Where: Sir Winston Churchill Square
Admission: Various prices
To celebrate Caribbean music, cuisine, and Caribbean carnival culture, Cariwest is returning to the heart of downtown Edmonton! Make sure to check this festival out for live music, a parade, costume extravaganza, and so much more!
What: Animethon
When: August 5 to 7
Where: Edmonton Convention Centre
Admission: $45 for Friday or Saturday access, $35 for Sunday access
With a huge lineup of guests, artists, and anime-related vendors, this is a must-visit event for anime and cosplay lovers! Featuring a maid and butler cafe, fan panels, and a ball, there is something for everyone!
What: Pride Cup
When: August 6 at 2:00 p.m.
Where: ICE District Plaza
Admission: Free
The Edmonton Oilers and Calgary Flames are going to be playing a free game of hockey to "proudly [support] diversity, equality, and inclusion through sport." There will be DJs and other family-friendly events present as well, so make sure to check it out!
What: YEG Honeycomb Bee Talks
When: August 8 at 2:00 p.m.
Where: Alberta Aviation Museum
Admission: $12 for students, $15 for adults
The Alberta Aviation Museum is hosting two resident bee colonies as part of the YEG Honeycomb Project. Over the summer, resident beekeeper Enessa Habib will host talks about the importance of bees and how bees are present in a historical context.
What: Pokémon Go August Community Hangout
When: August 13 at 12:00 p.m.
Where: Main Quad
Admission: Free
In partnership with the University of Alberta Pokémon Club and Leisurely, join them for a fun afternoon of Pokémon Go! The event features Galarian Zigzagoon, so check out this event to meet up with new and old friends while trying to catch a shiny for your collection!