Arts & Culture
Campus & City
Social Intercourse: August 16, 2022
To wrap up the summer, make sure to check out these events happening in Edmonton!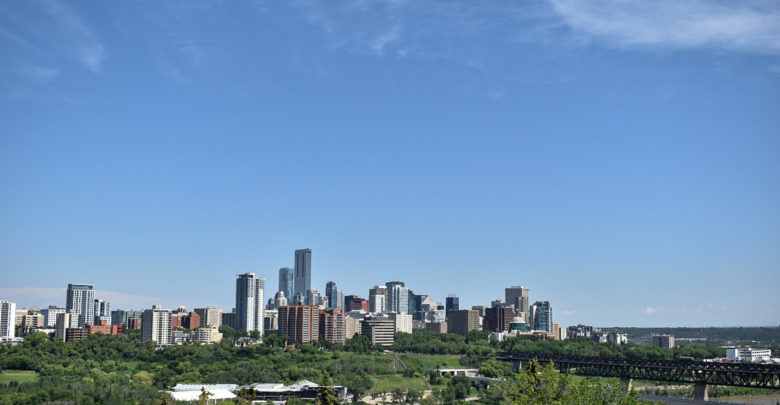 In our biweekly column Social Intercourse, we share our picks for notable things happening on campus and in Edmonton. Check out all these amazing local events!
What: Connections Gallery Exhibition
When: August 8 to October 2
Where: McMullen Gallery, University of Alberta Hospital or online
Admission: Free
Art and neuroscience are linked in ways you may not expect, and the Connections project seeks to display that relationship through portraying aspects of neuroscience, brain diseases, and mental health in an artistic way. This exhibition is housed in the U of A Hospital and features photos, paintings, neuroscience images, poetry, sculptures, and more. To see this exhibit in person, an appointment is required.
What: Reggae on the Ave
When: August 20 from 12:00 to 10:00 p.m.
Where: Alberta Avenue Community League & Gardens
Admission: $40, $50 at the gate
Join the Edmonton Reggae Festival Society for their second annual Reggae on the Ave! This family event will have live music, food vendors, and other entertainment. The lineup of performers includes both domestic and international artists!
What: (Thunder)CATS
When: August 15 to 21
Where: Trinity Evangelical Lutheran Church
Admission: $16
If you loved Jason Kenney's Hot Boy Summer, (Thunder)CATS may be right up your alley! Written by the same team, this play is a hilarious twist on the beloved Broadway classic, Cats.
What: Jubefest
When: Thursdays, August 4 to 25
Where: Northern Alberta Jubilee Auditorium
Admission: $20
Jubefest is showing at both in Calgary at the Southern Alberta location, and in Edmonton at the Northern Alberta Jubilee. This outdoor concert series features entertainers like Mocking Shadows and The Heebee-jeebees. Make sure to pull up a lawn chair to enjoy these performances!
What: Indoor Rummage & Bake Sale
When: August 26 and 27 from 10:00 a.m. to 4:00 p.m.
Where: 12963-120 St NW
Admission: Free
Hosted by the North West Edmonton Seniors Society, this two-day rummage and bake sale will have hundreds of items available for a great price! Check it out for books, puzzles, handmade items, household appliances, and more!