Arts & Culture
Lifestyle
Top 5: Thriller novels
With so many thriller books out there, this is a short list to guide your read!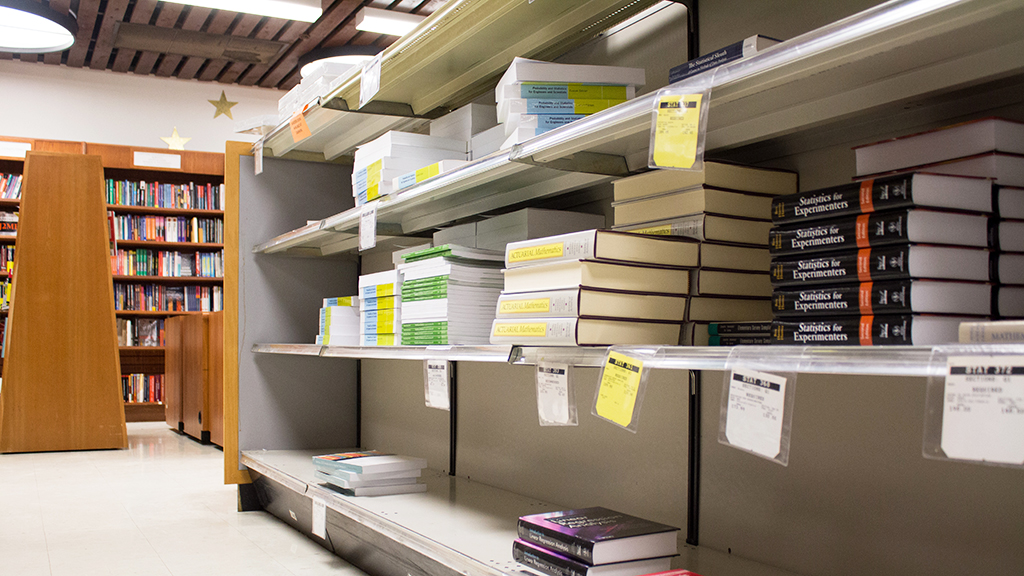 Brimming with tension, thriller books have an approach that charms even the calmest perusers. This spring, my friend and I decided to trade books that we loved and have a weekly "book night" to talk about said books. It was a bit difficult to pick which books we were going to read but it came down to a very short list, so here are some of my favourite thriller books that kept me on the edge of my seat thus far. 
1. The Club by Ellery Lloyd
Do you like roller coasters? Because this book sure felt like one. Island Home, a closely-guarded, ultra-luxurious resort hosts a three-day launch party that most high-profile guests are determined to get in on. As the guests arrive on the island, everyone's secrets will be brought to light. This book is by far my favourite — it took me over five hours to finish it and I only put it down once to get a snack. I was hooked! It's a classic mystery in many ways; the characters are interesting and complex and the story is woven to keep you turning the page.
I had no idea what to expect when I started reading this book, but at no point in the story did I expect the plot twist. For me, that's what made it an even better thriller novel. It was not a twist that was pulled out of the air but one that Swanson meticulously carved for us. The story is about a couple, Henrietta and Llyod, who recently moved to Boston. Henrietta spots a suspicious trophy in her new neighbour's home and is left to find the truth of it all.
After losing their first child to a rare genetic disease, a young couple seeks out a geneticist to ensure their second child is born healthy. As the pregnancy progresses, the couple realizes that the doctor was not completely honest with them — leaving questions about their new pregnancy. This book was twisted and utterly peculiar and I enjoyed every moment of it. I will admit I only read it because my friend impulsively bought it after scanning the name thinking it was a romance novel but hey! One man's trash is another man's treasure and there was no way I was turning down a free book.
4. Viral by Robin Cook
I was a bit hesitant to read this book but my curiosity got the better of me. While not having high expectations when I started, mainly because of negative reviews online and it did not seem like something I would enjoy, yet the book surprised me and I was entertained throughout. I would recommend this book to anyone in a heartbeat! In Viral, the Murphy family goes on a vacation where the wife has a seizure and their daughter exhibits concerning symptoms. After the father's health insurance agency refuses to cover the cost of their hospital stay, he vows to bring down the executives preying on the defenceless.
I am convinced that Grisham has never written a bad book. This story gripped me from the start and refused to let go. Whenever I thought I was close to figuring it out, there was a twist. My attention was held throughout the book and I adored the main characters. In the book, two brothers, Mark and Ricky, decide to intervene several times when they realize a man wants to commit suicide; the man catches Mark and tells him the reason. This leaves Mark with the knowledge of a dangerous and explosive mob secret.