International
National
Opinion
Airline delays are inconveniencing Canadian travellers
Having experienced Canada's airport chaos firsthand, it is definitely not an easy fix but one that requires desperate attention.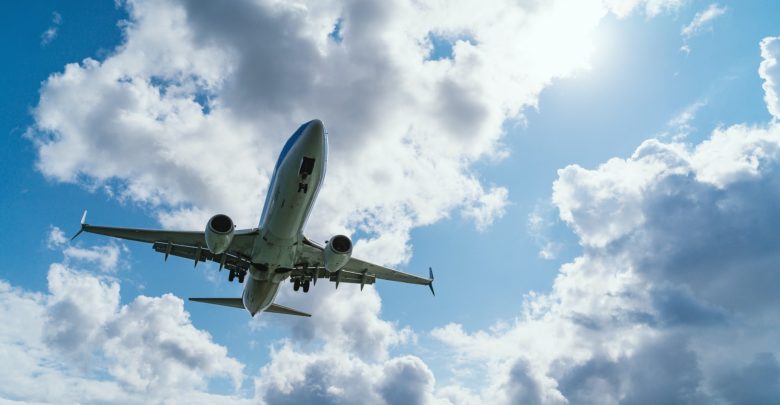 Ever since the removal of many COVID-19 restrictions and increased travel, Canadian airports and airlines have been causing more problems than solving them for travellers. This is significant now during the summer when flights are in increased demand.
Cancelled and delayed flights aren't the only problem. But also lost baggage, with people waiting for their arrival for sometimes more than two weeks.
I'm an international student. At the beginning of the Spring term, I travelled back home. I had three transfers; my first was to Toronto Pearson International Airport from Edmonton. I had to do a self-transfer, where I was responsible for collecting and checking in my luggage at each stop. However, my pieces of baggage didn't show. I had to board my next two flights without knowing where my baggage was, and only managed to have them arrive a month later. This was certainly not ideal.
The only excuse they had for my baggage delay was staff shortages. This was evident since I couldn't find anyone to speak to in the first place.
Delays are causing increased luggage loss because of a shortage of baggage handlers and limited shuttle suitcases. Late arrivals also don't help the transfer of luggage to a connecting flight. If it's a self-transfer, a passenger can't board before their luggage has been transferred, something I experienced firsthand. After a delay, I ran across the airport to reach my connecting flight. I made it, but had to wait for my luggage to arrive before being allowed to board.
If there is lost luggage from a previous flight, travellers may end up missing their next one. Pictures taken by passengers are circulating online of the multitude of luggage overloads at airports and complaints are overflowing.
Ranked the most delayed airline in the world on June 30, 74 per cent of Air Canada flights were either not leaving or not arriving on time. Swoop and Westjet were not far behind on that ranking.
These delays and cancellations caused many people to miss connecting flights with little information on how to get on the next one to their desired destination. Some cancellations happened just hours before departure, leaving travellers unsure of what to do.
The running joke of Air Canada's slogan being "We're not happy until you're not happy" seems to fit.
This is a shared sentiment among travellers, who take to Twitter to share their concerns. This is especially evident in response to Omar Alghabra, the minister of transport. 
Alghabra met with the CEO of Air Canada on July 4 to discuss hiring more employees in response to increased demands. But, to what effect this discussion will produce results is unclear. Around 1,200 Canadian Air Transport Security Authority (CATSA) screening officers were hired across Canada in hopes of countering the projected demand during the summer.
Across the six major airports (Toronto, Montreal, Vancouver, Halifax, Calgary, and Edmonton), over 50 per cent of international flights and around 40 per cent of domestic flights had delays on July 13. These certainly are not attractive figures for those who are travelling in the upcoming days and weeks.
One consistent recommendation is to take away the ArriveCAN application. Passengers submit mandatory health information to the Government of Canada before arriving to make sure they meet the public health requirements. The application has a huge delaying effect on the customs lines at airports, especially for international travel. For instance, the recent Rogers telecommunications outage kept travellers from filling out their ArriveCAN forms, thus impacting their travel plans.
Even after the decreased COVID-19 restrictions, vaccinated and COVID-19 negative individuals have to fill out the form. If they don't, they can face a fine, denied boarding, and possibly a 14-day quarantine — something even people with COVID-19 don't face anymore in Canada.
I hope the chaos of Canadian airports and airlines is resolved in what's left of summer. International students will arrive in Canada in late August. That alone causes huge traffic with its own stress, something airports shouldn't be contributing to.
For now, the best recommendation is to pack lightly and expect the worst.