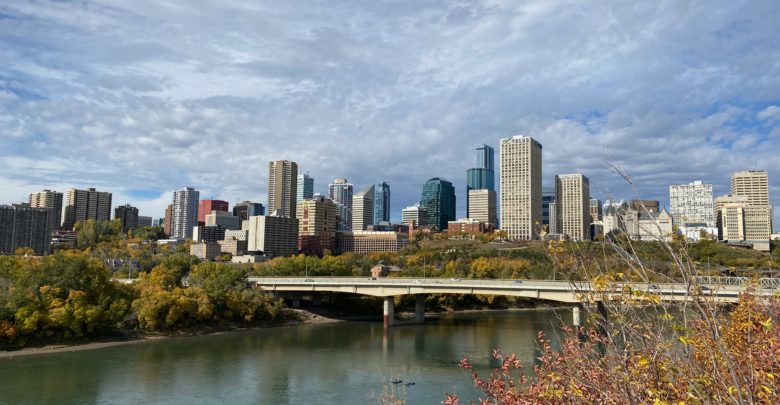 In our biweekly column Social Intercourse, we share our picks for notable things happening on campus and in Edmonton. Check out all these amazing local events!
What: Nextfest
When: June 2 to 12
Where: The Roxy Theatre
Admission: $14 for some events, free for others — check the site for more information
Happening annually in June, Nextfest is back again! This is Edmonton's longest-running emerging arts festival and features workshops, cabaret, theatre, poetry, and so much more! With events that are sure to inspire anyone, Nextfest is a hub of art and creativity!
What: Metro Gallery: Home
When: June 1 to 30
Where: Garneau Theatre lobby
Admission: Free
In the newest installation of Metro Cinema's Metro Gallery, Marlena Wyman presents Home. Home is an exploration of how homes can represent different things, and how people can recreate 'home' when it becomes unsafe. The exhibit will be available for viewing during the theatre's screening schedule.
What: Gregory Forth and Between Ape and Human Launch
When: June 11 from 2:00 to 3:00 p.m.
Where: Audreys Books
Admission: Free
Between Ape and Human is a book written by Gregory Forth, a professor emeritus at the University of Alberta. The book explores the possible survival of an anatomically primitive species of human after Forth's encounter with the local cultures of Indonesia. This book launch will include a presentation and a discussion.
What: Freewill Shakespeare Festival
When: June 14 to July 10
Where: Heritage Ampitheatre in Hawrelak Park
Admission: $35 for adults, $5 on Sundays for students
For this season of the Freewill Shakespeare Festival, A Midsummer Night's Dream and Measure for Measure will be presented. This is the first time the festival will put on Measure for Measure. If you're a fan of Shakespeare or just theatre in the park, this is the event for you!
What: Pride Day at the AGA
When: June 18 from 11:00 a.m. to 5:00 p.m.
Where: Art Gallery of Alberta
Admission: Free for students, $14 for adults
To celebrate Pride Month, the Art Gallery of Alberta (AGA) is hosting Pride Day at the AGA. This will include art activities, drag performances, and screenings of two films: Love Simon and A Fantastic Woman, which will be in Spanish with English subtitles. Art exhibits will also remain open, so if you're looking for a fun way to spend the day — this is it!
What: UP on the Square
When: June 18 from 12:00 to 8:00 p.m.
Where: Churchill Square
Admission: Free
This summer celebration in Churchill Square features a variety of family-friendly events! There will be live music, print demonstrations by the Society of Northern Alberta Printmakers (SNAP), a U of A Student Design Association showcase, food trucks, face painting, and more!