Arts & Culture
Campus & City
Social Intercourse: May 2, 2022
This week in Edmonton, there are a variety of learning opportunities and events for fine arts.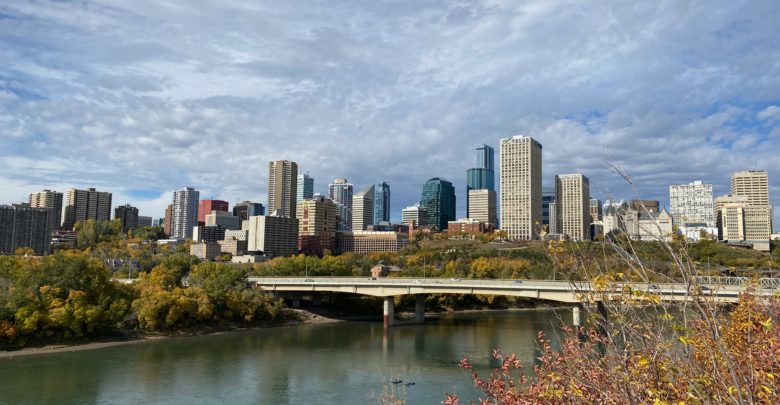 In our weekly column Social Intercourse, we share our picks for notable things happening on campus and in Edmonton. Check out all these amazing local events!
What: Festival of Teaching and Learning
When: May 3 to 5
Where: Virtual
Admission: Free
The Festival of Teaching and Learning will be held online this year. There will be a variety of available sessions to attend including hybrid learning, decolonizing the methods we use to teach economics, empowering international student voices, and more!
What: Hold These Truths by Jeanne Sakata
When: May 5 to 7
Where: Timms Centre for the Arts
Admission: By donation
This production is presented by the Edmonton Japanese Community Association and the University of Alberta. Telling the story of Dr. Gordon Hirabayashi and how his struggles against racism and injustice changed North America, this production is the perfect way to start off Asian Heritage Month!
What: Northwestfest
When: May 5 to 15
Where: Metro Cinema or Virtual
Admission: Various prices, bundles available
Northwestfest is an international documentary festival that showcases the work of Canadian and global documentary-makers. With topics explored like queer stories, music, and sports — there will be something for everyone!