COVID-19
Institutional
News
U of A to remove vaccine mandate on February 28
The Vaccine Directive will be suspended on February 28, when all students can return on campus.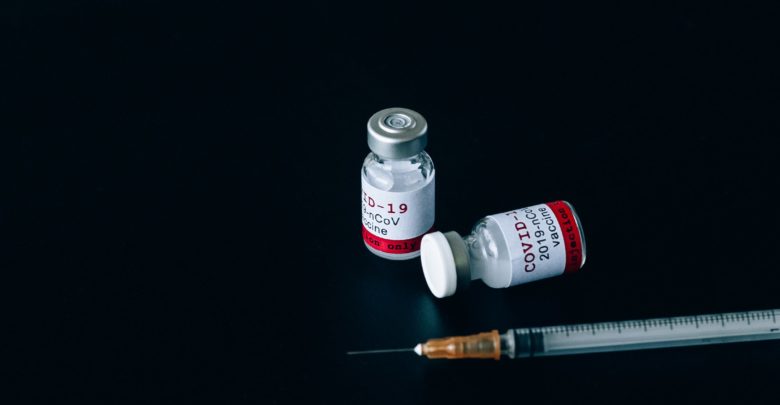 The University of Alberta has announced that it would be suspending its Vaccination Directive when students return to campus, according to a statement released on February 17.
The statement, released by Bill Flanagan, the U of A's president and vice-provost, acknowledged the "high vaccination rate" amongst the university community, saying that more than 97 per cent of students are vaccinated. Flanagan attributed this high rate to the vaccination directive that was previously in place during the Fall 2021 semester.
"The vaccination directive served its purpose," the statement reads. "As a result, the U of A will suspend its vaccination directive on February 28."
This change in vaccine policy mirrors that of other post-secondary institutions, like the University of Calgary.
CampusReady, the U of A's proof of vaccination program, as well as other vaccine proofs will no longer be required to be on campus or to attend events and access services. Personal health checks will replace CampusReady checks.
Masks will continue to be required on campus. At the end of the Winter 2022 semester, the current masking mandate will be reevaluated to align with any remaining public health guidelines.
The statement also mentions that a YouAlberta newsletter will be sent to students on February 22 that will include resources and stories to help return to campus.
In response to the statement, Premier Jason Kenney tweeted that it was a "common sense move."
Rowan Ley, president of the University of Alberta Students' Union, noted that the mask mandate is the most important safety measure to be retained by the university.
"I am disappointed at the removal of the CampusReady pass, as I believe vaccine mandates should be the last [COVID-19] measure to go, and I am disappointed that the provincial government has pressured universities into making this decision when it does not work well for many," Ley said.
"However, what is most important to students is that the mask mandate is retained. Everyone currently enrolled in a class has to be vaccinated, so the elimination of CampusReady should make little actual difference to vaccination rates. Masking, though, remains very important and effective."
Tim Mills, president of the Association of Academic Staff of the University of Alberta (AASUA) noted the change as "irresponsible."
"Our 3,800 members are interested in maintaining a safe campus," Mills said. "It is indeed great that we've achieved a 97% vaccination rate on campus."
"While there are some aspects of the directive that should be changed, it seems irresponsible to remove it entirely while the pandemic is still ongoing, and while new variants continue to introduce further disruptions."