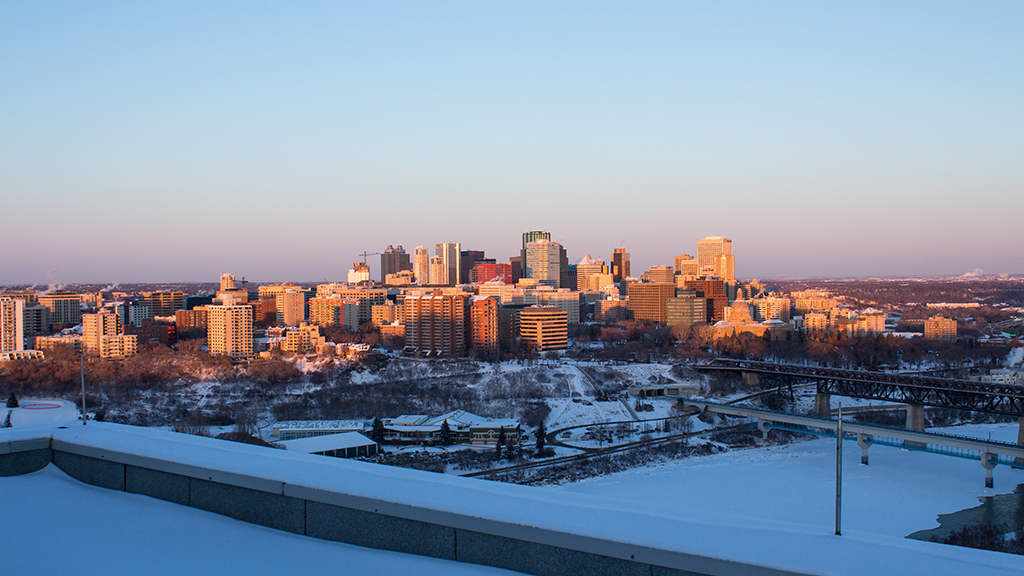 In our weekly column Social Intercourse, we share our picks for notable things happening on campus and in Edmonton. Check out all these amazing local events!
What: Suicide Prevention Week
When: January 25 to 27
Where: Zoom
Admission: Free
As a response to community feedback, Suicide Prevention Week highlights resources available at the University of Alberta. There will be suicide prevention training, an opportunity to chat with peers, and presentations. This week aims to inform those that are struggling that they're not alone and where to find help.
What: FoMD Lifesaver Debate
When: January 26 at 7:00 to 8:30 p.m.
Where: Zoom
Admission: Free
In this annual debate, faculty members share a battle of wits in a hypothetical catastrophic event. The winner of the debate will return the subsequent year as the defending champion. With debaters from all facets of health care, this event is sure to entertain!
What: Upholding White Supremacy through Anti-Muslim Racism
When: January 27 at 6:00 to 7:30 p.m.
Where: Zoom
Admission: Free
In this public talk, professor Sherene H. Razack highlights how anti-Muslim racism is reinforced by laws, often as a means of protecting whiteness. Razack explores this through four avenues of anti-Muslim racism, finally arguing that these sites reveal the divide between Muslims and the West. If you're interested in learning more about critical race theory and religious studies, this is for you!
What: UnCovered: The Music of Dolly Parton
When: January 29 at 8:00 p.m.
Where: Online streaming
Admission: $30
Need a little music in your life? How about some iconic Dolly Parton? The Musical Stage Company's annual concert highlights the queen of country, available for viewing from the comfort of your own home! This concert features inventive twists on classics and performances from award-winning Canadian artists.