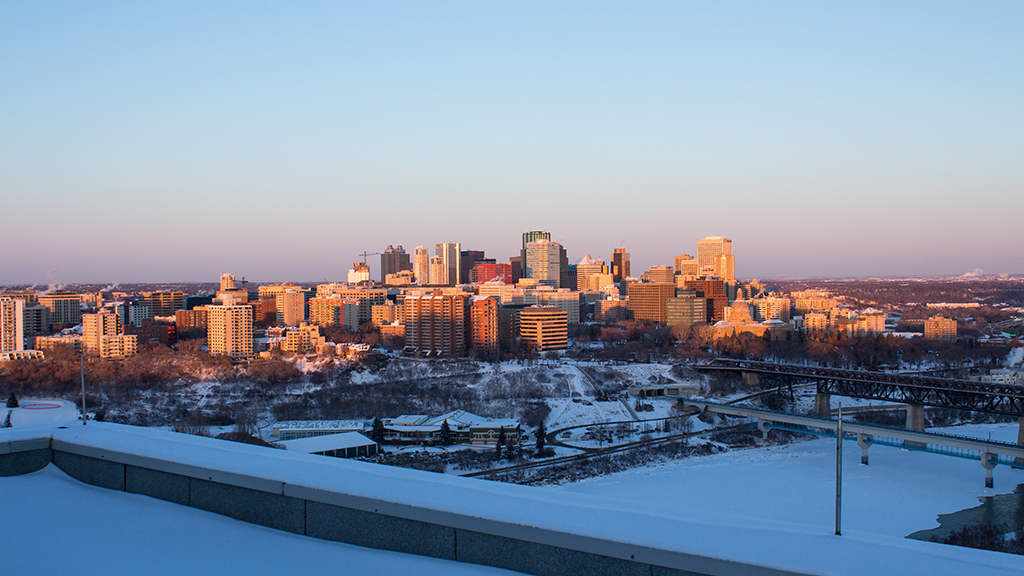 In our weekly column Social Intercourse, we share our picks for notable things happening on campus and in Edmonton. Check out all these amazing local events!
What: Art Gallery of Alberta (AGA) Art Hive
When: January 20 at 12:00 to 1:00 p.m.
Where: Art Gallery of Alberta Art Hive in Sir Winston Churchill Square
Admission: Free
If you're interested in doing art, but unsure of where to start, this is a great free resource! You'll be joined by AGA educators and St. Stephen's College Art Therapy program students art-making session. It recurs every week, so check it out if you're looking for something creative to do!
What: Roundtable on Politics of the Drug Poisoning Crisis in Alberta
When: January 21 at 3:30 to 5:00 p.m.
Where: Zoom
Admission: Free
Looking for a more informative way to end the week? Check out this roundtable! Hosted by the University of Alberta department of political science, this roundtable features members of the community affected by the drug poisoning crisis, medical doctors, and academics.
What: Health & Wellness Movement game show
When: January 21 at 7:00 to 9:00 p.m.
Where: Zoom
Admission: Free
Are you a health and wellness champion? Even if you're not, you'll want to tune in to this Jeopardy-style game show competition hosted by the U of A Health & Wellness Movement student group. Enter to win a $20 gift card, or a just take a well-deserved break from start-of-semester worries!
What: We Breathe in Stars
When: January 23 at 2:30 p.m.
Where: Online streaming, or Polish Hall in person
Admission: $15 for the online concert, and $35 for in-person attendance
With both online streaming and in-person options, this concert may be the perfect Sunday affair! Featuring emerging singers from the 2021 Alberta Youth Choir and pianist Roger Admiral, this performance highlights choral music from Albertan composers.