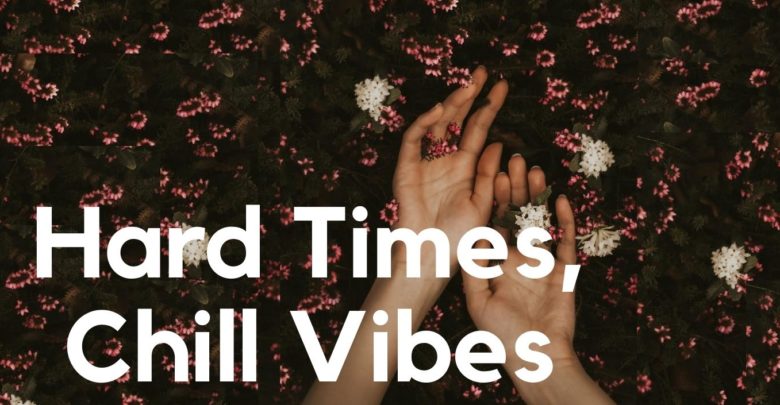 This playlist is for the tough times, the rough times, and the all-too-unwell times. A perfect mix for when you just want to lay on the floor and let it go, or passively get some work done. A chill and melancholic feeling, like you are sitting, enjoying a cup of coffee when the weather is especially lousy and not soul-crushing ennui. 
So when you don't know what to do, or simply don't want to do anything, press play and just let it wash over you. Or maybe you'd like to go for a nice walk, take a look around, and notice the little things you never really did before. Breathe in and clear your mind to the soft voice of Clairo, sink into the rich refrain of Gallant, let your mind run away to the nostalgic reverb of Muddy Monk. Who knows, maybe you will find your next favourite artist.
Enjoy this sweet compilation of gentle tunes and sit back, vibe, and maybe even have an emotional purge too.