News
Mayoral Election 2021 Meet the Candidates: Mike Nickel
The Gateway reached out to Mike Nickel's team for an interview, but the Nickel team declined our request.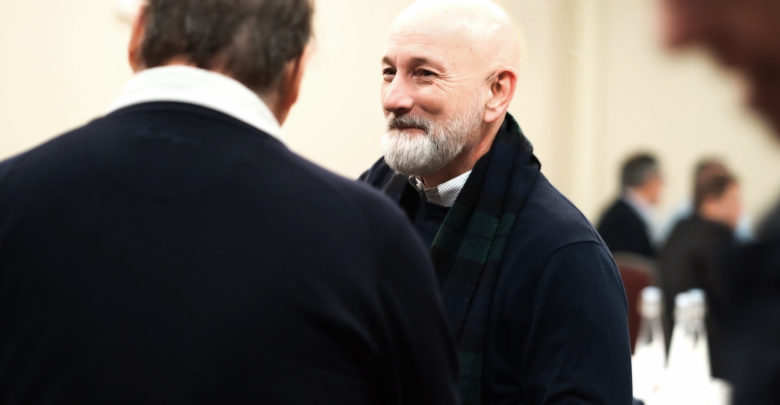 Mayoral Election 2021 Meet the Candidates is The Gateway's series of interviews with candidates running in Edmonton's mayoral race. This is the eighth of eight articles.
Born and raised in Edmonton, Mike Nickel served as the University of Alberta Students' Union president from 1985 to 1986. He ran in Edmonton's 1998 and 2001 mayoral elections but was unsuccessful, placing second and third in the respective races. Nickel was first elected to Edmonton's City Council in 2004. He was defeated in the 2007 election, but was elected again to city council in 2013 and re-elected in 2017.
The Gateway reached out to Nickel's campaign for an in-person or virtual interview but the Nickel campaign team declined our request.
Initially, The Gateway reached out to Nickel's team on September 25 via email, requesting an interview with the candidate. The candidate's team did not respond. The Gateway followed up on October 4 and was told Nickel was not available for an interview.