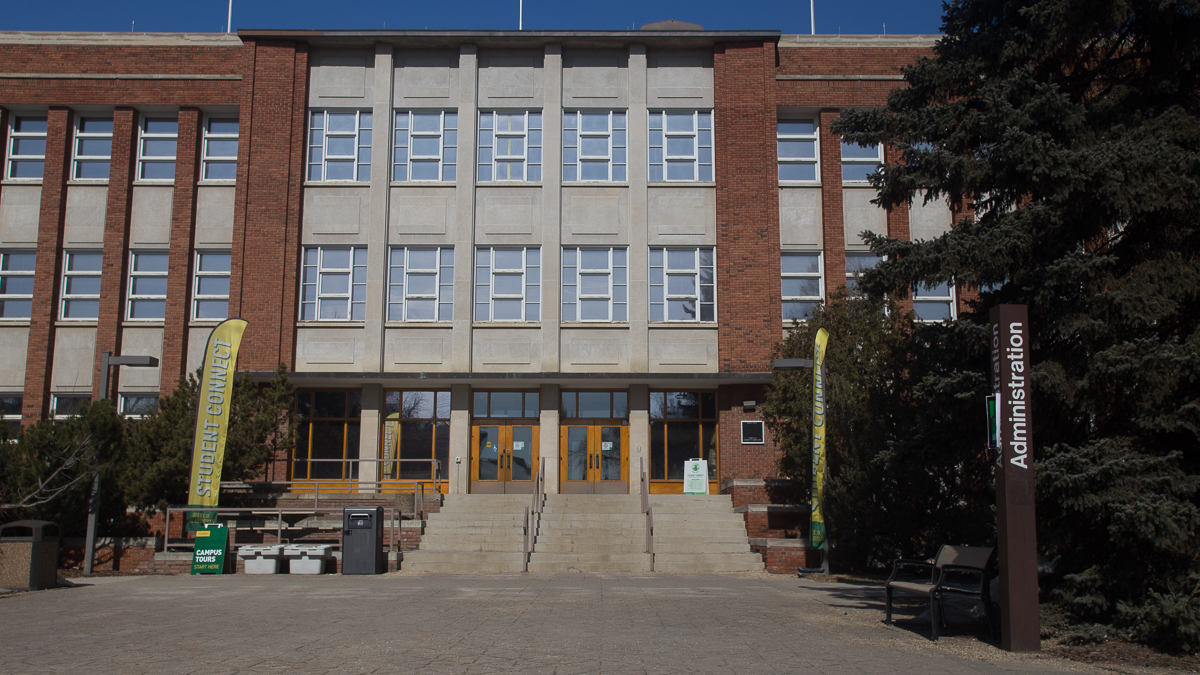 In accordance with the Government of Alberta's newly announced public health measures, the University of Alberta will continue in-person operations as of Monday September 20. In-person classes scheduled for Friday September 17 will be delivered online.
The decision to resume in-person classes as of Monday September, was shared as an update from the U of A Public Health Response team at 3:20 p.m. on Thursday afternoon. The statement came after stricter public health measures announced by Premier Jason Kenney and Minister of Health Tyler Shandro the day before.
In-person classes scheduled for Friday September 17 will be delivered online. Certain eligible classes that meet public health distancing requirements are able to remain in-person based on faculty approval. According to the university, instructors of eligible courses will notify their students directly to confirm if they will be online or in-person on Friday September 17.
Research labs and field research will continue as planned, with masks and physical distancing required.
The university requested staff whose physical presence is not required on campus on Friday September 17 to consider working at home.
"Staff whose physical presence is not required (e.g. other than in-person class instruction, in-person medical services, student services, etc.) and who can work from home should begin to transition back to remote service by Friday, September 17," the statement said. "If you are unsure if this applies to you, please consult your supervisor."
U of A Public Health Team also clarified that, under the new restrictions, post-secondary institutions are eligible for the Restriction Exemption Program starting on September 20. Under the program, discretionary businesses and events are exempt from capacity or operating restrictions, provided they require visitors show either proof of vaccination, documentation of medical exemption, or proof of a negative rapid test.
As such, all classes will resume as originally scheduled for the fall term on Monday, with the current restrictions on masking, vacation, rapid testing remaining in place.
In the statement released by the university, they announced October 4 as the start of the U of A vaccination proof program.
"By October 4, you will be able to share your proof of vaccination with the university for official verification," the statement said. "Further details of the process will be shared in the coming days. Please visit the U of A's COVID-19 vaccination webpage for more information."
Those who are partially or fully unvaccinated will be required to get their first dose no later than Monday September 20 or the U of A will not permit them on campus as of October 4. Those who are unable to declare that they are fully vaccinated, or have not obtained an exemption before November 1, will be prohibited from campus.
The deadline for students to add or drop courses remains extended to Monday September 20.