Arts & Culture
Lifestyle
DatApp: Bopdrop
Bopdrop is a music sharing app with all the features needed for building a music community, but without the addictiveness of other social medias.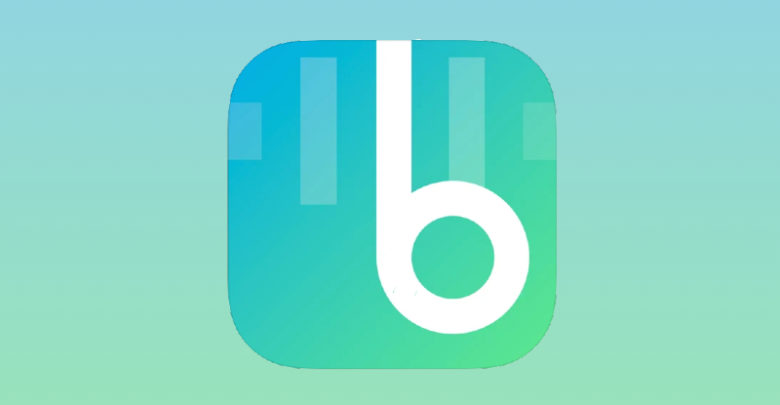 Launched in 2020, Bopdrop is a music sharing platform that has recently gained popularity via TikTok. Easy to use, social and interactive, Bopdrop is a feel good app that creates community for music lovers. Ranging from genres like pop, to rock, to indie, to anything in between, Bopdrop fits into any corner of music. My only complaint is that it's almost too addictive and gives me more songs to explore than there is time to listen.
Like most social media, Bopdrop users create a profile and follow other people — who users follow dictates their feed. Once on the app, users can share songs with their followers, making easier to discover new music. Users have the option to link their Apple Music or Spotify accounts to their profile so other users can check out their playlists and so songs discovered on the app can easily be added to your library. This is probably my favourite Bopdrop feature because if there's a song I like, Bopdrop can add it to my library and its own playlist.
There is also an explore page where users can see posts by those that they don't follow. When posting a song, users have the option to write a caption. Some are profound and speak to the song and some are just emojis. My favourite captions are the ones that incite response and conversation; the comments are so interesting to read and fun to reply to. Everyone on the app is super passionate about their music which makes interacting so enjoyable.
The only common complaint about the app is that it only allows you to post one song per day. In theory, it makes sense to not overcrowd the app and over posting may contribute to the idea of undervaluing music. However, some users feel as if the posting limit holds them back from expressing themselves and sharing their favourite bops. I am all for the one song limit — I think it adds value to the song that you choose and doesn't make the app as addictive (or easily manipulated) as other social media platforms like Instagram and Twitter.
Sometimes it can be overwhelming, with so many new songs to discover everyday, but I'd say that is a good problem to have. Bopdrop is an engaging and fun app to use, and definitely useful for summer. Whether it be for curating your perfect summer playlist or for discovering new indie artists, Bopdrop is the place to be. Happy listening!