Arts & Culture
Campus & City
Cultural Affairs
16 year-old Edmontonian Jacques Forestier wins Shean String Competition
Performing classical music for a virtual competition is no easy feat, but 16 year-old Shean Strings Competition winner Jacques Forestier makes it work.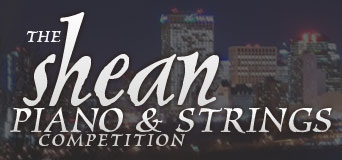 The Shean Competition for Strings and Piano is held yearly. This year, Jacques Forestier took home the prize, including $8,000 and a chance to play with the Edmonton Symphony Orchestra.
The competition features strings and piano in alternating years, and this year was the strings competition; the competition is named after the Shean family, who donated the funds to make the competition possible.
Both Ranald and Vera Shean were active in the music community during their lives, teaching music seven days a week and establishing the Edmonton Conservatory of Music, which was eventually merged with the Alberta College Conservatory of Music. Their work earned them a spot in the City of Edmonton's Arts & Culture Hall of Fame.
An adjudication panel selected six finalists for the competition. Of the six finalists, 16 year-old Jacques Forestier won.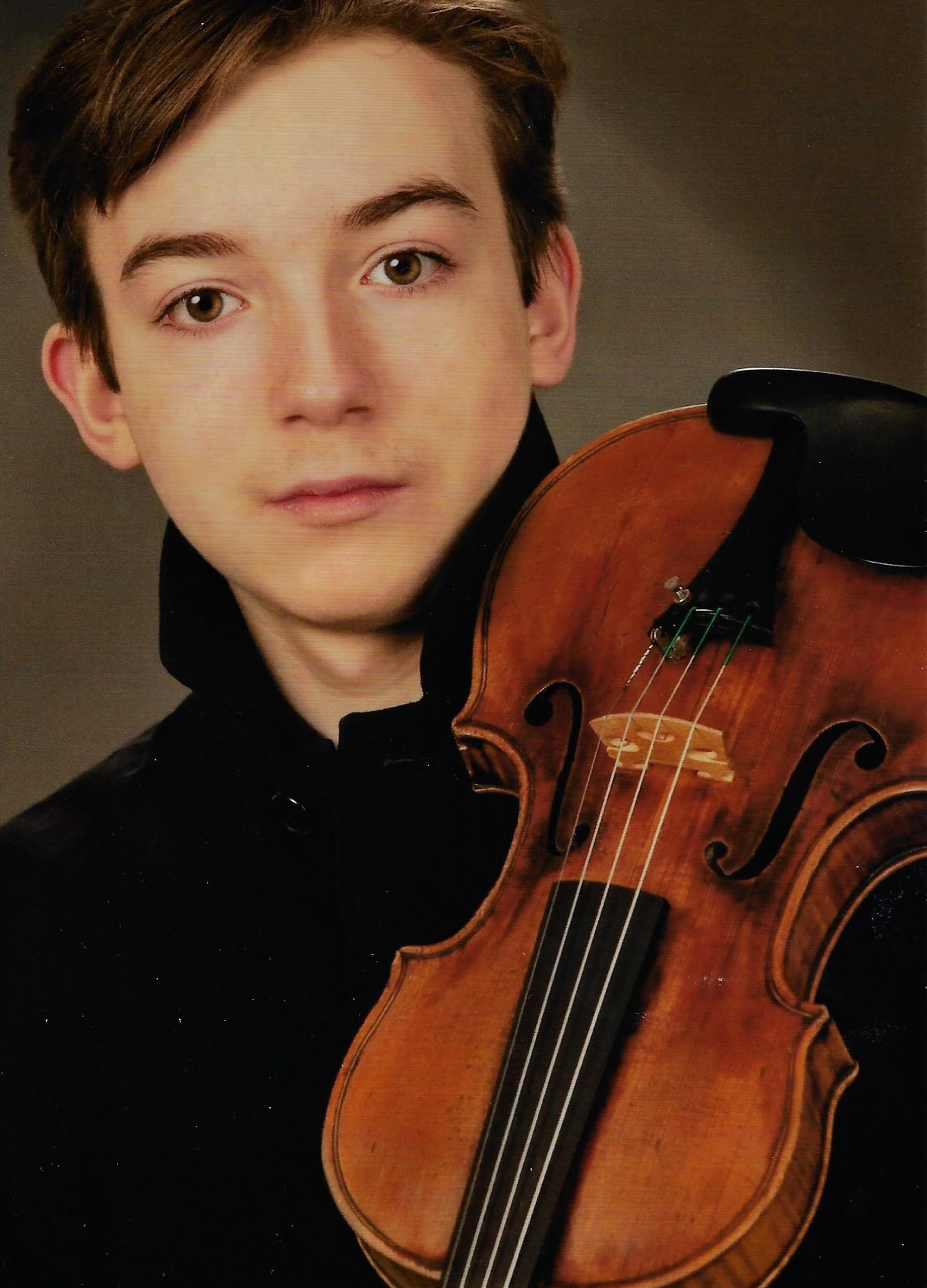 Forestier is a violinist from Edmonton. Born into a family of musicians, he debuted at age 11 with the Edmonton Symphony Orchestra, and has been playing with orchestras and ensembles ever since. This journey has taken Forestier around the world, including Geneva, Switzerland — where he was a semi-finalist, and the only Canadian qualified for the 2018 Menuhin International Competition.
Forestier describes his experience winning the Shean String Competition to be "surreal."
"It's been a dream of mine; ever since I was really young, I'd go to watch the competitions … to be able to compete, but also win — it's surreal to me, and it's just humbling," he said.
Unlike previous years, the Shean String Competition had to be held online, and judges used recorded videos of the contestants for adjudication. Forestier described mask-wearing to be a major change due to the virtual shift.
"I had to wear a mask while I was performing," he said. "It's something unique and really different — not something I'd ever want to do other than in this pandemic. It changes the way I have to breathe. I have to think about breathing differently because that's a very important part of performing and playing."
Wearing a mask not only changed the way Forestier breathed during his performance, but also how he saw his violin as he played. The contact point in violin indicates how close the bow and the bridge are to one another, and different contact points can affect sounds. Wearing a mask changed Forestier's angle of vision of his contact point.
In order to adjust to this change, he practiced in the weeks leading up to his recordings with a mask on.
"It's just a matter of getting comfortable with [wearing a mask] and being able to [perform] normally without getting thrown off, because that's a really important thing when you're preparing for something important — feeling comfortable," Forestier said.
The lack of a live audience was a drastic change when competing virtually.
"It's such an inspiration for me to perform in front of people, and it changes the way I play … I just had to find that inspiration in my own being, from the music, from my pianist — I had to look other places for that passion to be invigorated with the music."
Despite these changes, Forestier is positive that virtual competition is a "very good experience," as he hopes to pursue professional music recording, which would not involve a live audience.
Finally, Forestier highlighted his connection with the Shean String Competition and how much it means to him to win. Not only is it a competition in his own city, but his family had a close relationship with the Sheans, making it a competition near and dear to his heart.
"[The competition] feels like this thing that's been passed down, having this opportunity to compete. It's a combination of being in my home city and this competition being created by [Ranald Shean, who was] such a figure in my upbringing."
As vaccination rates increase, Forestier plans to spend his summer in the United States, where he can work with his teachers, perform, and get back to 'normal.' Performances for the Shean String Competition can be viewed here.