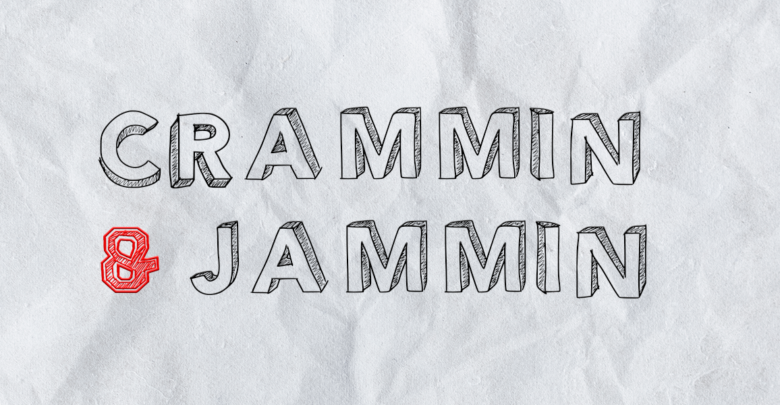 Few things are more surreal than the hour before an exam you haven't studied for.
If you're anything like me, you've probably found yourself in that position several times before. After four months of sleeping through lectures, you open the textbook and realize that you don't recognize at least 40 per cent of the chapter titles, let alone the information inside them.
The mad dash to stuff your brain with as many key terms as possible needs a playlist that can match that hectic energy, and that's exactly what you'll find on Crammin' N' Jammin'.
This playlist is perfect for the hours before and after an exam that you have no business taking. If you need some pump up songs to prepare for a mental sprint like no other, let "Ride of the Valkyries" or "Whipping Post" send you into a studying frenzy. When you find yourself in the zone and need songs that won't break your focus, switch to some six-minute-plus bangers like "Let It Happen," "Reflektor," and "Like a Rolling Stone." And if you just don't care about your exam at all, put on "Boredom" or "Don't Wanna Fight" and let yourself succumb to your growing sense of nihilism.
There are also songs that are perfect for any post-exam vibe, whether you're imagining alternative career paths ("Imagine," "Fix You," "School Spirit"), or celebrating another successful escape from the consequences of procrastination ("All I Do Is Win," "Titanium," "Get Lucky").
Crammin' N' Jammin may not be a substitute for proper exam prep, but if bad study habits have brought you this far, this is probably the next best thing.