Arts & Culture
Nation & World
Brett Kissel is asking the big questions
The country superstar caught up with the Gateway to talk about turning 30, his fifth-studio album, and asking life's biggest questions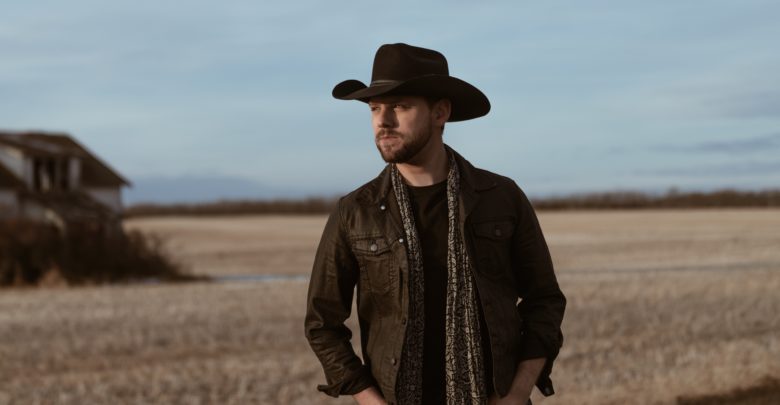 Brett Kissel is no stranger to country music.
Since signing a record deal with Warner Music at the age of 22, the Canadian superstar has topped the charts, won awards, toured the world, and moved millions. Now 30 years old and releasing his fifth studio album, What is Life?, Kissel is stripping back the superstar production to write a little closer to the heart.
Kissel's music career dates back to his early teens, when he recorded and sold his first album at 12 years old. Having sold thousands of records in his hometown of St. Paul, Alberta, Kissel knew his hobby was slowly becoming a career. Since then, Kissel's career has skyrocketed, with performances ranging from the Calgary Stampede to international tours.
Now Kissel is reflecting on the journey that brought him this far.
"I would just sit back and look at these photos or Facebook memories that would pop up," Kissel said. "I would literally ask the question, what is life? How did this all happen? What are our next steps?"
Kissel knew that his newest record had to be different. Forgoing his traditional "hit-driven" songwriting process, Kissel pushed for a more intimate, heartfelt sound to speak to the fragmented, healing world of the pandemic.
"I had a real yearning in my heart to start singing songs with a little bit more meat on the bone," Kissel explained. "If there was ever a time to really self-reflect, and to focus on on my heart instead of a hit, now is the time."
The title track brings that question to the forefront, asking the listener to reflect on their own life before considering the themes that the rest of the album explores.
"[The record] is an invitation to anybody who follows my music — or anybody who is on that same quest — to try and find this answer together," Kissel added.
The closing track, "Kindness," provides one of the most defined answers to that question in an intimate, stripped back conclusion that asks the listener an important question.
"There's a lot of frustration that I feel when I go on social media. I see how divided our country is. I see how divided our world is," Kissel said. "So I just put it out into the world in song form: I wonder what this world could be if kindness was contagious?"
'What is Life?' is available everywhere music is streamed.