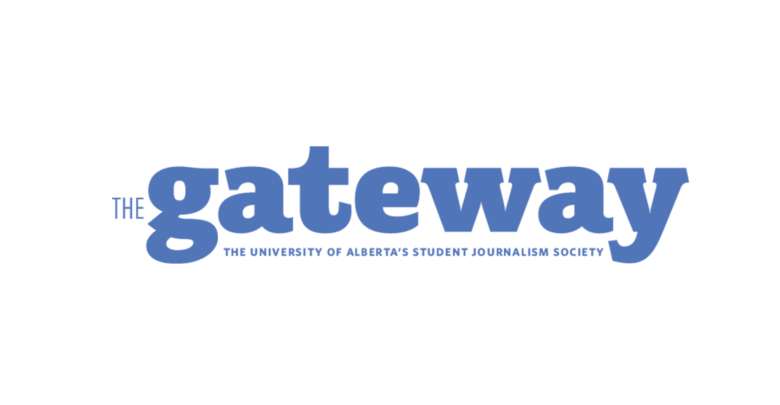 With 42 per cent of votes for the "yes" side, The Gateway's designated fee unit plebiscite, proposed to students through the 2021 University of Alberta Students' Union election ballot, has failed.
The Gateway would like to thank those who voted in favour of our designated fee unit plebiscite, but also thank those who voted against. We recognize that the undergraduate student body has told us loud and clear that our organization needs to change in order to better serve our community.
We would also like to say thank you to our supporters and readers that were not eligible to vote for the designated fee unit plebiscite. Your words of encouragement and kindness are greatly appreciated by our staff.
The Gateway will continue its mandate of reporting on campus news, as planned, for the remainder of the 2020-21 academic year.
Beyond this academic year, the next steps for The Gateway are uncertain. What is certain is that our organization is committed to changing and growing for the better, so we can continue to provide campus journalism.
We look forward to sharing more information with readers in the coming weeks on how we plan to continue telling the stories of our campus.