International
Opinion
Marble Pedestal: Healthcare workers in the pandemic
The conditions faced by medical workers during the pandemic have been tireless. For that, they deserve our appreciation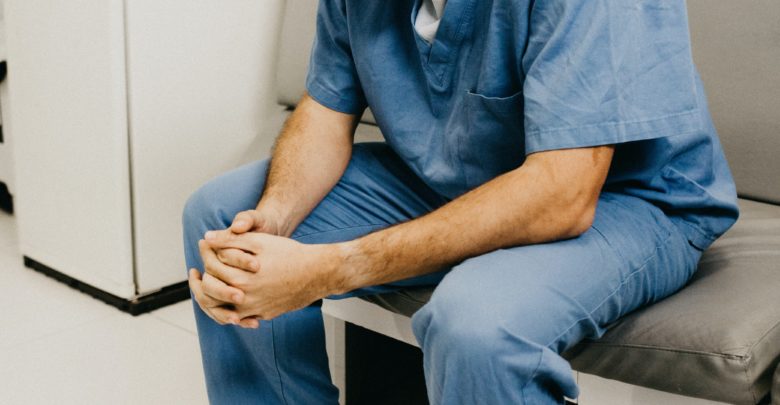 There is no doubt that the pandemic has been rough on us. We have all experienced a lot of changes to our lifestyle and have gradually learned to adapt to it. Amidst COVID-19 cases being on the rise globally, healthcare workers have worked tirelessly to support those in desperate need. It's only fitting we give a tribute to these healthcare heroes.
With COVID-19 ravaging cities across the world, hospitals and other healthcare settings are seeing a shortage of ICU beds. This puts pressure on the healthcare team as they receive more critically ill patients into care.
Some of the challenges that healthcare workers face include: longer hours and increased workload, increased risk of acquiring the virus, risk of exposing family members to the virus, and shortage of personal protective equipment (PPE) and cleaning supplies. Despite the challenges and the danger that they face, they have shown immense dedication to caring for their patients during these difficult times. We must recognize that healthcare workers have sacrificed their personal commitments and risked their lives towards maintaining our health and safety.
Being a nursing student, I was able to experience firsthand the different preventative measures implemented at my clinical placement. The staff, who worked there, were very compliant with the rules and regulations that were set to prevent an outbreak from occurring. I was appreciative of how diligent the staff were in following safety precautions on top of managing their workload. Even though the unit that I worked on was very busy and cramped, the staff managed to work alongside each other by following safety measures such as distancing when possible and maintaining a hygienic environment.
Healthcare workers have always been a vital part of our society. But during this pandemic, we were able to get a deeper understanding of the obstacles that they had to encounter in their professions. As society, we need to take a moment and appreciate all the efforts healthcare workers have put into improving the health of our society — they place themselves in danger to keep us safe.