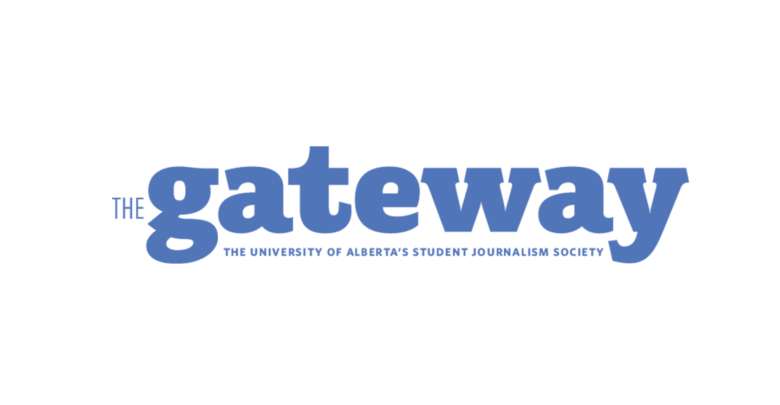 This year, The Gateway is running a plebiscite during Students' Union elections asking if students continue supporting its legacy of quality student journalism and our Dedicated Fee Unit (DFU) of $3.54 (Fall/Winter full time students).
To balance the need to be as ethical as possible and ensure students receive information, The Gateway will not cover its campaign outside of a candidate pitch video and question and answer post. Due to a conflict of interest, we will not cover our forum remarks. We do not feel it is appropriate for a news organization to have a monopoly on the coverage of our campaign, especially when said news organization must retain objectivity and neutrality in its reporting.
To accurately inform students, the candidate pitch video and question and answer post will be the only coverage about our plebiscite. During forum-related coverage we will only acknowledge if a representative of The Gateway's campaign was present or not, and provide no further comments.
In order to ensure limit other potential for conflicts of interest, as well as to be in accordance with Students' Union bylaw, the individuals spearheading The Gateway's campaign are volunteers and not paid staff. Only three staff members in limited capacities have worked on the campaign outside of their work hours during unpaid time off or weekends, ensuring student funds did not contribute towards this campaign effort and The Gateway's primary mandate being fulfilled.
The Gateway will be represented during forums by 2020-21 Editor-in-Chief (EiC) Adam Lachacz. He is doing so outside of his normal commitments and engagements as EiC. This will not affect coverage of the election campaign as well since the EiC is only a copy-editor, quality control and accountability measure and the election coverage is being spearheaded by other members of staff.
The Gateway plebiscite will not participate in any Gateway sanctioned election forum due to an obvious conflict of interest.
The Gateway will still be covering all other campaigns closely and critically, in order to ensure that students are well-informed and have a reliable and accurate source of information to look to before casting their votes. We thank students for their understanding.
If you have any questions or concerns about The Gateway's coverage you can get in touch with us at [email protected] or [email protected].