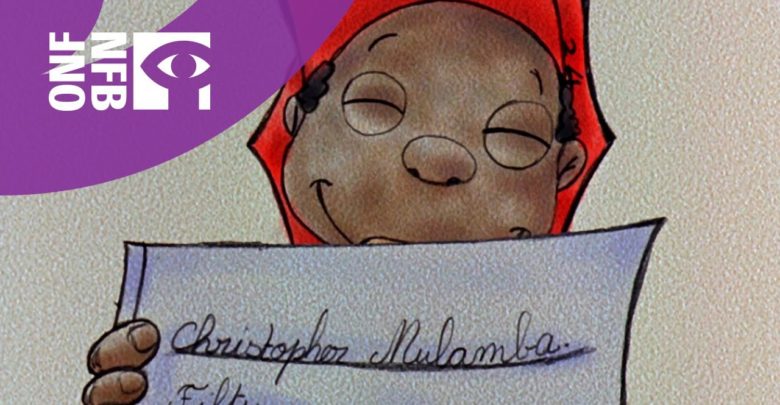 To celebrate Black History Month, the National Film Board of Canada has created a playlist of 29 films to celebrate Black communities in Canada. 
The films encompass a wide variety of genres, with The National Film Board highlighting documentaries, movies commemorating famous Black Canadians, and even black and white films.
There is also a selection of animated films aimed towards younger audiences, which I took a closer look at.
Joe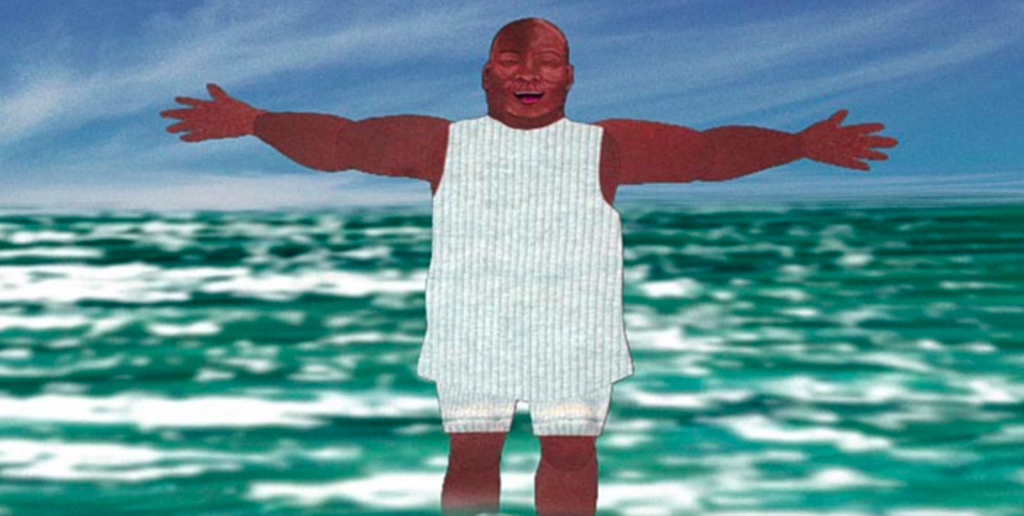 The first film I watched was Joe, directed by Jill Haras. Like some of the other documentaries available in the collection, this short film celebrates the life of a Black Canadian — in this case, Joseph "Joe" Fortes.
Born in 1863 in Port of Spain, Trinidad, Joe Fortes is a Vancouver icon and the city's first ever official lifeguard. Joe focuses on Fortes' dedication to swimming while pursuing a humanitarian lifestyle. In one instance, Fortes saves multiple children after they float out to sea, challenging their parents' racist attitudes in the process.
Although Joe is just under nine minutes long, the film does an excellent job of introducing Fortes in a familiar, kid-friendly way. The choppy way that the characters' limbs move is reminiscent of children's books, as if a child were pulling the tabs of an interactive storybook the whole time.
Christopher Changes His Name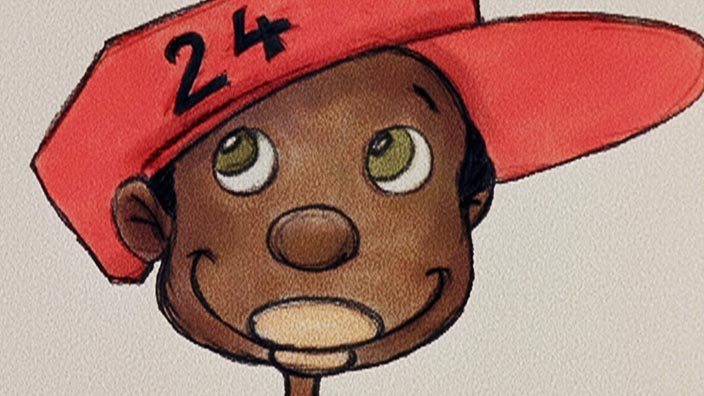 Directed by Cilia Sawadogo, this short film also looks like it was taken right out of a children's book.
Christopher Changes His Name is a lighthearted film about Christopher Mulamba, a young boy who grows tired of his common name and changes it to Tiger, and then Twenty-Four, before running into trouble when he tries to open a bank account.
The animation in Christopher Changes His Name has a visible grain, which makes it feel like a children's book come to life. It's an amusing short film with a childish air, and the narration throughout makes it a sweet watch.
Black Soul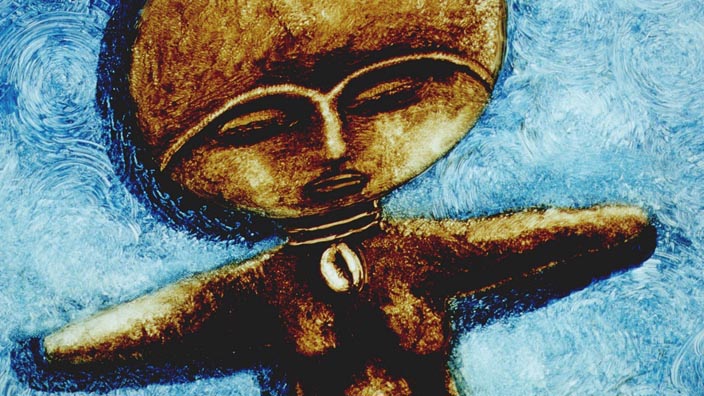 Martine Chartrand's Black Soul is the third animated film I explored. Although it is animated, the film is a short documentary of Black history around the world, told through the eyes of a young boy exploring his history with his grandmother.
Black Soul has no narration, but there is original music as well as snippets of Martin Luther King Jr.'s famous "I Have a Dream" speech. The film is made to look older than it is, as if the animation was done on parchment paper using oil paint or pastels. This gives it a historical and sometimes solemn tone, which is oftentimes appropriate.
Black Soul also transitions between powerful visuals of violence against Black people and the enrichment of white societies.
It is a reminder to viewers that the past was not so long ago, and that jazz, dance, and many other aspects of culture were originated by Black creators.
The film ends with a strong message to Canadians: there were Black and Indigenous slaves in Canada from the 17th to 19th century.
The Magic Lion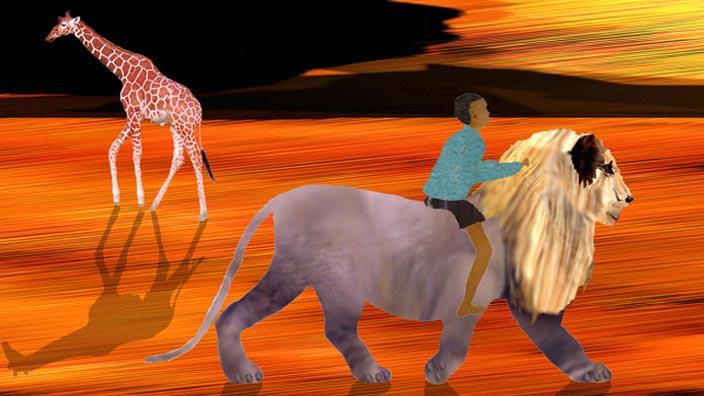 The last film I watched was The Magic Lion, directed by Charles Githinji. This is the epitome of a 2000s short film, in the best way possible. The animation is a bit wobbly at times and many of the frames are held for longer than usual, but much like Christopher Changes His Name, it feels like a children's book come to life.
The Magic Lion tells the story of a Kenyan boy who leaves his village to get lifesaving medicine for his grandfather. Along the way, the boy frees a lion caught in a net, a favour that the lion repays by delivering the boy to the medicine village. The magical lion then suddenly disappears, a seeming figment of the boy's imagination that only his grandfather and the medicine women know about.
With expressive narration and dynamic music, The Magic Lion combines well-loved aspects of children's storytelling for a heartwarming and enjoyable watch.
---
Although I only explored animated films, there are plenty more films available on the National Film Board's playlist. The collection is an excellent way to celebrate Black History Month, learn more about Black communities in Canada, and watch some films that will make you smile.