The Gateway
We're ending the Poster Slam.
In our commitment to professionalizing our coverage, we recognized that this election segment doesn't make the cut.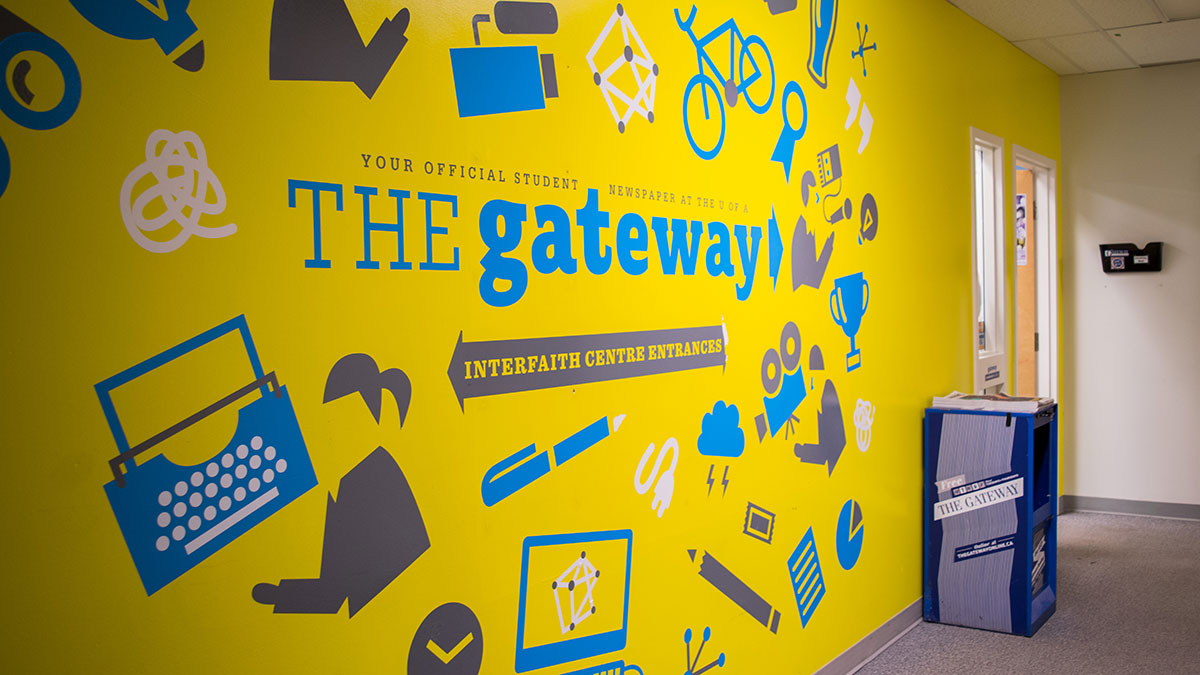 We're ending the Poster Slam.
This year at The Gateway, we have committed to professionalizing our entire organization. We have updated staff policies, we've grown relationships with our campus community through community partnerships, and we've developed better editing processes to ensure our coverage is as accurate, informative, and fair as possible.
Our coverage is most public during Students' Union elections. We know we play a key role in disseminating information, and our coverage plays an integral part in students learning about the candidates for SU elections and their platforms. Given this, we're just as committed to professionalizing our election coverage as we have been in our other projects this year. The most basic work we can do in professionalizing our election coverage is to be mindful of the roles each of our election coverage segments play.
After listening to our community and looking inwards at elections coverage, it has become clear to us that the Poster Slam does not contribute to accurate, informative, and fair coverage of candidates. In fact, there have been times where the Poster Slam has worked against these three fundamental principles of good journalism, detracting from the other elections coverage we have done.
Moving forward, we will be focusing our efforts in ensuring that our News and Opinion section coverage is informed by anti-bias training from qualified community partners, and well-structured mandatory election training. We will be integrating our Arts and Culture section into our coverage, working alongside candidates to show the campus community our candidates' more unique attributes.
We want to ensure our coverage is the best it can be for our campus community, and for all the reasons above, feel that is an important step to end Poster Slam. We thank you for your support and look forward to another election season.