Campus Life
News
U of A student creates 3D-printed Cree syllabics kits to make learning Cree more accessible
The kits are to be used with a star chart, which teaches users how the pronunciation of each syllabic changes with different orientations.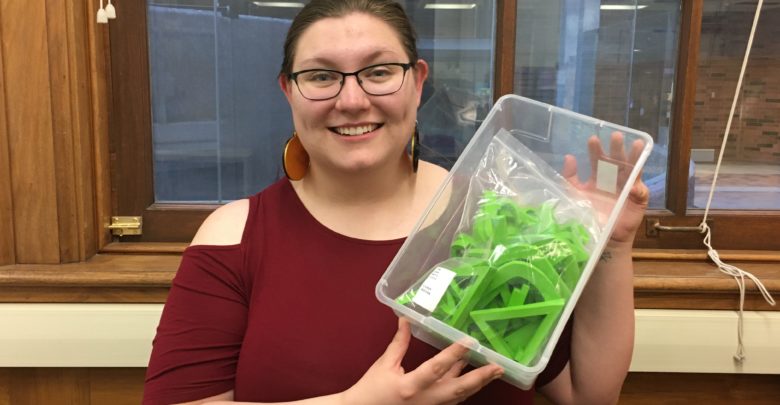 3D-printed kits for Cree syllabics are now among the collection of Indigenous language learning tools available at the University of Alberta's Library.
The kits, created by Kaia MacLeod, University of Alberta Library's Indigenous Intern, teach learners how to read Cree syllabics and form words. The kits will be available once the library resumes operations. The 3D printing design is also free to download.
"I hope everyone can make use of them," MacLeod said. "I hope some courses will make use of them after the pandemic, but they could also be used as self-directives."
Users are able to get creative with hands-on learning using the models to form words and read the syllabics.
"I've seen some people use them as fridge magnets, and that is the exact thing we were thinking of. Like the typical Roman numeral fridge magnets, why not have that in another language? It makes it so much easier for us to learn," MacLeod said.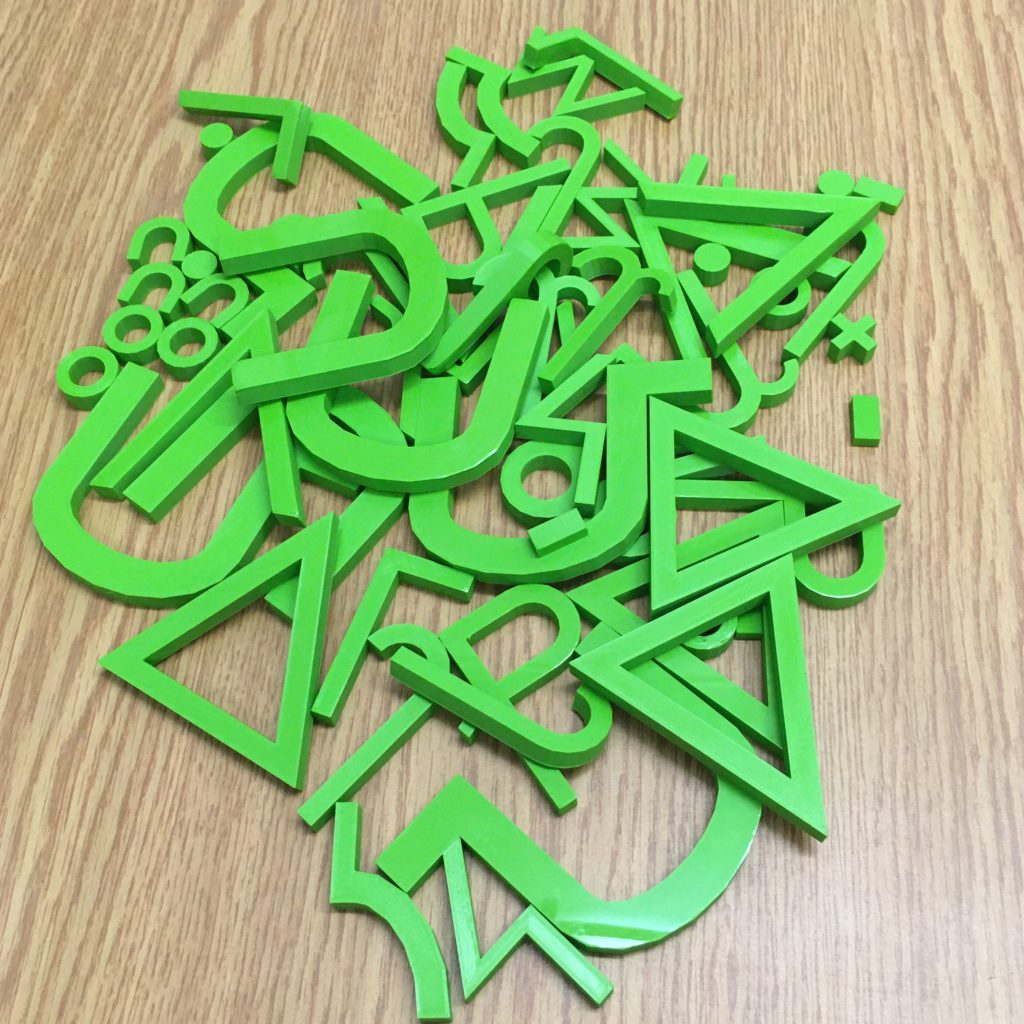 The models make use of a star chart to help familiarize learners with how the pronunciation of each syllabic changes based on its orientation.
"Laying it all out in a star chart allows learners to practice this and recognize the way that syllabics relate to each other," MacLeod explained. "There are many teachings that relate to circles so it creates space for language learning and cultural teaching to go hand in hand."
MacLeod was inspired to take on the year-long project to 3D print syllabics kits for the U of A after her sister, Lorisia MacLeod, created the 3D-printing patterns of the syllabics for Norquest College.
"When my sister made the files, her big goal was to try and make more Cree learning resources available to all learners, so she wanted to make the files available to everyone at no cost. Since there is no barrier to downloads, there have been about 600 downloads of the files," Macleod said.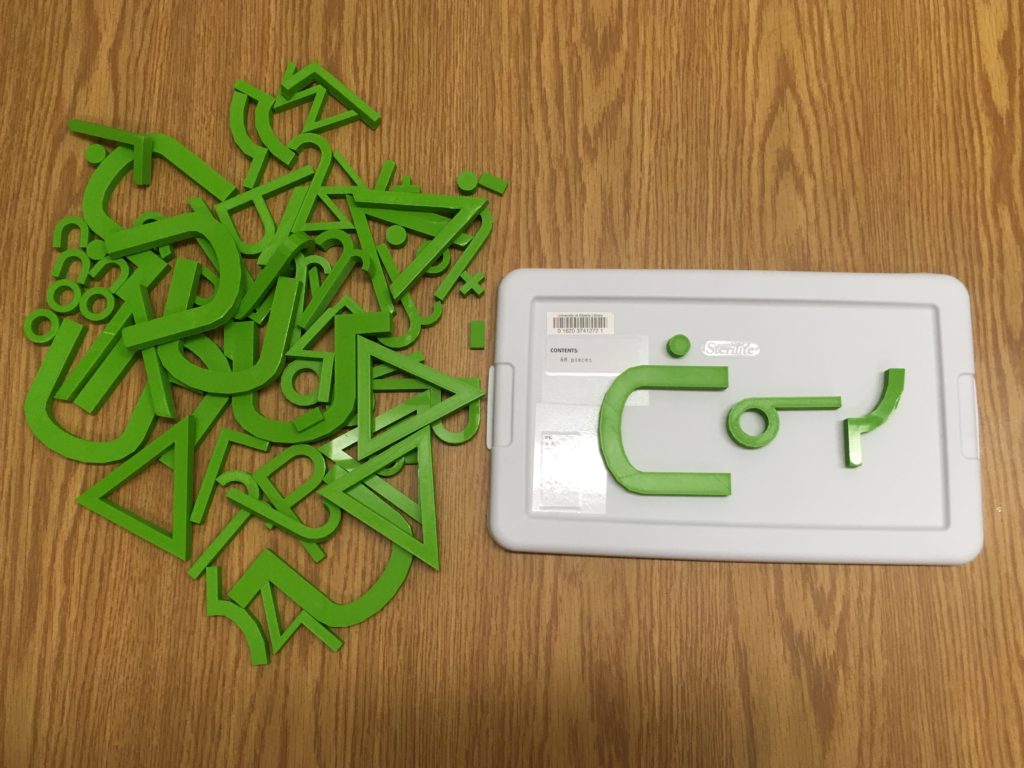 A member of the James Smith Cree Nation of Saskatchewan, MacLeod views the project as a way to connect to her culture.
"I currently speak about six words of Cree — which is more than it used to be — and I'm hoping to know even more later on," Macleod said.
MacLeod hopes the U of A's collection of language learning tools, including games like Go Fish in Blackfoot and the Cree syllabics kits, will make Indigenous languages more accessible and easier for people to learn.
"I think it's good to make these things more mainstream. I have an impressive Duolingo streak for French, so why can't we have something like this for other languages like Cree and Blackfoot? Eventually, all Indigenous languages would be the goal."