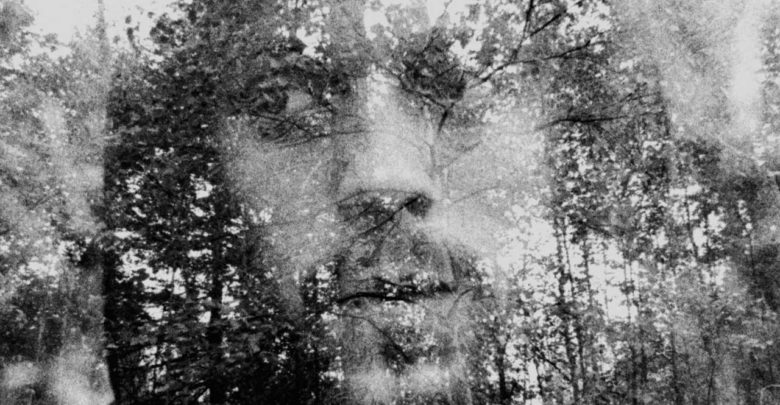 In his short-film Very Present, Edmonton-based filmmaker Conor McNally examines the parallels between mandatory COVID-19 isolation and house arrest.
Conor McNally is a Métis filmmaker and University of Alberta alum who has spent his whole life around theatre. In April of this year, he was approached by the National Film Board of Canada to produce a documentary for The Curve, a collection of short-films offering different perspectives of the pandemic. Socially distanced, isolated, and without a clear answer to what the future was going to look like, Conor decided to compare the similarities of the lockdown to an experience his brother Riley had while under house arrest.
Riley McNally is featured in Very Present and talks about his experience dealing with house arrest in 2012, and the parallels it has with today.
The film itself is just under six minutes long, during which Riley focuses on isolation and the concept of time. When our schedule suddenly becomes bare it can affect our sense of purpose. Hours can turn into days, and even weeks, without us noticing. Being present and in the moment is a gateway to better mental health, especially in times of isolation.
Conor McNally describes his experience with the current COVID-19 measures with a quote from The Big Lebowski.
"'Strikes and gutters,' right?" McNally said. "Some days are like 'Oh this isn't so bad' and then other days I'm like 'This sucks.'"
When asked about he stays present, McNally mentions taking walks with his dog.
"I think that's a good meditative thing to do," McNally said. "A lot of the things Riley does in the film I like to do too, like working out. Simple things like walking, cooking [are things] that keep you very present."
Although these have been difficult times for all of us, there are still silver linings like being healthy and being able to be with your family or chat with them over FaceTime. The fact that we are trying to look out for each other as a society speaks volumes, and we will get through this together, even if we are physically distanced.
You can watch Very Present here or check out more of Conor McNally's work on Vimeo.