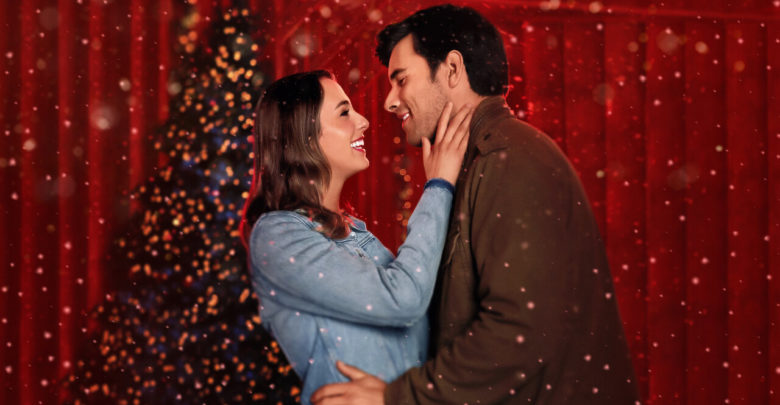 Welcome to day seven of The Gateway's 12 Days of Holiday Movies! For 12 weekdays over the winter break, we'll be sharing a holiday movie that fills us with holly, jolly, and everything in between. Come along and find the next movie to add to your holiday watchlist!
A California Christmas is another Netflix Original holiday movie released earlier this year. It follows the story of Joseph, a wealthy businessman who poses as a ranch hand in order to convince a farmer to sell her family's land before Christmas. Under strict orders from his boss — who is also his mother — Joseph schemes to purchase the land while also helping out on the farm and trying to fit in.
On the other side of this holiday romance is Callie, the owner of the farm. Callie is under heavy stress between running and protecting the farm, and working at the local bar. She also takes care of her younger sister on top of that, and her mother who is sick with cancer.
Joseph and Callie grow close and predictably fall for each other, despite the major secret between them. Joseph's true identity is eventually revealed and he loses Callie's trust, and as most cliche romance movies go, he must find a way to get it back. In addition to a romance, A California Christmas is also a story about family, legacy, and the importance of making your own choices.
Although predictable, cheesy, and at times cringey, A California Christmas has enough humour and heart to distract you from its weak plot. I would not particularly recommend this movie to anyone, unless you are as much of a sucker as I am for bad Hallmark movies.