Campus Life
News
U of A Alumni Association launches virtual book club
With already 500 members, the virtual book club aims to connect individuals back to campus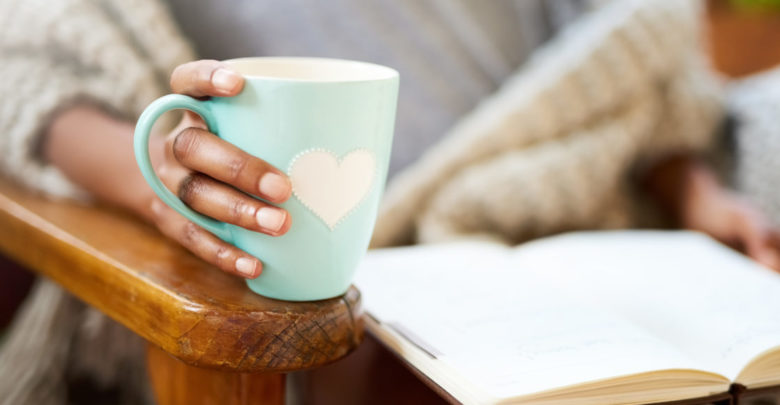 Reaching out to others can be challenging this semester, but a virtual book club is enabling individuals with a shared love of reading to easily connect with one another around the world.
The UAlberta Virtual Book Club has launched, an initiative started by the Alumni Association. The book club intends to build an online space encouraging open discussion between hundreds of people around novels spanning a wide range of genres.
Membership is free and the club is open for anyone to join. Individuals can participate in a private online forum where people can post their thoughts and chat with others about the current book selection at any time. Having already chosen their first book, members are going to be voting for their next book in mid-December.
Katy Yachimec-Farries, Alumni Relations special events coordinator, works on the team that cultivated the vision of the virtual book club and helped in making it a reality.
"The idea is that you can participate in your own time," Yachimec-Farries said. "If you are in Beijing and you want to make a comment or start a conversation about something with the book then you can do that anytime."
Yachimec-Farries said that members are encouraged to join in on the private forum discussion whenever they want and to read at their own pace, an element that increases the accessibility of the club.
The club has already selected From the Ashes by Métis-Cree author Jesse Thistle as their first book. Exploring intense themes of self-destruction, this autobiography is a story about survival, love and the endurance of hope. Yachimec-Farries found the book equally emotional as it was inspiring.
"Trying to put yourself in that place where you go from having trauma and struggles in your life to where he is now, a successful author, a PhD candidate… what an incredible trajectory," she said.
The club's online launch event takes place during alumni week, which spans from September 21-27. There will be a live discussion between Jesse Thistle and Paul Gareau, a professor from the faculty of Native studies about From the Ashes on September 27. Yachimec-Farries is personally excited to hear more about the author's journey.
"I'm just really interested in hearing more about his story and where he is now," she said.
Yachimec-Farries added that interested community members can get a copy of From the Ashes from a local library or purchase it at the campus bookstore for 25 per cent off. She says that another way one could snag a copy is by entering in the virtual book club's upcoming social media contest for a chance to win From the Ashes as well as every other book that the club is going to read for the whole year.
Already 500 members strong, the UAlberta Virtual Book Club has already seen a lot of success in their first two weeks.
"We wanted to connect with people who have maybe lost touch with us and with the UAlberta community," Yachimec-Farries said. "People are connecting [on the forum] and already chatting, introducing themselves and sharing their favourite place on campus and their favourite University of Alberta memory. Hopefully, it just grows and grows as we continue on."