Arts & Culture
Cultural Affairs
"We Are The Roots" documentary tells the story of Alberta's first Black settlers
The award-winning film uncovers the hardships, triumphs and discrimination faced in Alberta's first Black communities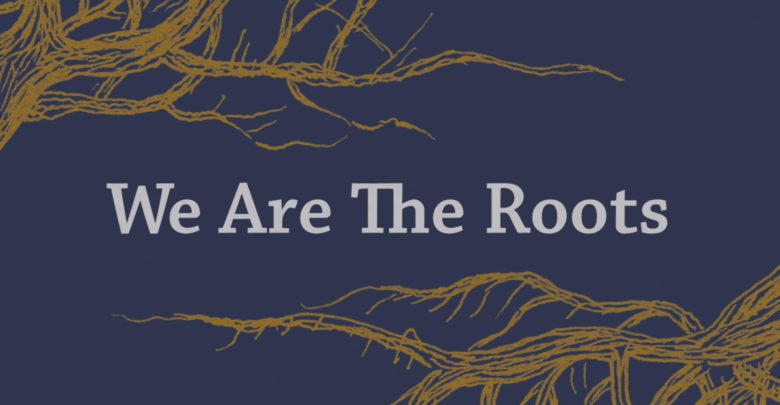 On June 20, 2020, the Alberta Avenue Community Centre presented the Shiloh Centre for Multicultural Roots' award-winning documentary We Are The Roots. 
The documentary project was managed by Deborah Dobbins, a third-generation Black Canadian, and it encompasses the stories of 19 descendants of the original Black settlers who moved north to Alberta and Saskatchewan to escape persecution and racism in Jim Crow America.
Once in Canada, these families would then experience more discrimination as they tended to up to 160 acres of uncultivated land, both in Edmonton and in rural communities.
"[We Are The Roots] is an important project, especially today [with] Black Lives Matter, 'hands up and don't shoot,' 'take a knee,' all of that. The kids and new immigrants need to know the roots, and they need to know who came before them to lay the foundation for more equality," Dobbins said. "We [Black people] were told not to come here, that we were going to rape their wives and children."
The film was produced and created through a partnership between documentary film production company Bailey and Soda Films and Edmonton's Shiloh Centre for Multicultural Roots.
"[This project is] based on the community aspect of the original [Shiloh] Church because the first settlers were not welcome in any other church, and they had to build their community," Dobbins said. "We have been working on different projects, trying to get our people together because we are a finite group of people, and we need to be proud of our culture, and younger people need to learn about the history."
After winning six awards, including the 2018 Alberta Historical Resources Foundation Heritage Awareness Award and 2018 Governor General's Heritage Award, Dobbins hopes the film can bring the history of Black Canadians into the education curriculum.
"We won all these awards in Connecticut and Ottawa because people don't know this history. This was so novel and brand-new for them because they know Eastern Canadian history, but Western Canada is [still] a mystery," Dobbins elaborated. "We want to increase the awareness and presence of African-American history in this country and our provinces. Knowledge leads to change, and hopefully this will help people learn more about the people who helped develop the Prairies."
Dobbins also felt that the film's message is pertinent to university students.
"From the time we stepped across the border, there was systemic discrimination, marginalization and persecution. We want to honour our contribution. Many students are 'woke' [but] they have to know who developed Alberta, and if they do not know that, they do not understand the complexities of movements like Black Lives Matter in Canada. They need to focus on Alberta's history."
We Are the Roots is available for free at Bailey and Soda's website.