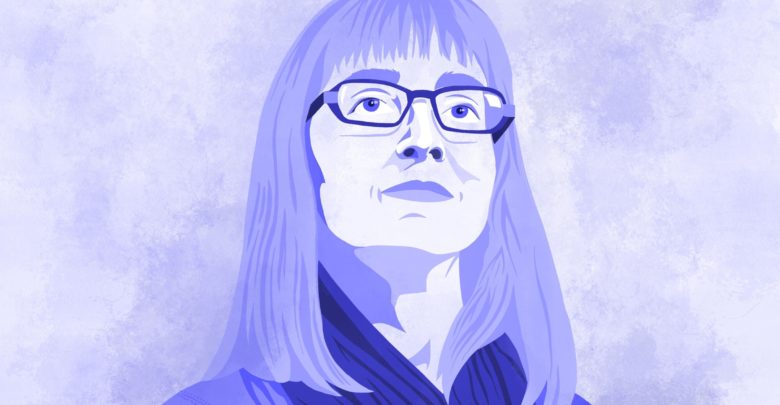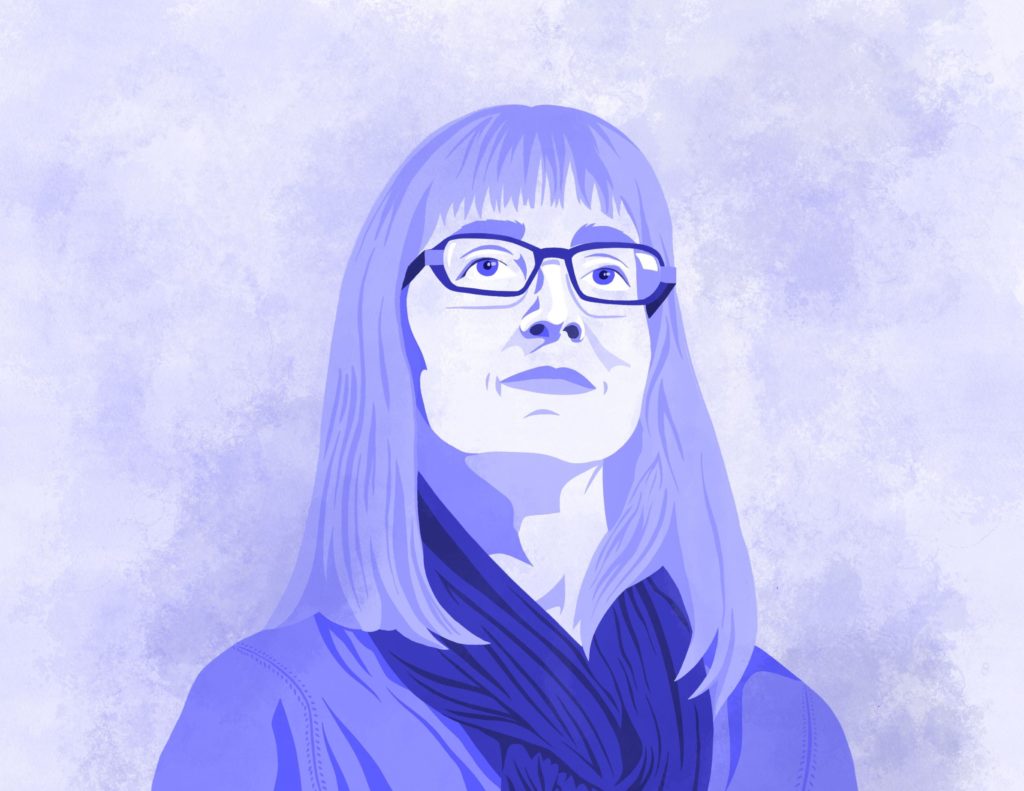 Among all the uncertainty in the world, the one certainty we have in Alberta is that at 3:30 p.m. almost every day, Dr. Deena Hinshaw, Alberta's Chief Medical Officer of Health, will be on the TV to give us our daily COVID-19 update.
Her calm demeanour and straight-to-the-point way of delivering the facts has had a calming influence during these unsettling times, and it's nice to see this type of leadership get recognition and appreciation from people around the province. This has been seen through various means like a fan club page in her honour on Facebook amassing an incredible 10,000 members, or the fact the plesiosaur that soars in the main atrium of CCIS has now been named "Dr. Deeno Hinshaw".
But what I really want to emphasize is the impact the way she carries herself has had on young people. Right now, what this pandemic has really shown is the various types of leadership styles existing among people in power. Some leaders give off false hope and spend more time looking at who to blame, strengthening divides that exist amongst people. Thankfully, that is not what Dr. Hinshaw does.
She gives the facts and then, using her extensive background knowledge (University of Alberta trained), gives the people the best advice for them. This type of well thought-out decision making, coupled with a calm and straightforward delivery, is inspiring for all us young leaders out there. It doesn't matter what field you're in; when you have people relying on you to help them during tough times, following this approach is a great way to gain trust from others and help bring everyone together.
It's refreshing and inspiring to see such great work and especially be seeing it from a U of A alumni. So, thank you, Dr. Hinshaw, for helping not only guide Albertans throughout the COVID-19 pandemic but for also being a great role model for the next generation of leaders.