COVID-19
Institutional
News
BREAKING: U of A Spring and Summer 2020 semesters move online
Full traditional grading will occur in the Spring/Summer 2020 semesters with no in-person final exams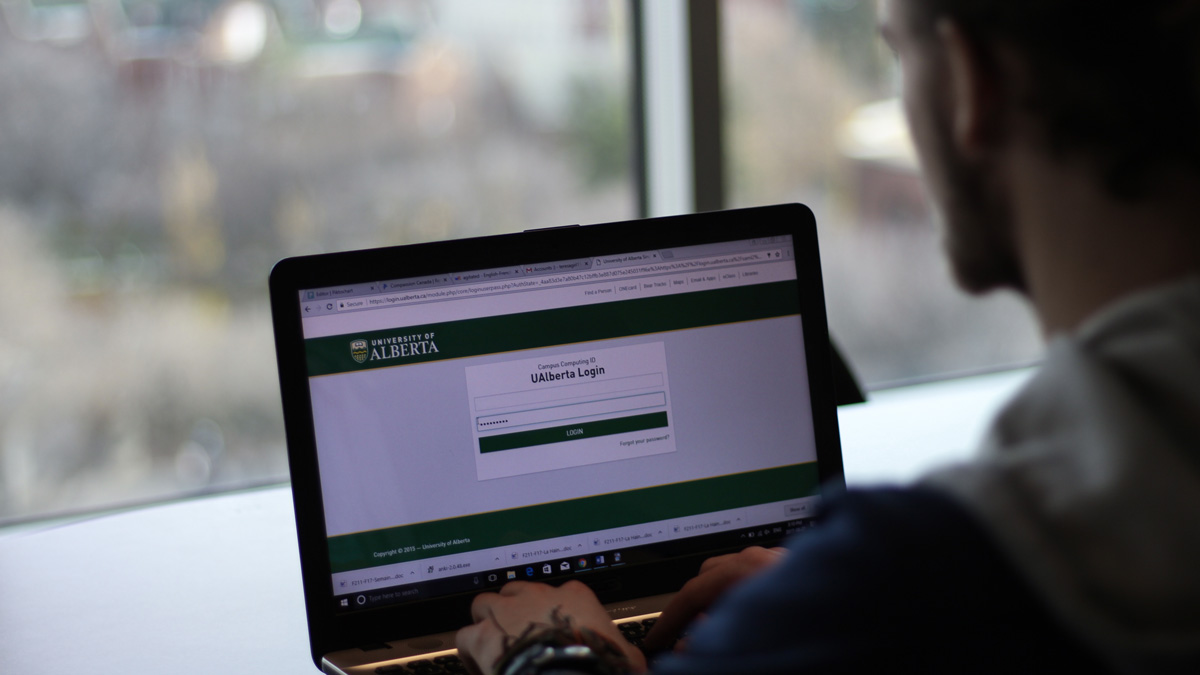 The University of Alberta will have its Spring and Summer 2020 semesters conducted via remote delivery due to COVID-19 precautions.
All spring and summer courses will be carried out online with full traditional grading. The announcement was passed on to students in an email sent out at approximately 10:50 a.m. on April 6.
The U of A anticipates additional courses will be made available for students to enrol in within "the coming weeks." All course offerings for Spring will be finalized for April 18, while Summer courses will be on June 19.
"As the COVID-19 pandemic is expected to persist for a significant period, the University of Alberta has made the decision to offer Spring and Summer 2020 courses through remote delivery," the U of A said in a statement.
"The move to remote delivery for the Spring and Summer 2020 terms balances the health and safety of students, instructors and staff with academic success," the email read.
The only exceptions to remote delivery will be made by deans if the learning outcomes of a course necessitate in-person delivery and if delivery can be adjusted to meet U of A, provincial, and federal public health recommendations.
Grading for Spring and Summer courses will follow a traditional U of A grading scheme. According to the U of A, since students will be aware of the pivot to online delivery, full grading can occur, as opposed to what was the case during Winter 2020 when an unplanned shift occurred.
There will be no in-person final exams, and not all courses will even have a final exam. Some courses will include a remotely proctored final exam, while others will have a final paper or project. All specifics as to final exams or projects will be outlined in each course outline.
All students participating in Spring and Summer will only be assessed mandatory non-instructional fees (MNIFs) which they can still access. For example, the PAW Centre Fee will not be charged, because students will remain unable to access PAW Centre facilites. Students will not be assessed a fee for the Spring 2020 UPass as well. The status of the Summer UPass is "unknown at this time."
The U of A Bookstore will remain open online for textbook and course material purchases. Free shipping will be included on all orders.