COVID-19
Institutional
News
Provincial government announces 6-month moratorium on Alberta student loan payments due to COVID-19
The moratorium will give individuals re-paying Alberta student loans a grace period until September 2020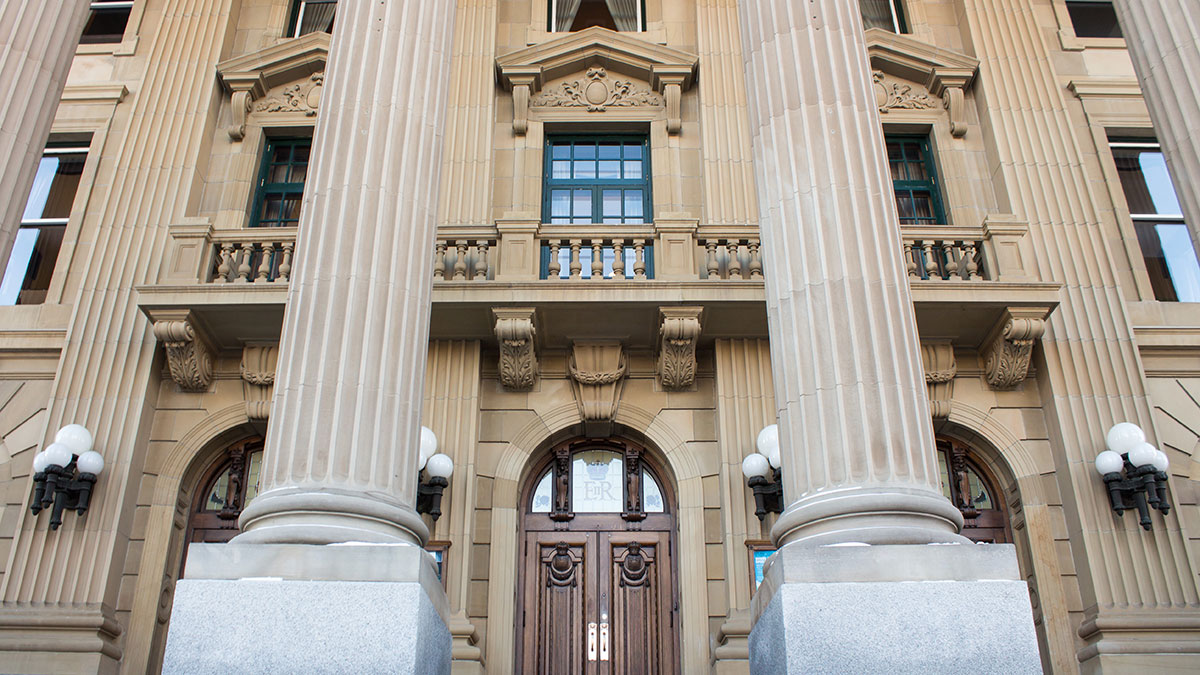 The provincial government has announced a series of measures to financially support Albertans during the World Health Organization-declared COVID-19 pandemic.
This includes introducing a six-month, interest-free moratorium on Alberta student loan payments for those currently repaying them, essentially creating a grace period till September 2020.
Premier Jason Kenney announced these measures during a press conference on March 18. This decision comes after the federal government announced an identical moratorium on Canada Student Loans.
Other measures introduced by the provincial government include:
A six-month deferral on ATB Financial lines of credit, loans, and mortgages for six months;
A 90-day deferral of residential, farm, and small commercial natural gas and electricity bills;
A $573 payment to support for certain individuals forced to self-isolate, such as sole caregivers of a dependent.
"The bottom line for Albertan's feeling anxious right now… is there is a relief," Kenney said. "For former students, there is immediate relief for their student loans."
"We will do everything we can as a government to help Albertans get through the challenging days ahead."
Though there is currently no financial support for those struggling with rent, Kenney said the government is currently "looking into" this issue and urges landlords to show flexibility.
"I think that is the best first step, rather than government big-footing in," he said. "You're going to have everybody from a retired senior who rents out a room… all the way to large corporations, so the capacity to forgive rent will vary a big deal."
Kenney said that the provincial government will be announcing more measures for financial support in the following days.
Council of Alberta University Students thankful for provincial grace-period
The Council of Alberta University Students (CAUS) thanked the provincial government for introducing the moratorium and said it will be beneficial students currently in or re-entering re-payment.
Adam Brown, Students' Union vice-president (external) and member of CAUS, said that he was pleased to see past students granted a complete grace-period for loans.
"I'm very pleased to see the provincial government following the lead of the federal government," he said. "Having a total six-month reprieve on loan re-payments is going to help a lot of people."
However, Brown hopes the provincial government can go beyond student loan grace periods and also consider how they can help students who are currently enrolled in classes.
"I do think [the provincial government] needs to continue to monitor what other supports can be given to students, given that a lot are being laid-pff jobs or are already having difficulty finding summer jobs."