Job Postings
Job Posting: 2020-21 Art Director
Apply to be our next Art Director!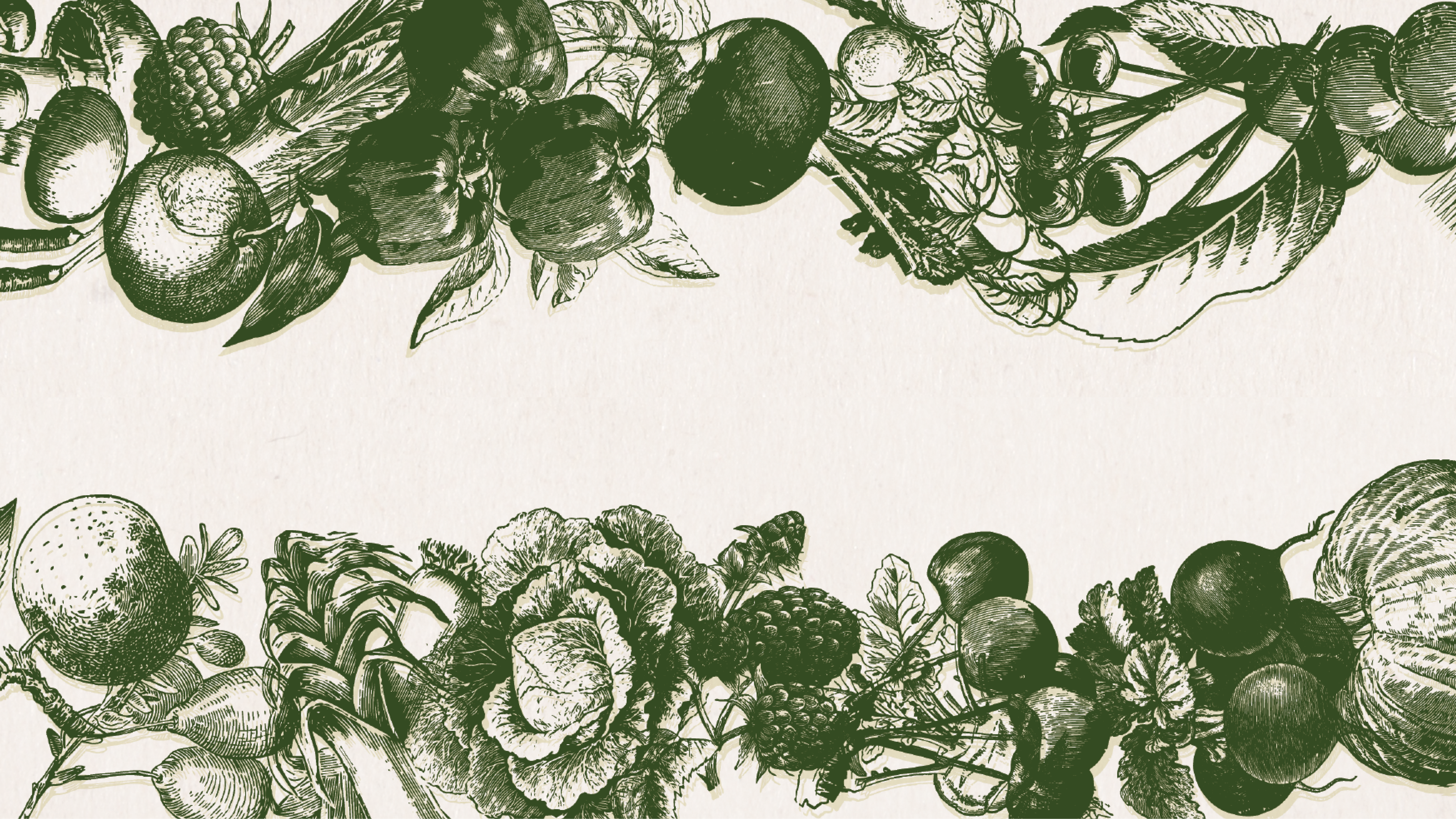 Job Position: Art Director
Reports to: Editor-in-Chief
Terms of Contract: Full-time, from May 1, 2020 to April 30, 2021
*note: these hours may fluctuate from week to week.
Salary: $15,075 (monthly distribution to be negotiated)
Job Summary:
The Art Director shall be responsible for teaching interested persons about the operations of the Gateway in relation to design, layout, and illustration. The Art Director must operate in accordance with the Gateway Student Journalism Society bylaws at all times.
Duties and Responsibilities:
Coordinate and ensure the final layout of each issue of The Gateway.
Create page templates for each issue, in consultation with the EIC and business staff and adhering to density guidelines, indicating the layout of all pages around booked advertising, with special attention to preferred-placement orders.
Review issue proofs for design and formatting.
Aid, in conjunction with the EIC, Magazine Editor, and Photo Editor in the design of the front page.
Work with section editors to figure out the design of their section of each magazine issue, when possible.
Aid editors in the creation of section-specific graphics as required, or help section editors recruit illustrators when necessary.
Layout and design every feature.
Illustrate, with advice from the Opinion Editor, editorial cartoons.

While the Art Director maintains creative control of the editorial cartoon, cartoons will contain some level of political or social commentary

Recruit and develop illustrators to provide creative support for feature design, as well as for other editorial departments (especially comics and editorial cartoons).
Coordinate at least one comics/illustrations workshop per semester, two if possible.
Organize and maintain current and archived issue files on the server.
Ensure that issue files are uploaded or otherwise delivered to the printer on or before deadline.
In conjunction with the Magazine Editor, endeavour to generate and/or solicit from volunteers story ideas that may be worthy of in-depth coverage in the features section and aid in the design of the features section.
Perform other job-related duties as required by the Editor-in-Chief.
Qualifications:
Must be registered in the equivalent of at least one (1) course for credit at the University of Alberta during the Fall and Winter term of their position.
Must be available to work varying hours.
Must have advanced computer design skills, specifically with the Macintosh platform and Adobe Creative Suite software.
Preference will be given to candidates with illustration skills, particularly in regards to use of a tablet for digital illustration or the creation of comics
Must be able to deal effectively with Society and University staff, students and the general public.
Please submit a cover letter, resume, and portfolio of up to five pieces to Editor-in-Chief Andrew McWhinney at [email protected] by April 18, 2020 at 10:00 pm. Only candidates selected for an interview will be contacted.
Interviews will be scheduled for the following weekend. Applicants must present a five-minute platform pitch that they would implement if hired by The Gateway. This will followed by an interview.