Arts & Culture
Lifestyle
Eating Edmonton: Chartier
Treat yourself by travelling a little outside of Edmonton to eat at this French Canadian restaurant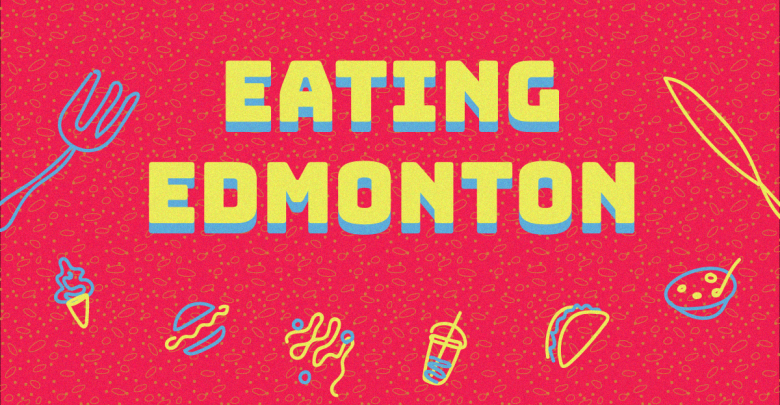 Chartier. To be honest I have no idea what that means in French, but what I do know is that the restaurant that bears its name is one of the best French restaurants in the Greater Edmonton region.
Chartier is a French cuisine restaurant nestled in Beaumont, a small town 20km southeast of Edmonton. From the UofA, it takes about half an hour to get there, but the ride is worth it if you are a fan of French cuisine.
The first thing I noticed about Chartier was its strikingly unique interior. Chartier leaves you with a memorable dining experience by combining the ambience of a rustic Italian restaurant while adding a French Canadian twist — such as the inclusion of French writing in the bathrooms.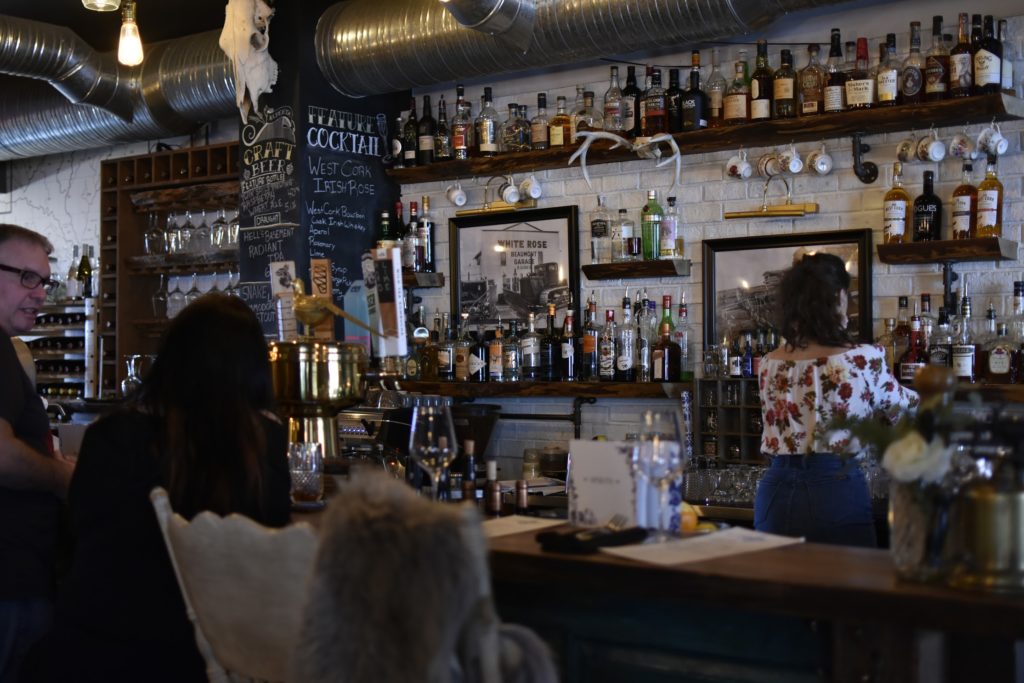 I also noticed that the bar was uniquely set up with exotics wines and drinks from all across Canada and the world. The interior also had other splashes of local culture and fixtures. There were deer antlers on the roof and one of the walls had a beautiful sketch of someone riding their canoe down the North Saskatchewan River.
The service at Chartier was good and I had the opportunity to order their Beaumont smoked meat sandwich and the Tourtiere, a kind of French-Canadian pie that could be compared to shepherd's pie. Unfortunately, the service was a bit slow (it was nearly an hour to get food) but that was of no fault to the restaurant, since it was packed.
The Beaumont smoked meat sandwich was good with copious amounts of meats and vegetables. The Dijon mustard paired really well with the brisket. However, the sandwich was a tad bit salty and I would've preferred that they toasted the bun instead of serving it cold.
The Tourtiere was also quite good with a flaky crust and well-seasoned interior. My only tiny complaint I have was that I found the pie to taste a bit sweet, which I personally found a little odd. Otherwise, it was good and something I would probably have again.
The two items put me back around $45 and the servings were arguably a bit small for the price. While the food was tasty, you didn't exactly leave feeling like you were stuffed. However, I still believe it's a restaurant that puts quality over quantity. If you seek quality French-Canadian food near Edmonton, look no further than Chartier.