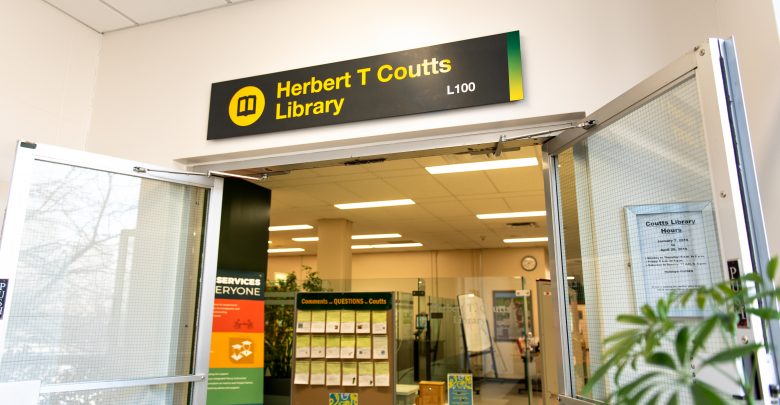 For the past five years, graduate and post-doctoral students at the University of Alberta have been showcasing their research projects in a "different" and "exciting way."
The Images of Research competition, run by the U of A Libraries, allows current U of A graduate students and post-doctoral fellows from all disciplines to capture, share, and present one image that explains and accurately describes their research undertaking. Those selected as semi-finalists and winners receive a cash prize and have their images showcased as part of an exhibition in the Coutts Library. This year marks the competition's fifth anniversary.
Doris Wagner, a public services librarian with U of A Libraries, help found the now-annual competition and exhibition. She's been with the U of A as a librarian since 2015, when she was an intern and undertook creating the Images of Research competition.
Now, the competition and exhibition have their own team and support staff to help facilitate and organize it. Wagner continues to be involved as the chair of the Images of Research competition.
When she first started the competition, Wagner conducted a review of other universities who have similar competitions. She then took the ideas and mobilized them into a U of A context.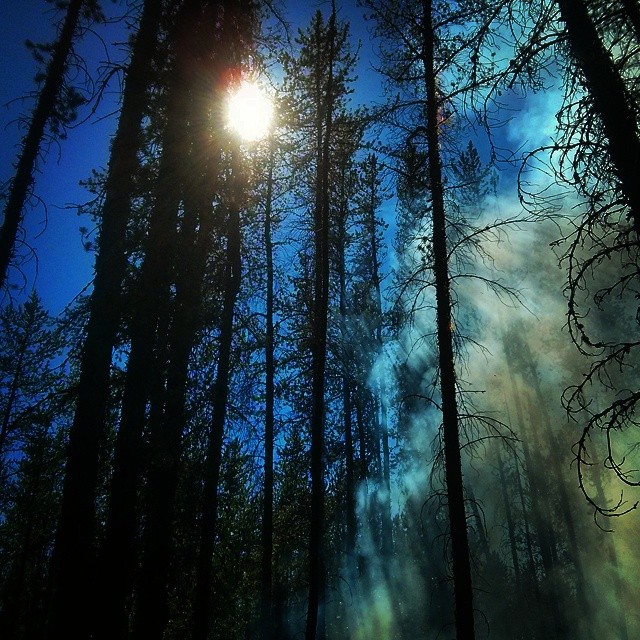 "The project started out really small," Wagner said. "We went through the environmental scan, tried to set it up, and ultimately had huge success."
"The initial idea was to give graduate students a unique way to showcase what they were working on and practice visual literacy," she added. "So many students are working on really interesting or new ideas. We just wanted to give them some recognition and challenge them."
"The goal of the project was to get graduate students more engaged with the campus community, especially the U of A Libraries, as well as creating connections between graduate students that wouldn't normally be otherwise made."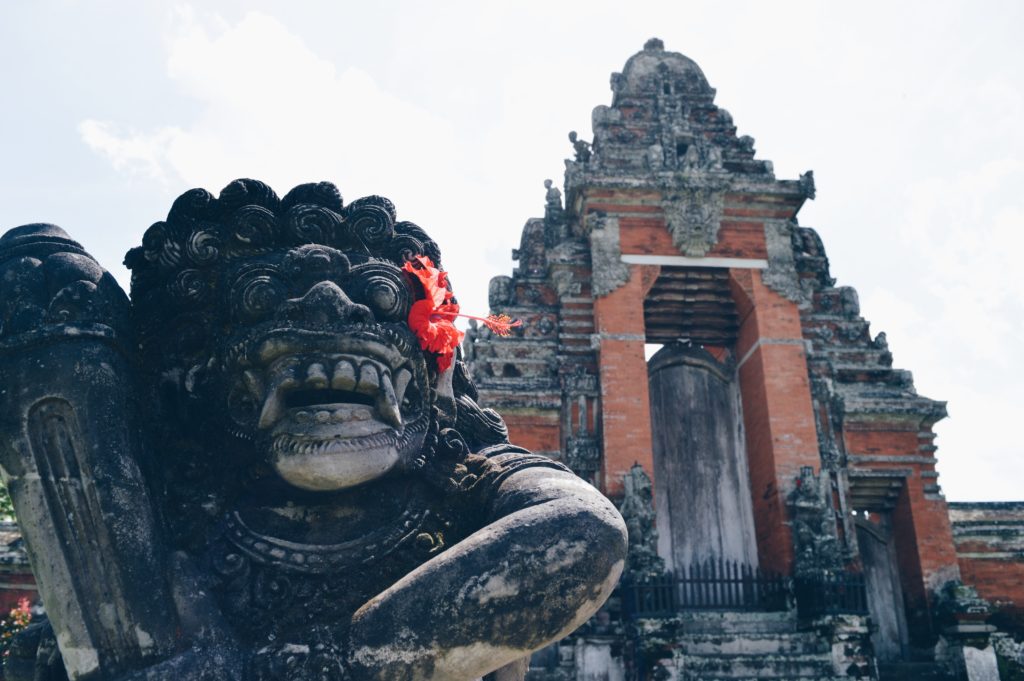 Wagner said she was "surprised" to see the level of interest in the contest. Over 103 students submitted an image to be considered as part of the contest.
"It went really really well," she said. "It was so successful. The level of interest was through the roof and the quality of submissions surpassed our greatest expectations."
After the first year, Wagner said the project continued to take off and develop into what she describes as a campus mainstay.
Wagner said every year she is "taken aback" by how "interesting of a visual competition" the interdisciplinary event turns out to be.
"It really creates interesting conversations," she said. "Walking through the exhibition gives you an incredible view into the interdisciplinary research going on at the U of A… You also really see work that you wouldn't hear about otherwise."
"We thought the submissions in the first year were stellar. Every year we continue to get surprised at the creativity and ingenuity of participants."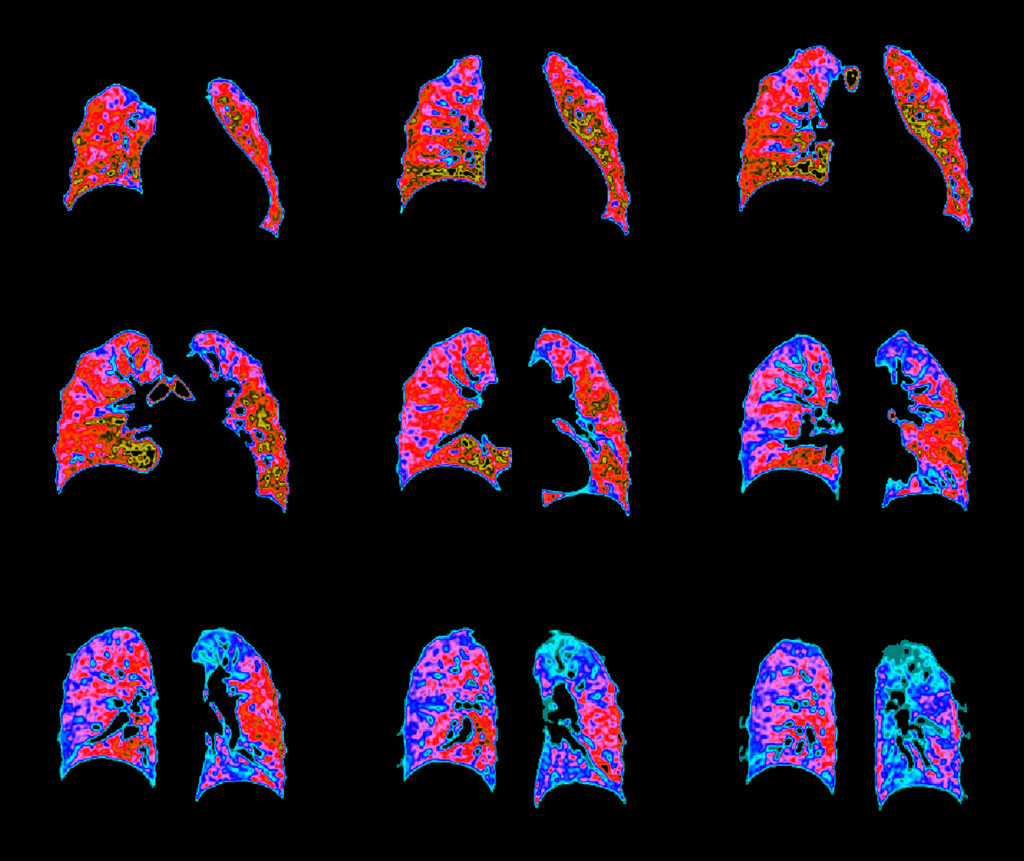 To help celebrate and capture the achievements of graduate and post-doctoral fellow research within the Images of Research contest, The Gateway is launching a six-part series interviewing past participants.
This year's winners will be announced during a private reception on March 25, 2020. Semi-finalists and winners will have their images showcased from March 26 to April 30 in Coutts Library.
This article is part one in a six part series.