Arts & Culture
Lifestyle
Spill the Tea: Tetley's Orange Pekoe
Tetley's Orange Pekoe is there for you when you need it most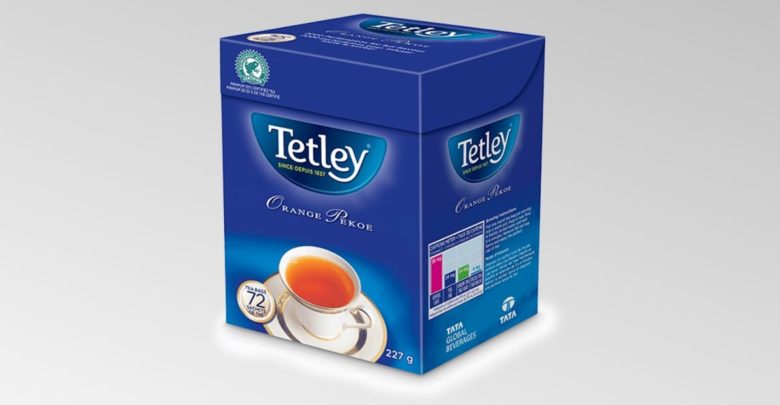 Whenever I came down with a cold as a kid, there were three things I always wanted: a cool cloth, a cozy blanket, and a steaming cup of tea. Every time I asked, the same cup would be pressed into my hands: Tetley's Orange Pekoe. It was the kind I grew up drinking, so my preference for it is definitely coloured by childhood memories. But even when I look at it without my nostalgia goggles, it remains one of my favourite types of black tea.
Orange Pekoe isn't a particularly unique or fancy type of tea. It's commonly served as the standard black tea in restaurants, and you can find it at just about any grocery store. However, whenever I need a good standby with breakfast or something warm to drink while studying, this tea is my go-to. It pairs well with desserts and toast with eggs alike, making it work well for any time of day. The modest energy boost is a great bonus. At 34 mg of caffeine per six fluid ounces, Tetley's Orange Pekoe has enough to make you feel awake without making your hands shake.
I usually just drink it with milk, but it also goes nicely with a couple spoonfuls of sugar or honey. If you like your tea black, however, Orange Pekoe will also do nicely. It's one of the rare teas I'm willing to drink black. I personally find a lot of English Breakfast blends overwhelmingly bitter, so Orange Pekoe's more subdued flavour is a good change of pace. The price won't leave a bad taste in your mouth, either. At less than five dollars for a box of 72 bags, you'll have enough tea to last you for months.
Tetley's Orange Pekoe is the best balance of price, caffeine and taste. This is the one tea-related hill I will die on. It's a staple that I think every tea drinker should have in their cupboard: common, yet warm and satisfying.