Arts & Culture
Nation & World
Film Review: Because We Are Girls
Vancouver-based filmmaker Baljit Sangra explores a family secret and the devastating impact it had on three Indo-Canadian sisters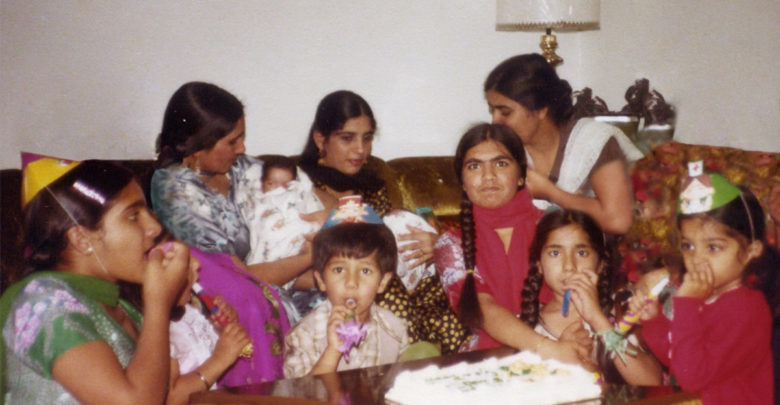 Content warning: this article contains mentions of sexual assault.
Before hearing the verdict of her court case in Baljit Sangra's documentary Because We Are Girls, Jeeti Pooni kneels and takes her youngest daughter's hands in hers. "I want you to know," she says, "that there's nothing in your life to ever be afraid of. There's no system, no person that you can't stand up against."
This impetus of resistance and bravery is at the core of the film, which narrates the impact of the sexual assault Pooni and her two sisters faced at the hands of a cousin.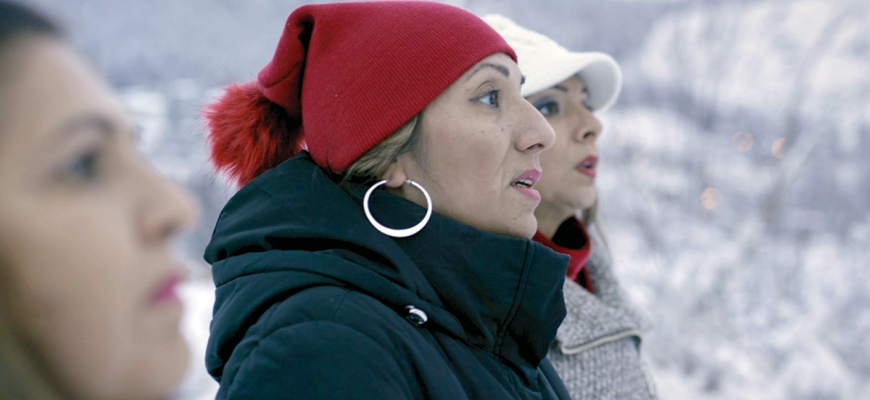 The sisters are attentive not just to the ways in which this story's reverberations will influence their nieces and daughters, but also the wider connection to change that exists in the path to take a stand despite harrowing power differentials.
A member of the Punjabi community herself, in addition to being a long-time friend of Jeeti's, Sangra's ability to tell this story well is palpable throughout the film. The Pooni family is incredibly candid, gesturing to the immense trust Sangra had garnered in her subjects. Where another director might emphasize the story's grim details, Sangra has an eye for balance, highlighting the Pooni sister's multifaceted narrative — even giving space for levity — without downplaying the gravity of the subject matter.
The film's indelible heart remains the strong bond between the three Pooni sisters: Jeeti, Salakshana, and Kira. Towards the end of the film, the three sisters find themselves trapped in a hotel room on Christmas Eve, set to go through further court proceedings. Despite everything, or perhaps because of everything, they start to laugh, Jeeti even jokingly wonders if they would let her wear a Santa Claus hat to court.
Sangra weaves Bollywood film clips throughout the documentary, gesturing to both the rich cultural history the Pooni family grew up with, in addition to providing a critique of cultural norms that envision women as inherently submissive and dutiful wives.
Michelle Da Silva, a writer, commented that Sangra's penchant for avoiding linearity is frustrating. Indeed, clips from the documentary are not sequential but woven together, an apt form when one thinks of the fragmentation that is a result of trauma. While it might take an added attentiveness on the viewer's part to place when exactly in time a moment is happening in the film, pinning the scenes down in this way seems secondary to the film's greater achievement as a result of this style; emotion and connection are in the foreground.
Just as the sequence of events is a challenge to process, the film and its content will sit with viewers long after they've reached its conclusion. Sangra has created an impactful film in accordance with the powerful women at Because We Are Girls' center.