Campus Life
Institutional
News
Alberta government digitizes entire student loan process, to save $400,000 annually
The announcement happened during the UCP's Red Tape Reduction Week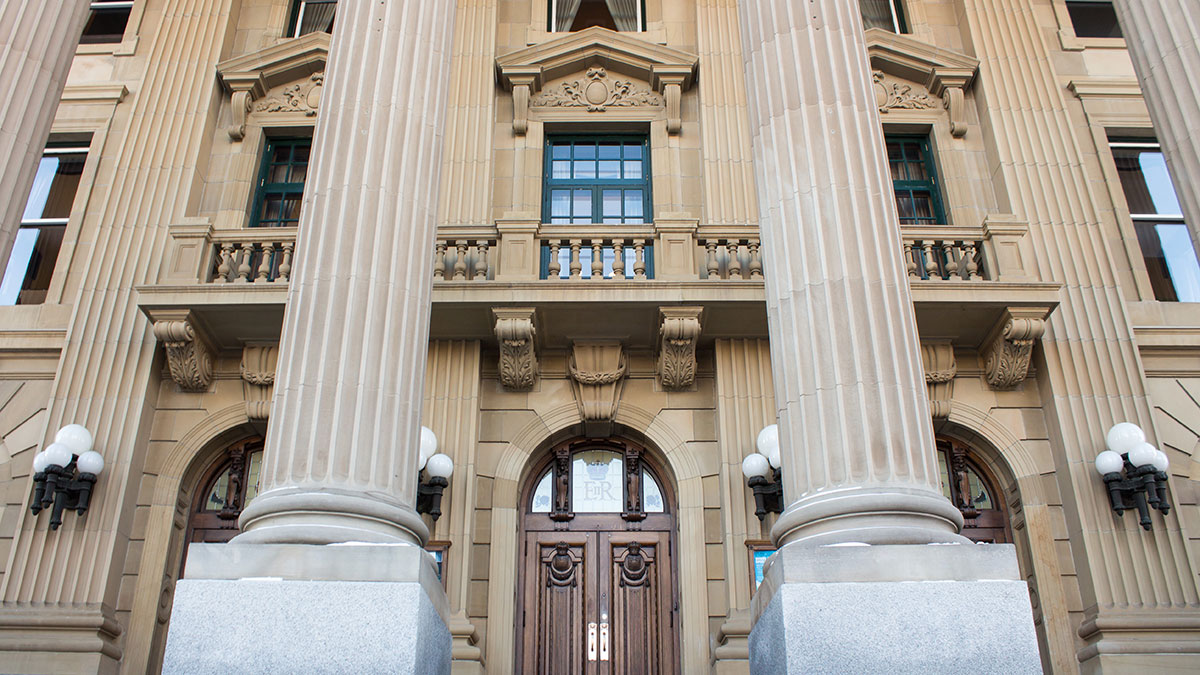 The Government of Alberta announced it will eliminate the need for students to fill out any physical forms while applying for a student loan beginning February 7.
The new electronic loan process means students will not have to fill out any paper forms — digitizing the entire process. The move will save the government $400,000 annually.
Before, students had to fill out a Master Student Financial Assistance Agreement (MSFAA) the first time they applied for student loans. The form had to be filled out, validated, and mailed in to the government for processing. Now the MSFAA form will be able to be filled out digitally and submitted through the Alberta Education Student Aid website.
Demetrios Nicolaides said in a statement, that moving to an entirely online application process for student loans is "long overdue."
"Students will no longer need to complete paper forms and, furthermore, they will now be able to use e-signatures," he said. "This new process will save students time and will speed up the approval process, saving taxpayer dollars and reducing red tape for our students, so they can focus on their studies. Eliminating red tape for our students is an important priority for me and our government."
The changes to the student loan application process were announced on January 24, as part of the United Conservative Party's Red Tape Reduction Awareness Week — which aimed to bring awareness to government efforts to reduce government bureaucracy and regulation.