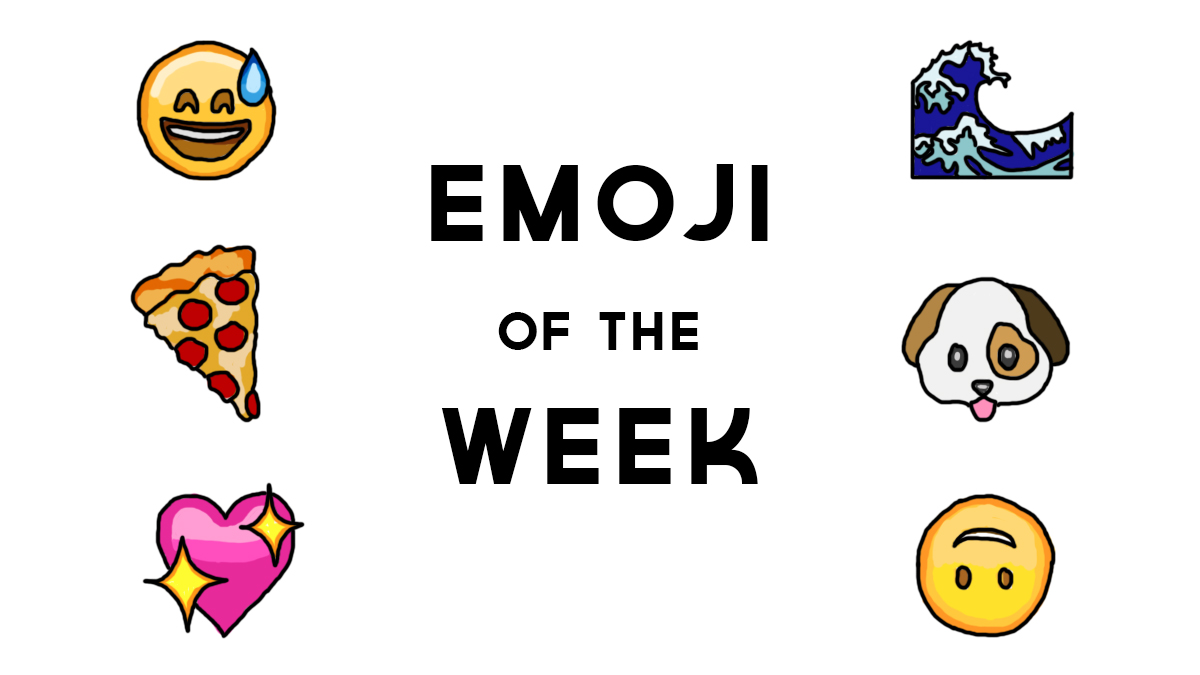 One of the best things about emojis is the wide range of extremely specific emotions you can portray with them. Just got a big paycheck? Money-mouth face is your best friend. Getting into the Halloween spirit? Look no further than Jack-O-Lantern emoji, or maybe ghost emoji if you're feeling silly. But out of all the niche emojis tech companies have bestowed us with, my all-time favourite has got to be pleading face emoji, specifically optimized for effective begging over text.
Sometimes you've gotta bust out the puppy dog eyes to get what you want, and pleading face adds that extra oomph you need when dealing with a tough audience. Whether you want your cranky roommate to grab you a latte on their way home, or for your classmate to pleeeeease send you five lectures' worth of notes, pleading face is guaranteed to work every single time.
As a bonus, this emoji is more versatile than it first appears. Pleading face also works great as a reaction to something cute or wholesome, which means you can treat whoever so kindly helped you with a barrage of them once the kind deed is done. So next time you have a difficult request to make, slap a few of these bad boys on the end of your message, and whatever you want is as good as yours.