Arts & Culture
Lifestyle
Spill the Tea: President's Choice Ginger Peach Herbal Tea
Looking for a super light tea? President's Choice Ginger Peach Herbal Tea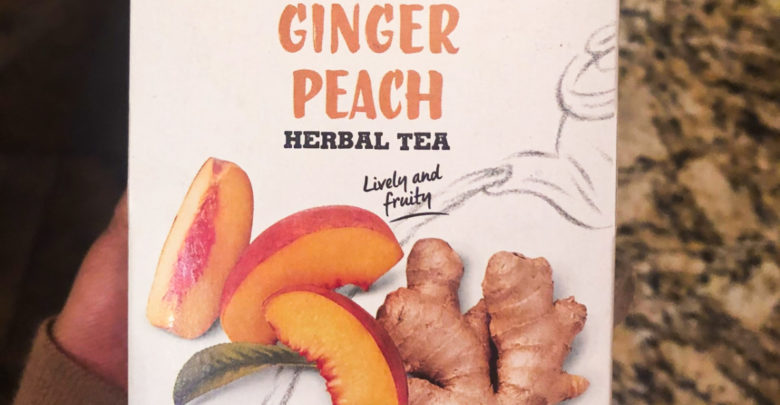 I'm not a tea snob, but my first gut reaction to a President's Choice tea is 'hmm that can't be good' and honestly, it really isn't.
After a long day, I was craving a nice cup of peppermint tea but to my disappointment, we were out. Determined to drink tea, I settled for a tea my mother always seems to keep in stock: Presidents' Choice Ginger Peach Herbal Tea.
It's definitely a lighter tea, consisting of a base of hibiscus flowers. It also has ginger root but despite being a peach tea, it only contains peach powder. Yet for some reason, the tea contains apple pieces.
The composition of the tea bags is probably why the tea lacks serious flavour: the peach is hardly detectable. Instead, it tastes more like lightly-flavoured ginger water and isn't strong enough to be classified as a ginger tea. There is a little bit of a tart aftertaste which I assume is the "peach" aspect of the tea.
It's not necessarily horrible. I can't lie, I've downed a few mugs of this tea (mostly because my mom insists on brewing it for our Sunday night tea parties) and it goes down easy. It's a light fragrant tea and I think it might actually be good for a sweetened iced tea in the summer. However, it just lacks the heartiness I look for in a winter tea — it's lack of flavour doesn't soothe me after I finally seek refuge from the cold.