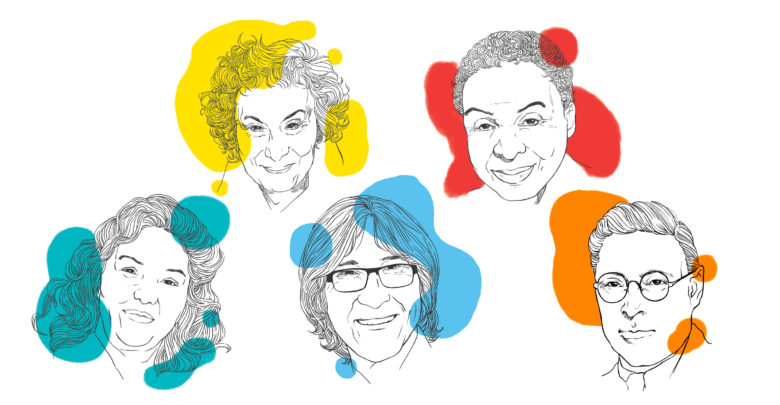 If you grew up in Canada, you've probably sat through countless Canadian history lessons during your educational career. But all the social studies textbooks in the world probably didn't teach you about the movers and shakers of yesteryear. The world has seen so many badasses, and this list features only a fraction of the many who have made a difference.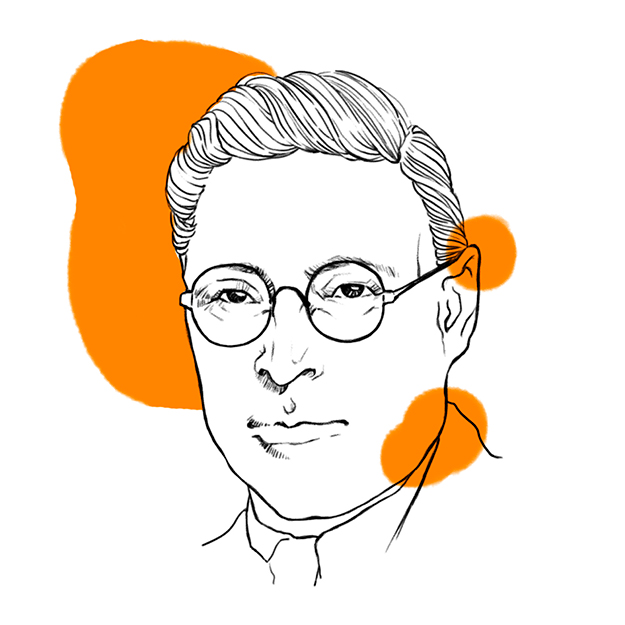 Dr. James Collip
Dr. James Collip, who taught at the University of Alberta in 1915 and became the Head of the Department of Biochemistry in 1922, was one of the many hard workers who isolated insulin. Commercial insulin is the synthetic form of the hormone with the same name and is used to treat diabetes. Although Collip was not officially recognized by the Nobel Foundation, the parent organization of Nobel Prizes, he was integral in creating insulin. Even more awesome than isolating a life-saving hormone, he didn't patent it under a commercial firm. This decision was made primarily so that no one could use insulin as leverage to limit healthcare for impoverished individuals.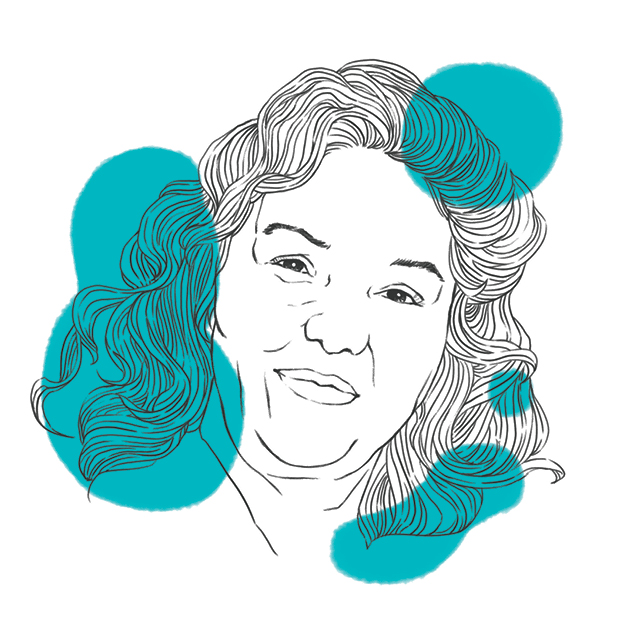 Leilani Muir
Leilani Muir is the first person who filed a case against the wrongful sterilization under the Sexual Sterilization Act of Alberta in 1995. She ignited an uprising that led to multiple lawsuits that followed her example and held the Government of Alberta accountable for their actions. Her personal history proved to be an obstacle at every step of the way. Her mother tried to remove her from her family and consented to Muir's sterilization for her, creating a familial rift. She also experienced depression and a lack of resources due to stigma against mental illness and class barriers. However, Muir stood the test of time and trials and won the case. This led to a chain reaction that shed light on nearly 885 individuals who had been forced to go through similar traumatic experiences.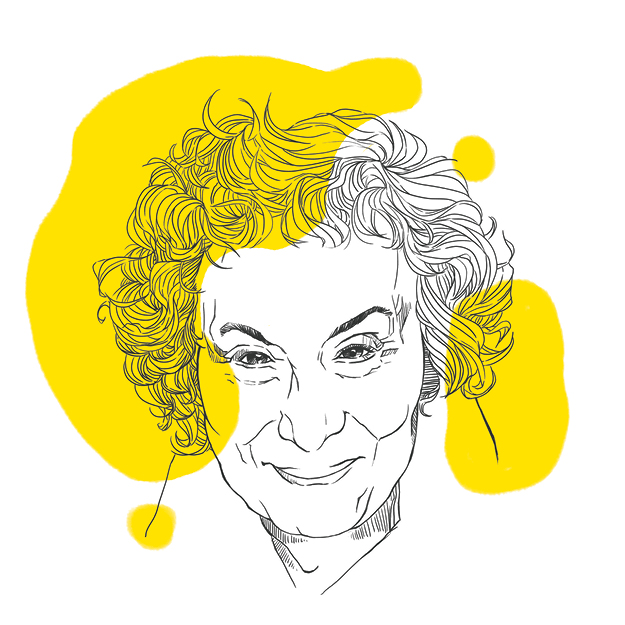 Margeret Atwood
Any list of badasses is incomplete without Margaret Atwood. Atwood taught at the University of Alberta in 1979, but is best known for her works of literature. In addition to being the mastermind behind The Handmaid's Tale, Atwood has been vocal about her political leanings. Her written works are steeped in feminist and animal rights themes. She has stated that "power had a responsibility to the community, that money should not be the measure of all things." Outside of her literary works and her political involvement, Atwood was also the one who created LongPen, a device that allows one to remotely write in ink anywhere in the world via tablet PCs and the Internet. Not only is she giving us quality reads, she's also technologically savvy and politically active.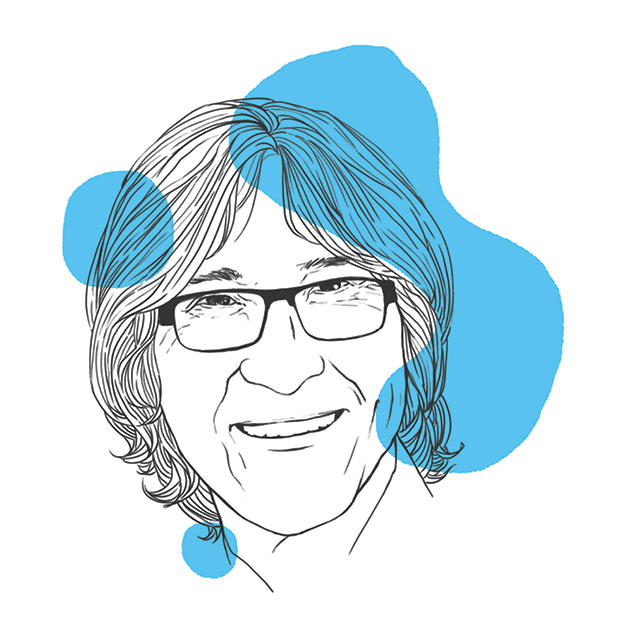 Richard Wagamese
Richard Wagamese was a Canadian author who won Alberta Writers Guild Best Novel Award for his debut novel Keeper's Me. He also became the first Indigenous writer to win a National Newspaper Award for column writing. Wagamese was the introduction to Indigenous history and tales for many Canadians. He was abandoned by his family at a young age, and did not see them for 21 years. Bearing his own struggles and trauma, Wagamese penned his tales to make sure that the mental and physical abuse of Indigenous people in Canada is never forgotten. His works also highlight the experiences of Indigenous people with homelessness, drugs, alcohol and the prison system. Wagamese brought to light what was often overlooked by many.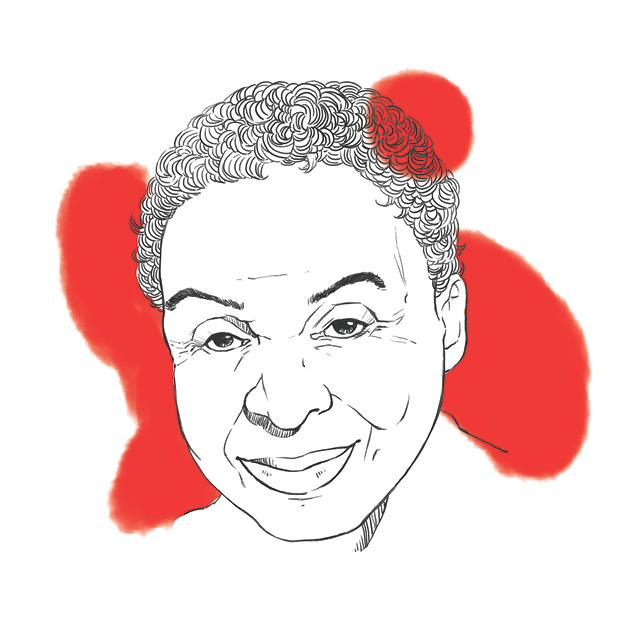 Rose Fortune
One of the most badass people of all time, Rose Fortune, defied odds her entire life. Born in Virginia to enslaved parents, Fortune moved to Nova Scotia following the American Revolution. There, she became Canada's first female police officer. Rose Fortune made a fortune for herself in a time when opportunities for women, especially black women, were more or less non-existent. Although the title was not officially acknowledged, her position led to a change in many mindsets in her hometown of Annapolis Royal. To this day, her legacy continues: her descendant, Daurene Lewis, became Canada's first black female mayor in 1984.
***
None of these five people came from similar walks of life. Their accomplishments and their life struggles are very much their own, but they all have made a difference in the world. I hope this article implores you to choose your own path, whatever that may look like to you.