Arts & Culture
Campus & City
LitFest 2019: Mental Health Remix
LitFest's Mental Health Remix combines nonfiction writing and mental health to de-stigmatize mental illnesses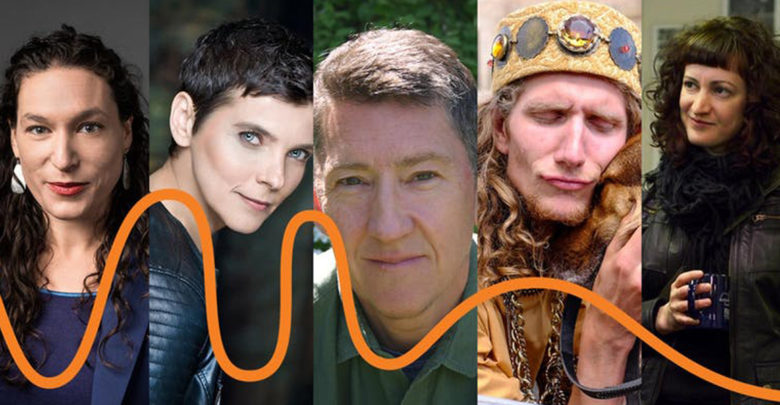 What: LitFest — Mental Health Remix
When: October 25, 7:00-8:30 p.m.
Where: Yellowhead Brewery
LitFest is Canada's first and only nonfiction festival. It emerged out of the Alberta Book Fair Society, which held a book fair in 2002 and soon enough, in 2006, hosted a three-day festival. Now, LitFest is held across many Edmonton venues and is spread out over 11 days each October. Each event features a speaker who shares their literary work through panels, readings, performances, or workshops.
---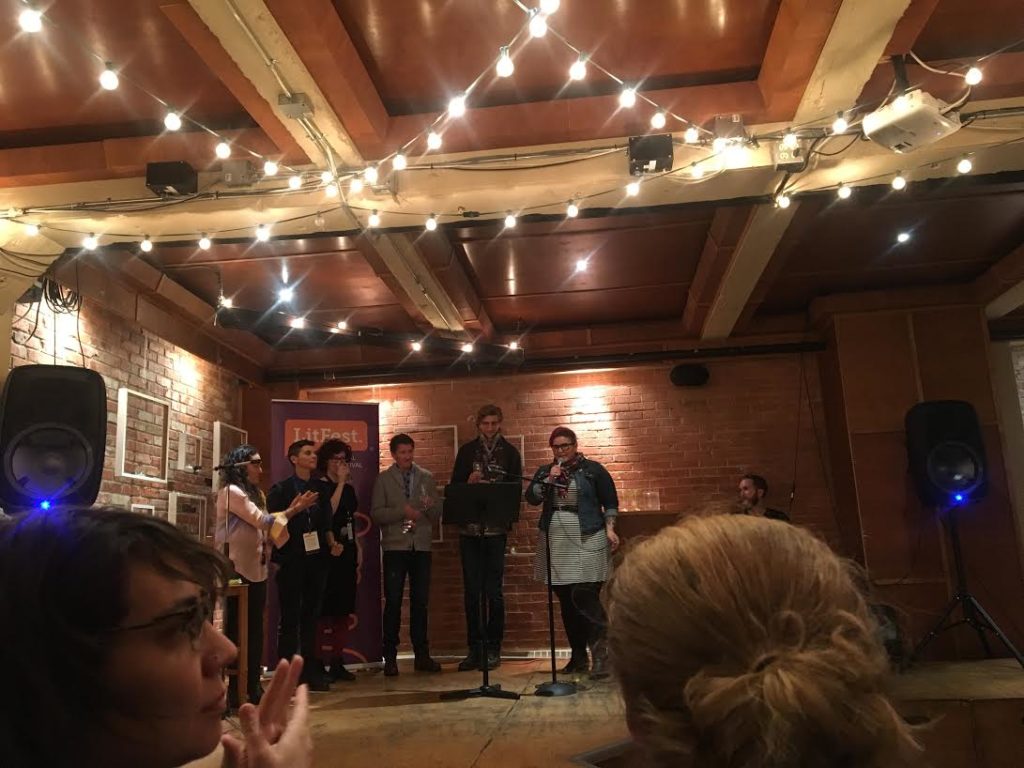 As a mental health enthusiast, I jumped at the opportunity of attending what was promised to be an evening of loose lips and big feels. There were four special guest authors: Anna Mehler Paperny, Richard Kemick, Lorimer Shenher and Naomi Lewis.
Anna Mehler Paperny's book Hello I Want to Die Please Fix me appeared one day on my Audible recommended list and I bought it. We love a relatable queen. The other three authors shared Anna's self-deprecating humour and passion for understanding their own minds. Each of them went up on stage and shared powerful personal stories that were both inspiring and humorous. Despite the seriousness of the night's theme, the authors managed to keep a light-hearted vibe. Everything just flowed beautifully and seamlessly. The discussions didn't feel forced or awkward and you could tell everyone there knew what they were talking about.
The host, freelance filmmaker and photographer Andrea Beça, did a great job guiding the discussions and ensuring that there was enough time to touch on important topics. Discussions and questions were particularly focused on navigating the mental health system and seeking help when you need it. Unbeknown to most, you have to jump through many hoops to find a therapist that can treat you. Mental health services are among the most underfunded services in our health-care system and the few resources we have are very hard to access.
To this day, people suffering from mental illness are stigmatized and misrepresented by the media. LitFest's Mental Health Remix was incredibly successful in unpacking and tackling all these challenges.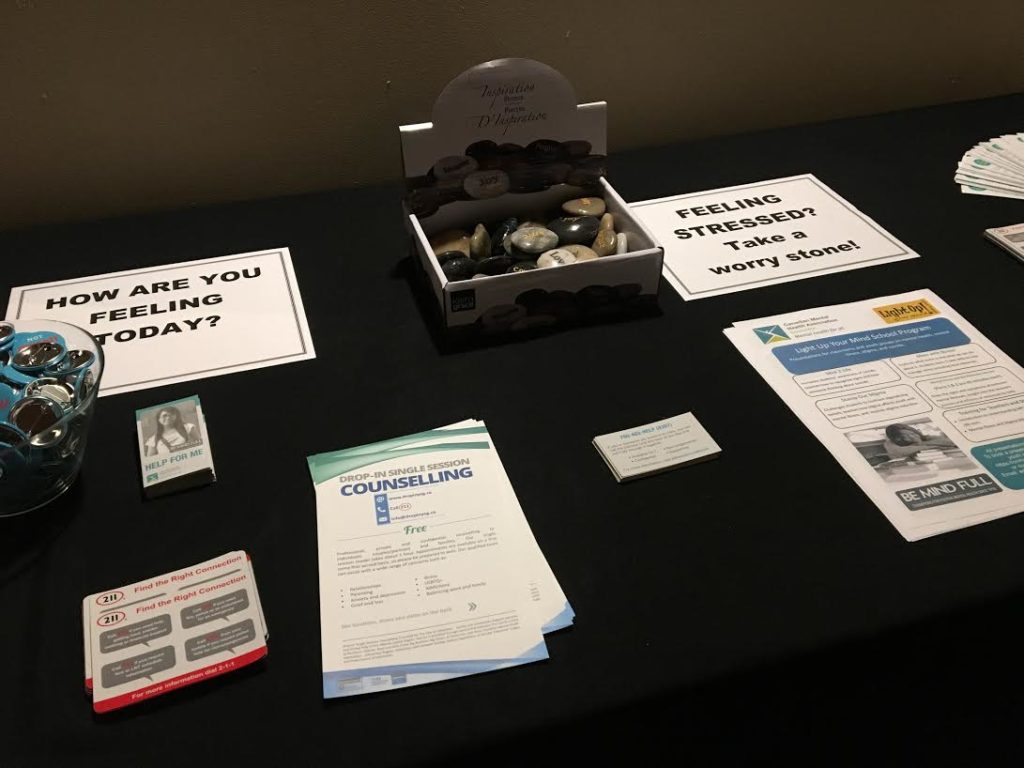 Overall, it was a night of sharing knowledge and celebrating life through storytelling, good food, and music. Everyone left the venue with a full tummy, signed book copy, and a smile.