Campus Life
News
Federal Election 2019 Meet the Candidates: PPC Ian Cameron
Ian Cameron says his number-one priorities are economic prosperity and balancing the federal budget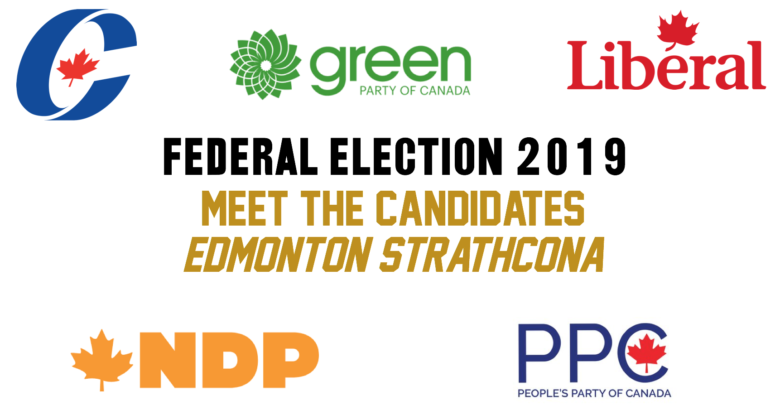 Meet the Candidates Federal Election 2019 edition is The Gateway's series of interviews with candidates running in Edmonton Strathcona. This is article four of five articles. To read the first, second, and third articles click on the respective hyperlink.
With the October 21 federal election fast approaching, The Gateway sat down and interviewed candidates from the major parties running in Edmonton Strathcona.
In the fourth article of the series, People's Party of Canada (PPC) candidate for Edmonton Strathcona Ian Cameron is interviewed.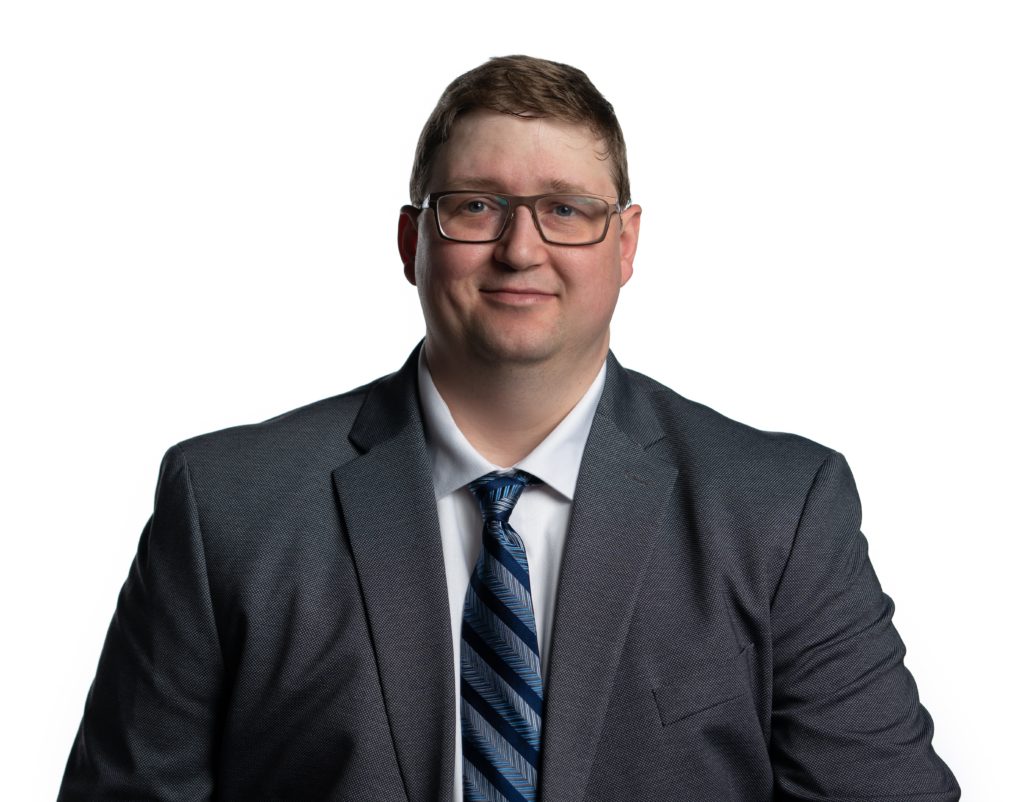 Cameron is a professional engineer and environmental biologist who graduated from the University of Alberta. He has worked as an engineer for approximately 15 years. Additionally he chairs and is involved in several non-profit charities and organizations in Edmonton.
The Gateway interviewed Cameron to see how, if elected, she plans to represent those living in Edmonton Strathcona and students in the House of Commons.
Responses have been edited for clarity and length.
The Gateway: Why did you decide to run in this election?
I decided to run because what is really important to me is getting people engaged in the political process. The PPC is the only party who is looking to address economic concerns Canadians hold in a meaningful way. For me, the economic levers the party is willing to pull are really important to move our economy forward.
What is the single issue that is most important to you?
Balanced budgets. I think it is not responsible over the long term to have a growing debt that we know will have to be repaid.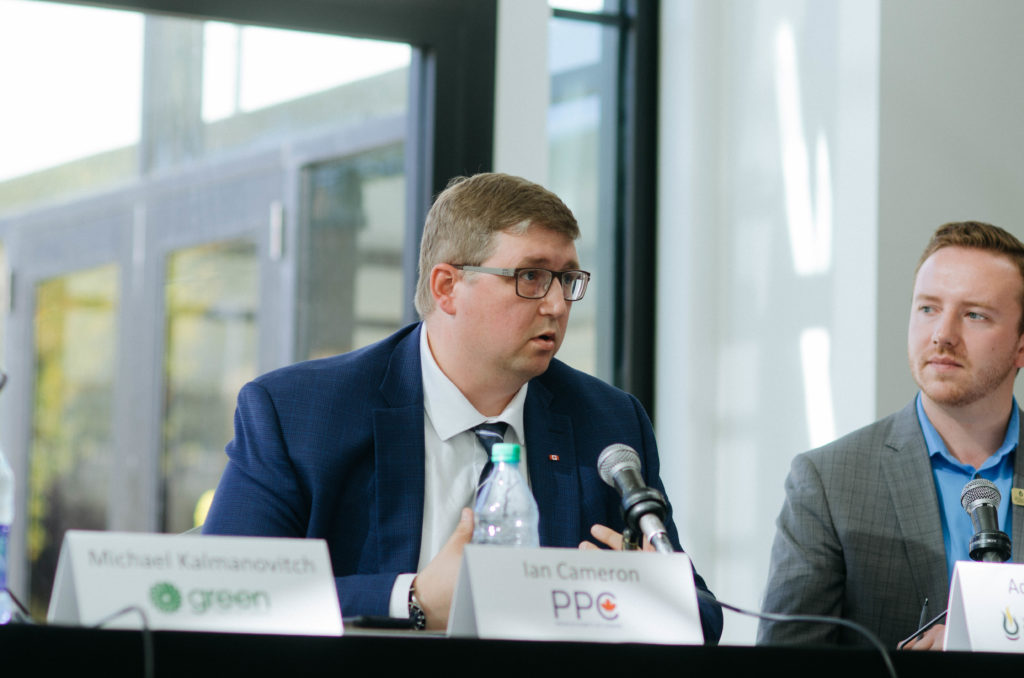 What is your stance on climate change? How will your party concretely work to address it?
Our party stance is that it is not an emergency. I personally disagree there. While I don't necessarily like the term emergency, I think we can do more and should do more. The party is suggesting that we ought to not go down the path of adhering to the Paris Agreement targets. I do believe those targets are important for the globe to follow. While there are some structural issues with the Paris Agreement itself in terms of enforcement, I think working with that agreement is more important than it is to not work with it.
What is your party doing to support post-secondary education?
Our party is rooted in making changes for all Canadians, not necessarily some Canadians or segments of the population. But, what would support post-secondary students is reducing income taxes and corporate taxes such that more opportunities would arise for part-time employment or summer jobs.
If you were to choose one initiative or area of policy, what makes your party stand out from the rest?
I think one thing that does make us stand out amongst the rest is that within one single government mandate we are promising to balance the budget and turn the economy around. This way we are creating economic surpluses.
Now for a joke question. Dead or alive, who is your favourite Canadian Prime Minister or the one who inspires you the most?
Paul Martin. Even as a Liberal prime minister his focus was balanced budgets, meanwhile being very focused on making sure the economy was working well.