Campus Life
News
Campus Voices: This is why I wear my orange shirt
The Gateway asked students and faculty at the U of A to explain why they wear orange on September 30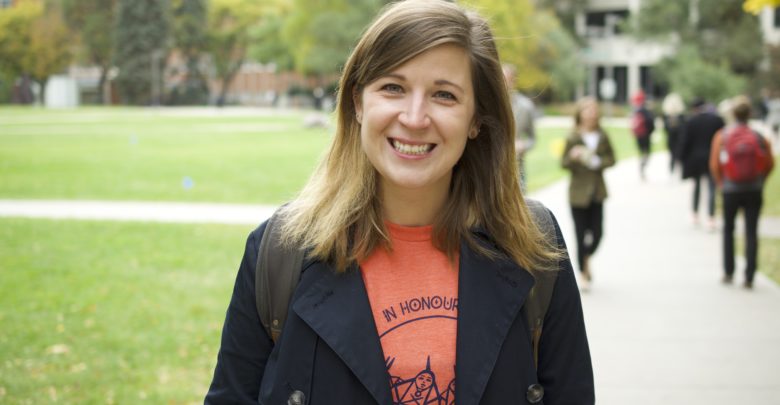 Across Canada, September 30 is known as Orange Shirt Day.
People are encouraged to wear orange to honour and remember Indigenous children who were sent to residential schools. It is also intended as a way to continue the conversation of reconciliation and ensure people recognize that every child matters.
The orange colour refers to the shirt that Phyllis Webstad, a Northern Secwpemc (Shuswap) from the Stswecem'c Xgat'tem First Nation member, was given by her grandmother for her first day of school at St. Joseph's Mission residential school in British Columbia. The shirt, along with the rest of her belongings, was taken away from her on the first day of classes.
The Gateway asked some students and faculty at the University of Alberta why they wear orange on September 30.
Clayton Endersby – Second-year materials engineering student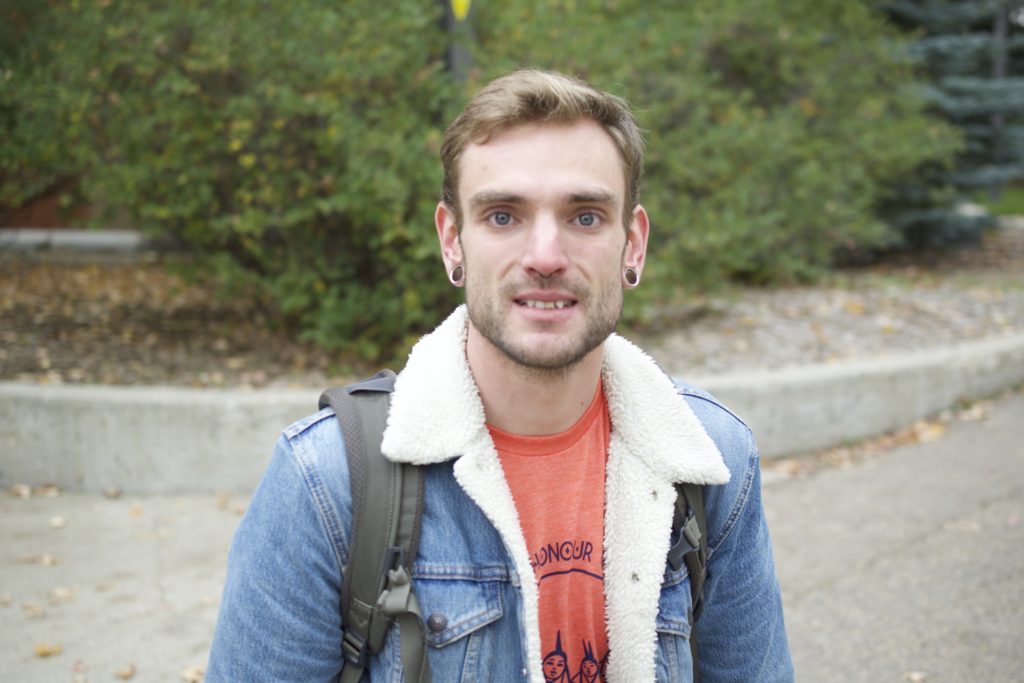 "My great-grandmother was in a residential school. I do this in unity with her and to support the greater cause."
Ethan Franz – First-year engineering student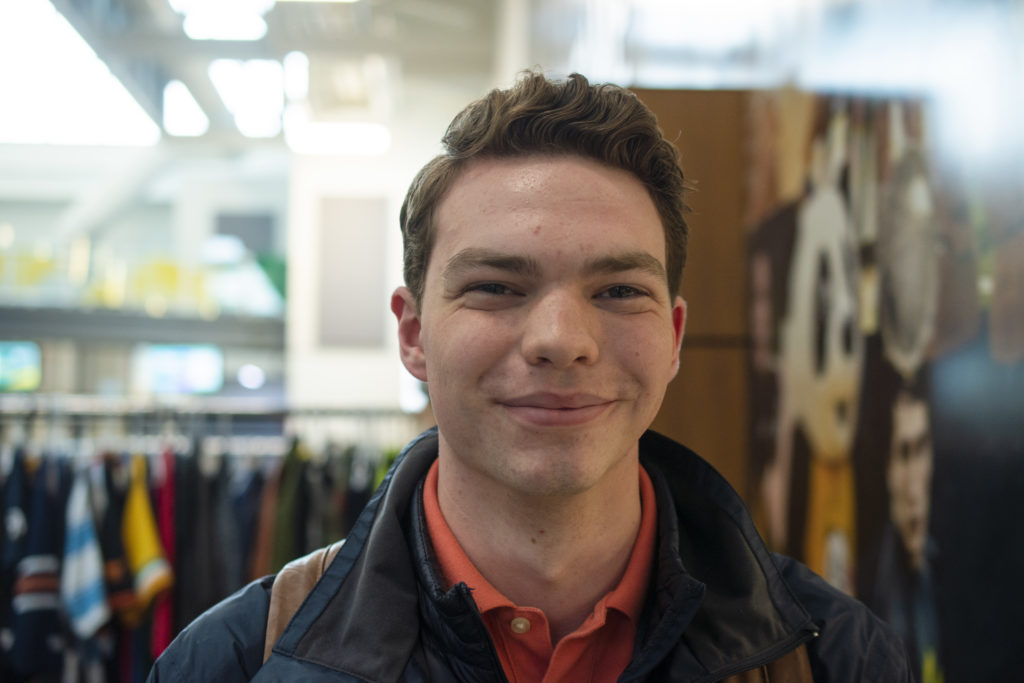 "I am Métis. I have been on the reservations and I have family members who have been impacted by residential schools. I've seen firsthand the negative way this has impacted [my family]. I want to remember this. It seems like residential schools happened a long time ago, but it is not. Elders and community leaders were right in the thick of this. If we forget about it, things will never get any better."
Elizabeth Sawchuk – instructor in anthropology and post-doctoral scholar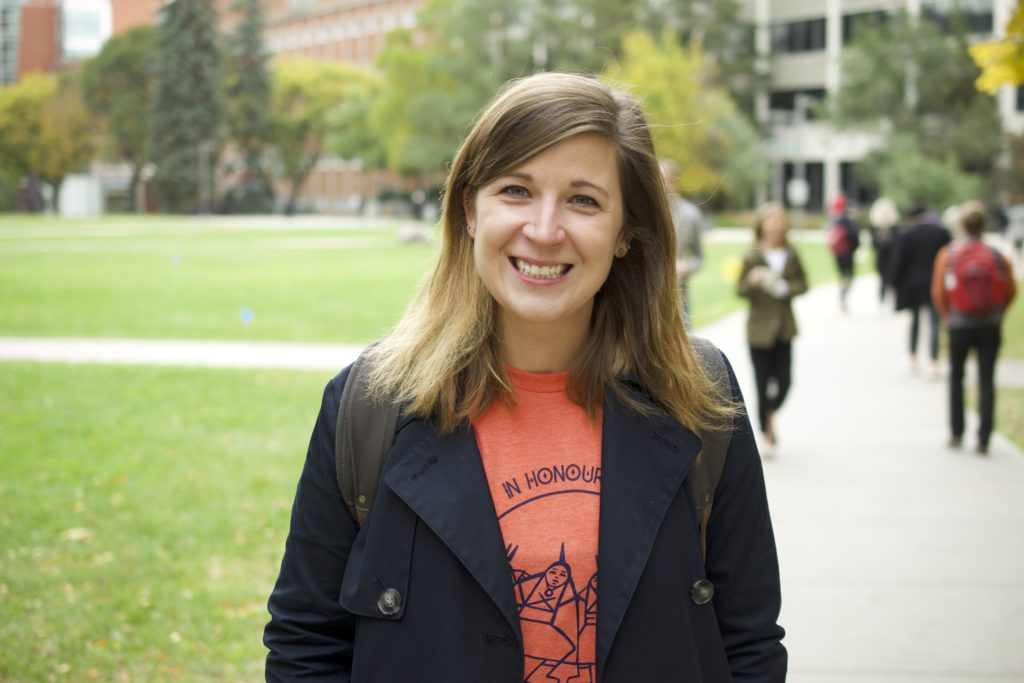 "I am teaching introduction to biological anthropology this semester and we are talking a lot about the ways that human diversity is used in society and the ways our society is made up. It is very important to understand the ways racism affects Canadians today and how we can do better to raise awareness of these issues. It is also important to educate all Canadians, including new Canadians, to understand the ways our society is not quite fair to all and how we can work to make this better."
Min Taylor – Third-year education student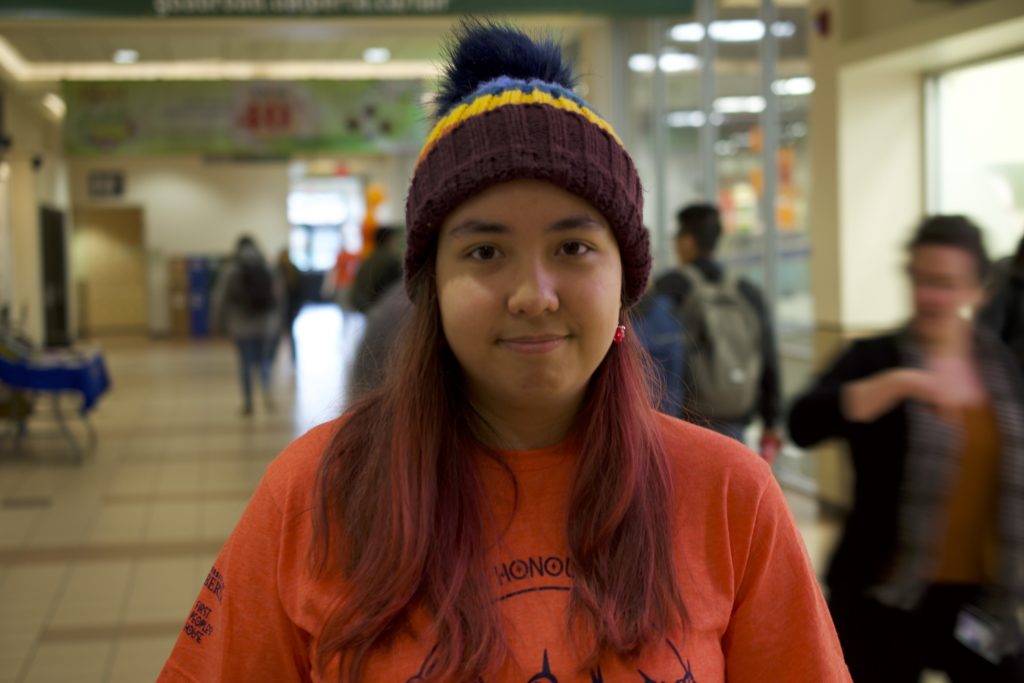 "As a future educator, I believe it is truly important to recognize residential school survivors. With the current political environment — especially with the curriculum review [in Alberta] being changed and then unchanged — I believe it is important to focus and draw attention towards First Nation and Indigenous rights. People need to be reminded."
Stenette van den Berg – PhD student in anthropology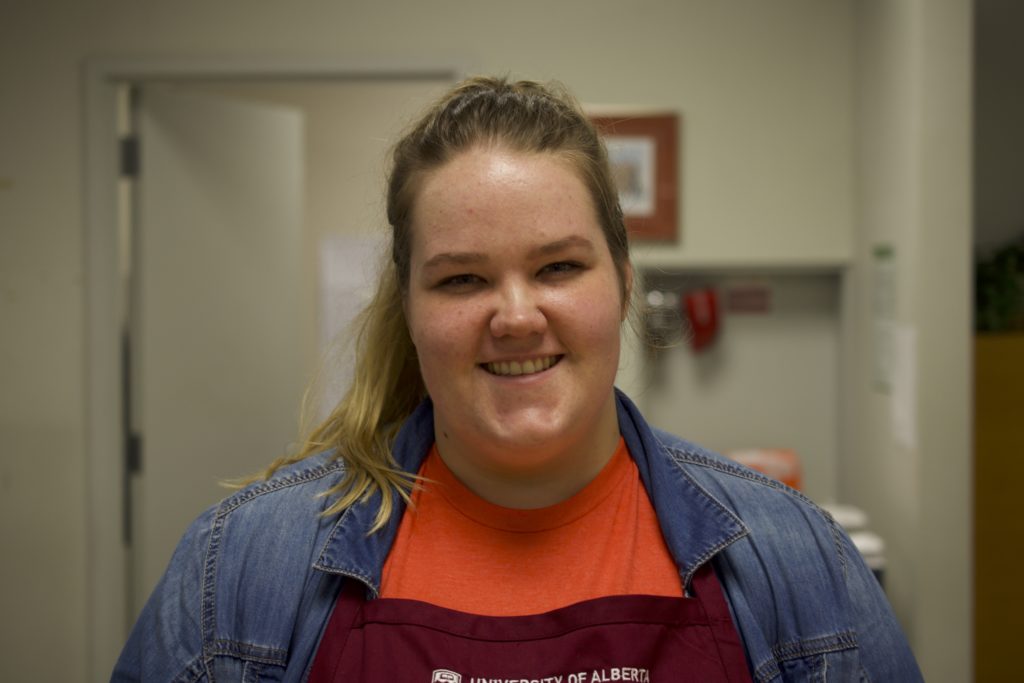 "I want to support Indigenous peoples all across Canada. I want to bring awareness to the horrors that were suffered in residential schools."