Institutional
News
Rutherford Scholarship applications now open after previously announced delays
Other provincial scholarships and aid applications won't be available until the late fall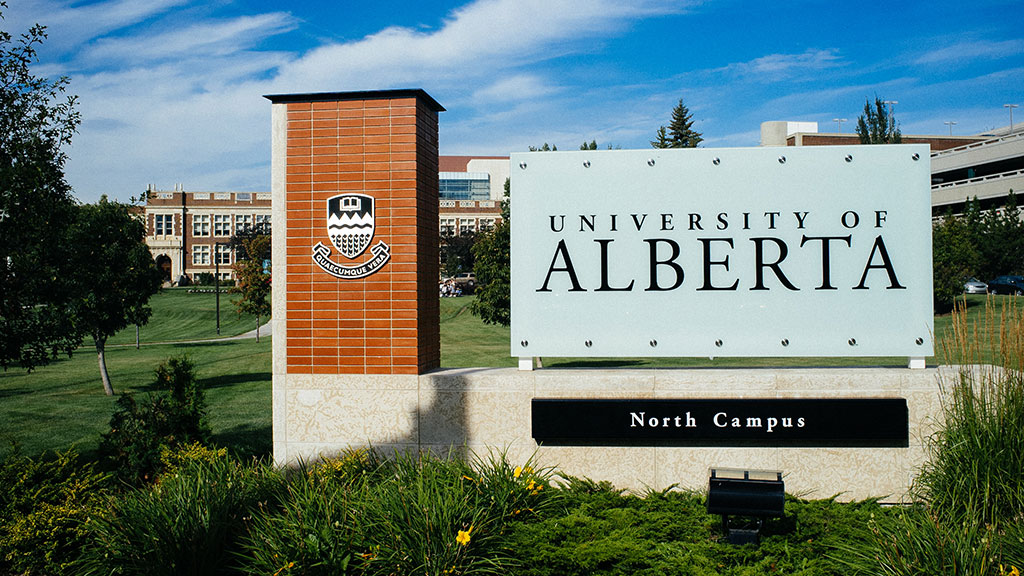 After being put on delay earlier this week, the Alexander Rutherford Scholarship is now open for applications.
The longstanding scholarship awards graduated Albertan high school students a maximum of $2,500 based on their combined grade 10, 11, and 12 academic average. After applications didn't open on August 1 as per usual, students and their families were upset, as many students use the scholarship to help pay their tuition; in 2016-2017, 18,765 students received the scholarship.
The delay was credited to an upgrade of the Alberta government's Student Aid website, which began in 2018. The upgrade is focused on making the online application process easier. Students were predicted to be able to apply in the late fall. 
However, despite this system upgrade, Minister of Advanced Education Demetrios Nicolaides officially announced yesterday that the Rutherford Scholarship was open for applications. Other scholarships are still delayed until the late fall.
"Effective immediately, the Rutherford Scholarship is open and accepting applications. Students and parents can rest assured that all eligible students will receive their awards on time and as normal without any delay or interruption," Nicolaides said in an online statement.
According to Nicolaides, the Rutherford Scholarship shouldn't have been delayed by the upgrade in the first place.
"I want to be clear: the Rutherford Scholarship should never have been affected by the technology upgrade. There was miscommunication within the department and when I found out, I took immediate steps to address the issue to ensure that this important service is available to students across Alberta."
A number of Albertans are still upset about scholarship being delayed in the first place, with some being skeptical of the scholarship being opened after only three days of the delays being announced.