Campus Life
News
Remedy Express in CCIS now open, second location in CAB to open in fall
Edmonton staple now available on campus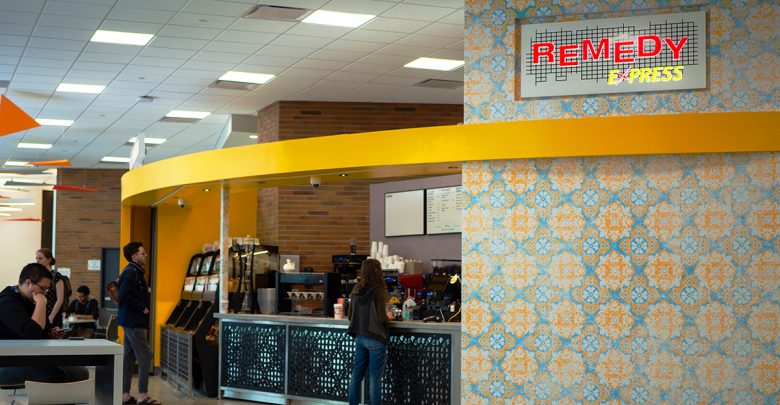 The first of two locations on campus, the Remedy Express in CCIS officially open, making the Edmonton staple readily accessible to University of Alberta students.
Replacing the Second Cup in CCIS, Remedy Express opened its doors on Monday. A long-anticipated vendor for campus, Remedy owner Sohail "Zee" Zaidi revealed that this is only the first U of A campus location. On November 30, a full sized Remedy will also open in the CAB basement food court, serving the regular menu available at other locations.
For Zaidi, a large driver for opening a Remedy on campus was a lack of vegan, gluten free, and raw options on campus. With long lines already forming on their second day, Zaidi feels like his decision to open locations on campus was worth it.
"I'm so happy I did it," Zaidi said. "It's already really busy and the university is not even [fully in session]. Can you imagine when it's open?"
Like most vendors on campus, Remedy Express takes one card payments. For the summer semester, Remedy Express will be open from 8 a.m to 4 p.m, Monday to Friday. When fall semester comes around they plan to extend their hours from 7:30 a.m to 8:00 p.m, Monday to Friday, and will also open on the weekend. Fall semester hours, however are not set in stone and Zaidi will look to students to decide when they want the Remedy to open by providing a survey.
"Remedy is built by people, not me. Remedy is like a car. I'm in the driver's seat, the wheels are my employees and my customers are the fuel, we're all built together," Zaidi said. "So, I'm going to ask students what time we should open. If they want 6 a.m, I'll open at 6 a.m. It's for you."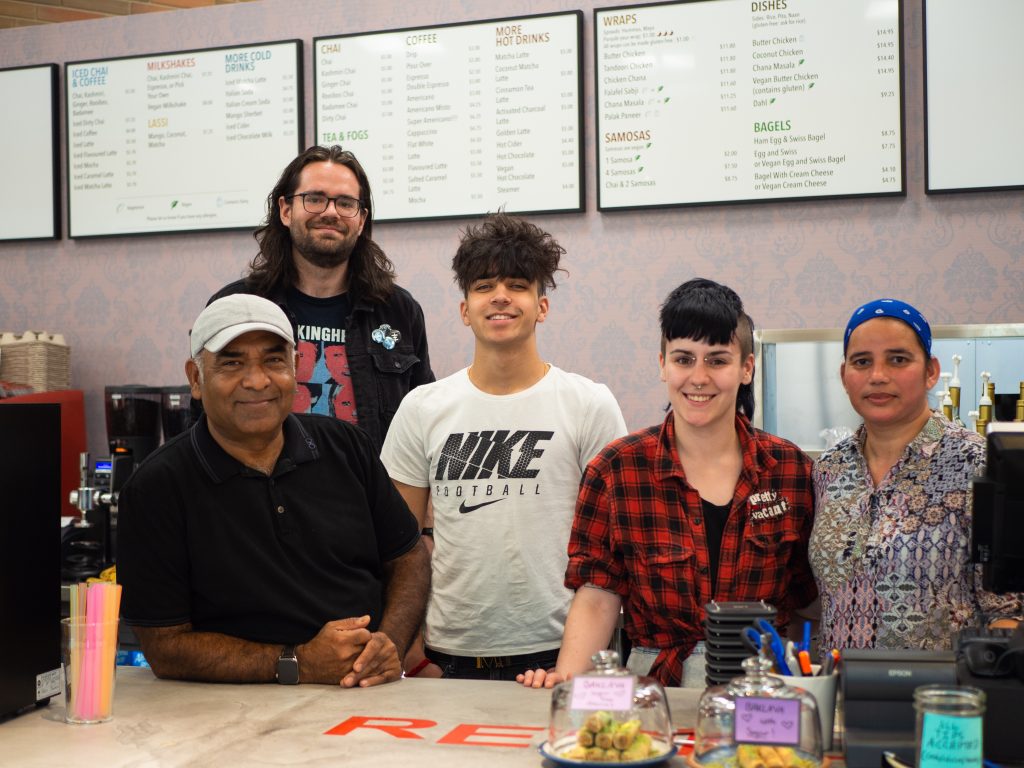 On only their second day, Remedy Express is already providing a refreshing new option to students.
"It'll be a breath of fresh air for students because we're not too jazzed about the options we have on campus," Ejouan Agena, a third-year electrical engineering student said. "I go off-campus to get [Remedy], so to have it on campus is exciting.
Haley McDermott, also a third-year electrical engineering student, agreed that having chain restaurants on campus isn't always the most appealing.
"It's good to have something different than Starbucks and Second Cup," McDermott said.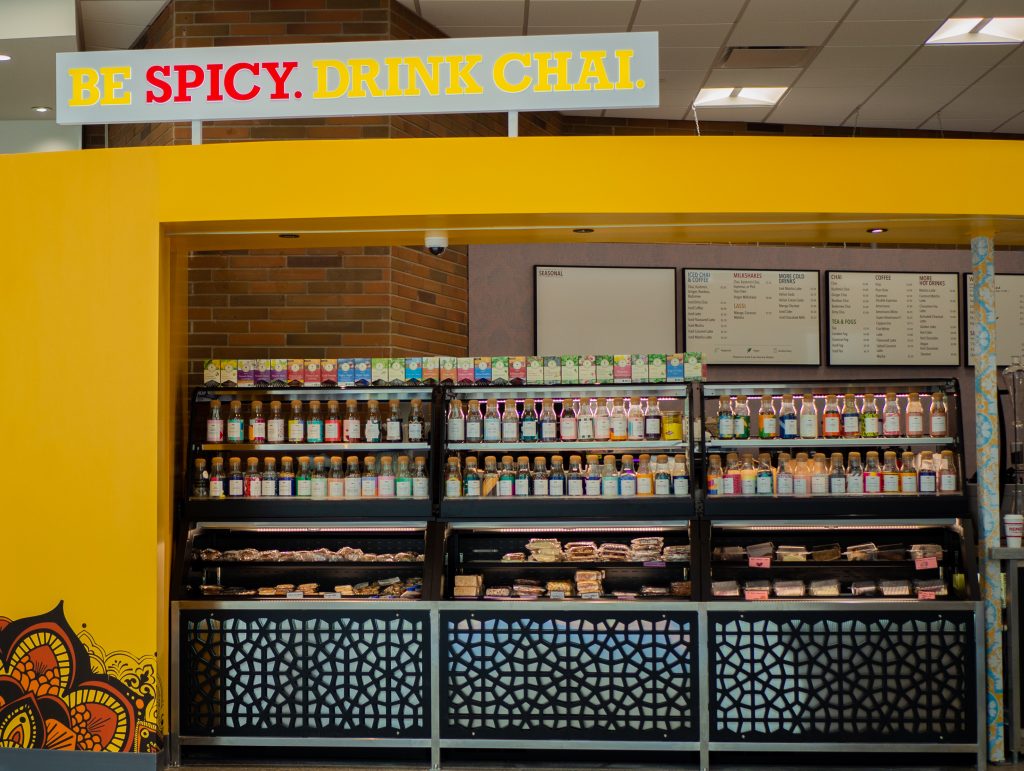 Remedy Express currently serves their signature chai alongside a variety of their regular drinks. In terms of food, this location only serves wraps, samosas, bagels, and a small selection of classic dishes like butter chicken. There are also pre-packaged cakes and baked goods for purchase.
On September 3, the beginning of fall semester, Zaidi is planning another grand opening for the CCIS location and will provide free coffee.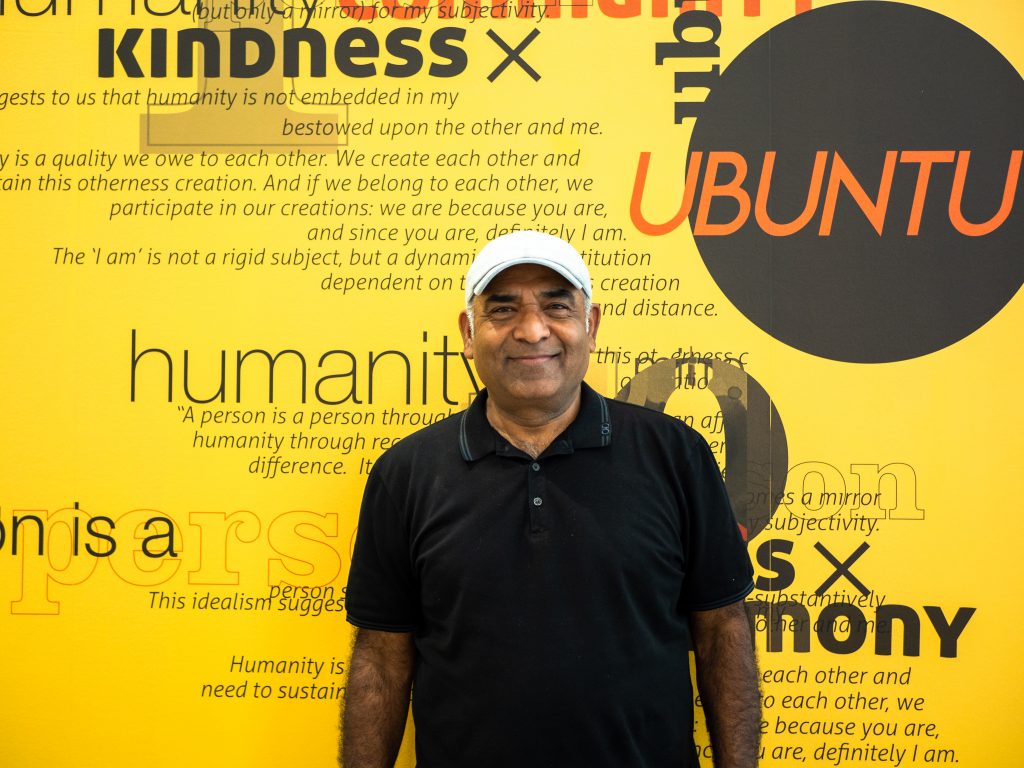 With a mural of the Zulu word 'ubuntu' on the brightly decorated walls of Remedy Express, Zaidi hopes people will understand that Remedy is not just a business, but rather a community built on a reciprocal relationship between the cafe and customers.
"Ubuntu means 'I am, because you are'. My mom used to say 'I'm not mom if you're not there'," Zaidi said. "Remedy is about my customers, I exist here because of my customers. We're all here together."